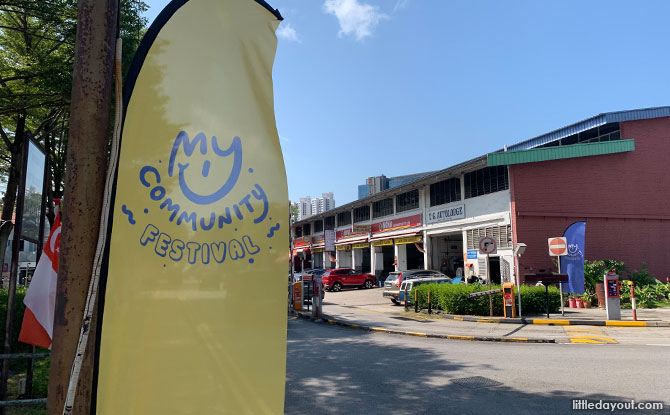 Go on a walk around Alexandra Village and discover more about its past and the people and businesses that make up its community this weekend. 
To some, Alexandra Village is defined by its food. The Alexandra Village Hawker Centre offers plenty of different treats for the palate. 
To others, Alexandra Village is the place to go to for car repairs. Kenna langa? You may find yourself at one of Alexandra Village's motor car workshops getting it fixed. 
This weekend, till 14 August, My Community Festival invites you to go a bit deeper in learning about the businesses and people who make up Alexandra Village. 
---
-- Story continues below --
Exploring Different Aspects of Alexandra Village
Three themed trails have been set up around the neighbourhood. 
On the Crafts & Old Trades trail, pay a visit to businesses such as frame makers…
… and a rattan furniture retailer that has been in business for more than 40 years.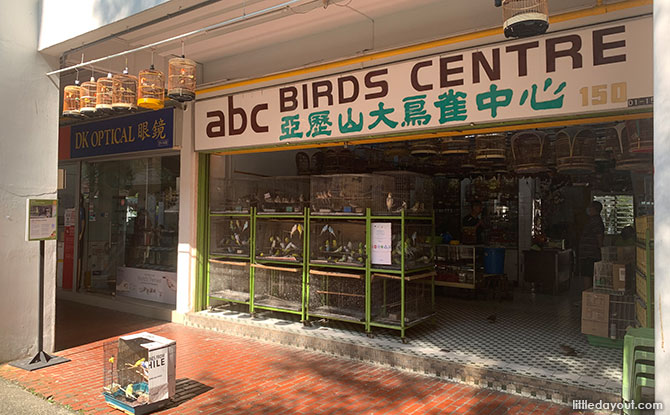 Alexandra Village is also home to a bird seller. The sound of the birds is unmistakable as you get closer.
Each of these participating merchants have a signboard outside their shop which provide interesting information about them. For example, did you know that the rattan shop has been in operation for 44 years! 
Besides the Crafts & Old Trades trail, there is also a Motor Workshop trail which leads into the low rise industrial area. 
Look out for banners outside participating workshops to learn more about their history and what they do. 
One of the participating workshops is Wai Leong Car Care Centre, among the pioneer car workshops that opened at Alexandra Village in the 1970s. 
The last trail is a Food Trail. This introduces businesses such as the old school Love Confectionery. However, you may not even need it as you explore the various food outlets at the village. At the hawker centre, just look for stalls with the longest queue!
---
Programmes at My Community Festival at Alexandra Village
There are also a variety of programmes taking place around Alexandra Village on 13 and 14 August. 
For example, Ah Koon Motor will be sharing on how much you should be paying for car repairs and kueh maker Poh Cheu will be sharing secrets about ang ku kueh. There will also be a sharing about what it was like to grow up in Alexandra Village. 
To learn more about the My Community Festival activities at Alexandra Village, click here.