Discover Singapore's history and heritage with technology from Google.
From 7 to 10 August, the public can pop over to the pop-up Google Shophouse at Spottiswoode Park Road and interact with technologies that include a new mobile app, Singapore Time Walk, and new 360˚ panoramic views of iconic Singapore locations.
The Singapore Time Walk app enables users to pull up information about Singapore landmarks such as the former City Hall and view historic images and animations overlaid on the modern view. At the Google Shophouse, visitors can use demonstration devices to try out the app.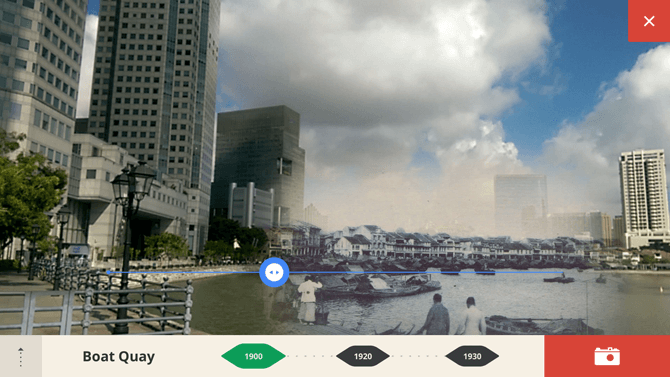 More than 40 new Street View locations of Singapore have also been published on Google Maps as part of the Jubilee celebrations. These include views of iconic places such as the Singapore Botanic Gardens, nature trails and even Fort Siloso. At the Google Shophouse, visitors will also get to see some of the technologies behind Street View such as Google Trekker and Trolley.
Also on display are the artworks from 25 competition finalists in the Doodle 4 Google gallery. Based on the theme Singapore: The next 50 years, the winning doodle by 8-year-old Moh Journ Haydn of Beacon Primary School will be on Google Singapore's home page for 24 hours on National Day, 9 August.
Google Shophouse is located at 63 Spottiswoode Park Road and open to the public from 10 am to 5 pm, August 7 to 10.