Whenever we talk about self-care or skincare routines, we tend to assume they're for women. But come on, guys. This is 2020. There is no shame in taking a bit of time every day to tend to your appearance so you at least look fresh and groomed.
It doesn't have to be a lengthy 10-step Korean regimen. Most men will likely balk at anything beyond wash-shave-moisturise anyway.
So here, we've whittled it down to the bare essentials you should have for a routine that's quick and simple. Some aren't even things you need to use daily – only when you're heading out or need a bit of extra sprucing up.
---
Products For The Well-Groomed Man
1. CLEANSER
Yes, you don't apply makeup. But there is still daily grime, sebum and impurities that need to be removed. And no, splashing water on your face doesn't cut it.
Garnier Men Turbo Light Double Oil Control Duo Icy Foam, $9.50
Innisfree Forest For Men Bubble Cleanser, $19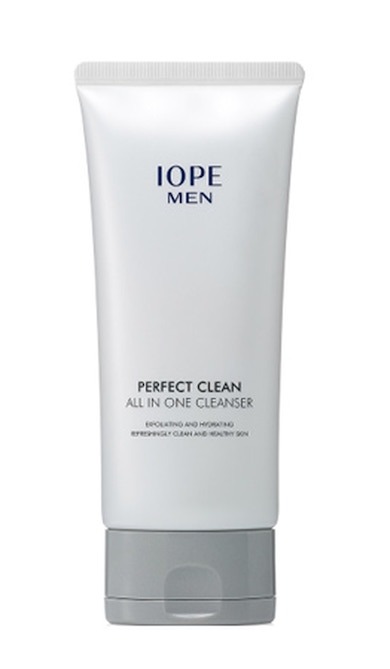 Iope Men Perfect Clean All In One Cleanser, $24.60
---
2. SCRUB
Men's skin usually has a rougher texture than women's. It also produces more sebum which could clog pores and cause blackheads. So guys, even if you don't care much for a porcelain complexion, it's good to clear out the oil and dead skin buildup with a facial scrub every few days or so.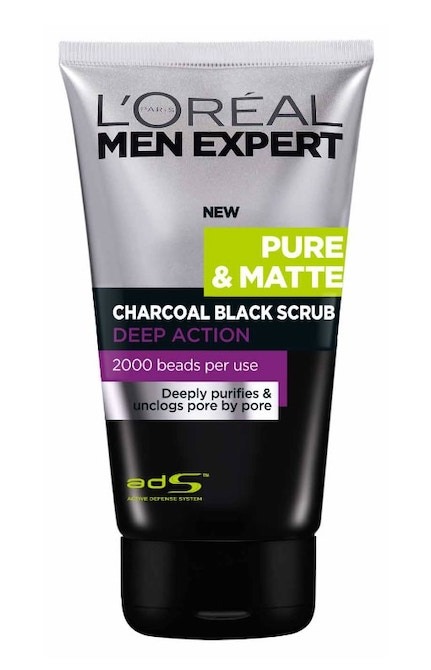 L'Oreal Paris Men Expert Pure & Matte Charocoal Black Scrub, $11.90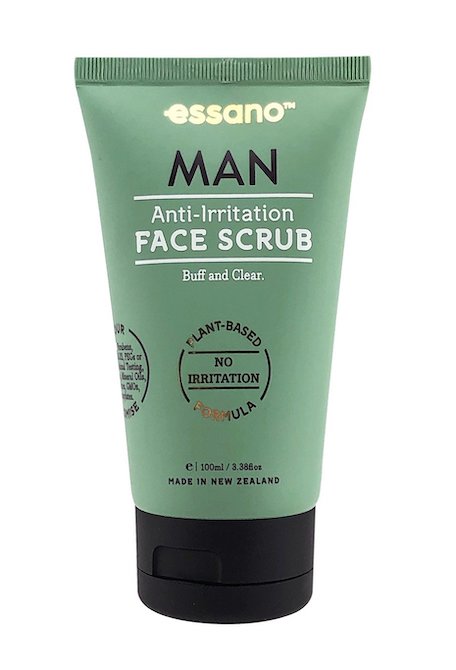 Essano Man Anti-Irritation Face Scrub, $12.95
Sukin For Men Facial Scrub, $19.40
---
3. SHAVING CREAM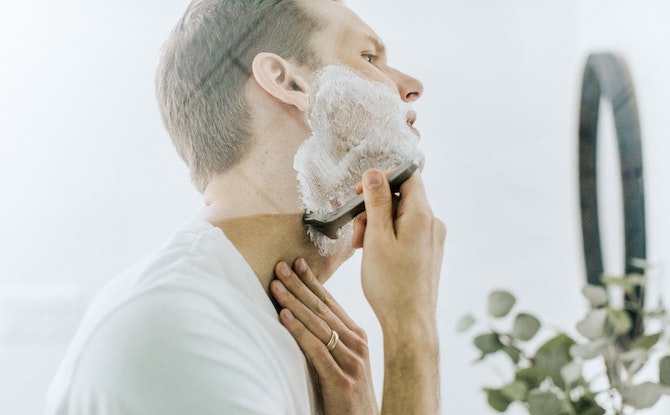 Avoid razor nicks and raw, angry skin with a good shaving cream that softens stubble and enables a smooth, close shave.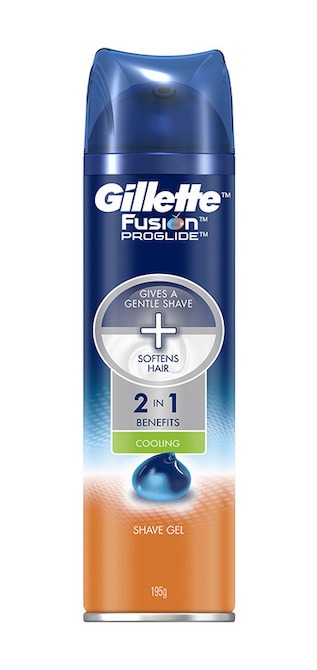 Gillette Fusion Proglide Shave Gel, $15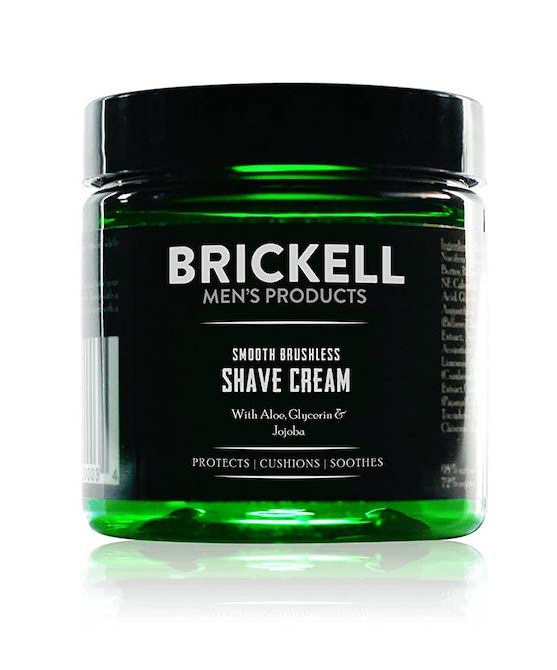 Brickell Smooth Brushless Shave Cream, $35.70
Aesop Moroccan Neroli Shaving Serum, $49
---
4. POST SHAVE CARE
Razor rash and blotchiness never make for a good look. After shaving, be sure to soothe skin with a product that calms irritation, reduce redness and replenish moisture.
Nivea Replenishing Post Shave Balm, $9.20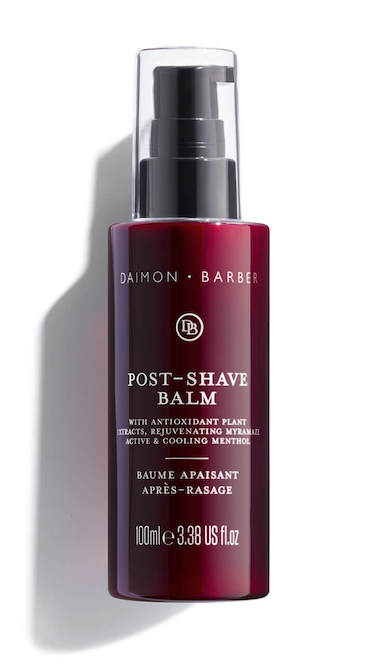 Daimon Barber Post-Shave Balm, $53
---
5. MOISTURISER
Men's skin is thicker and hence hardier. But it's also oilier and, according to some studies, more prone to wrinkles particularly on the forehead. So dads, if you want to avoid looking haggard or prematurely aged, do invest in a good moisturiser that addresses your skin type and needs. That way, you can stop pinching from mum too.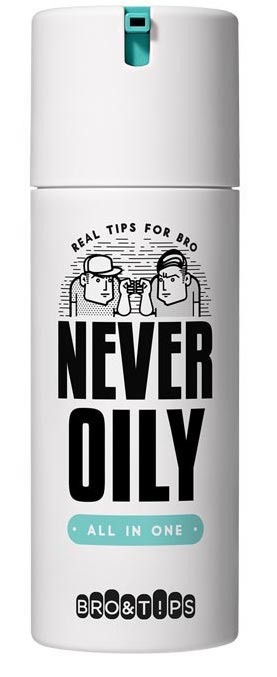 Bro&Tips Never Oily All In One, $38.60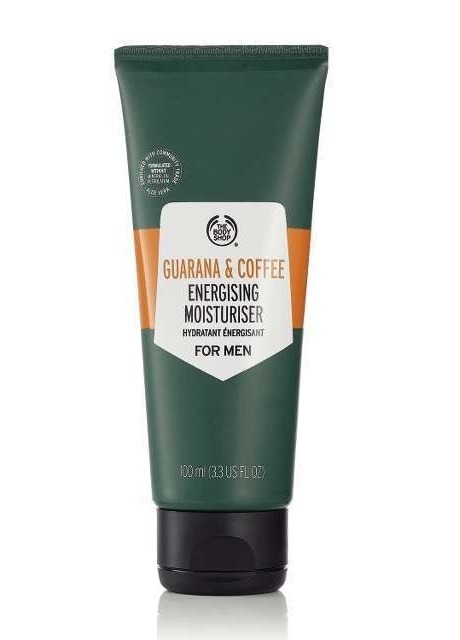 The Body Shop Guarana and Coffee Energising Moisturiser for Men, $28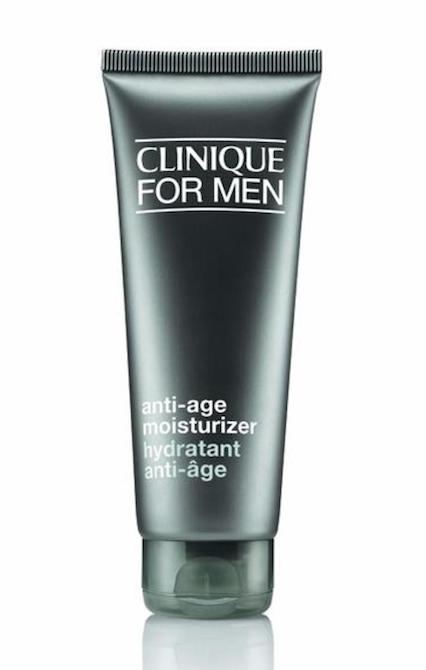 Clinique For Men Anti-Age Moisturizer, $70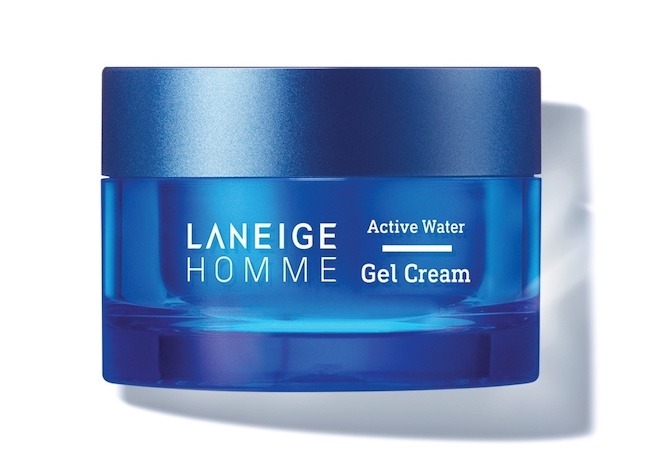 Laneige Homme Active Water Gel Cream, $40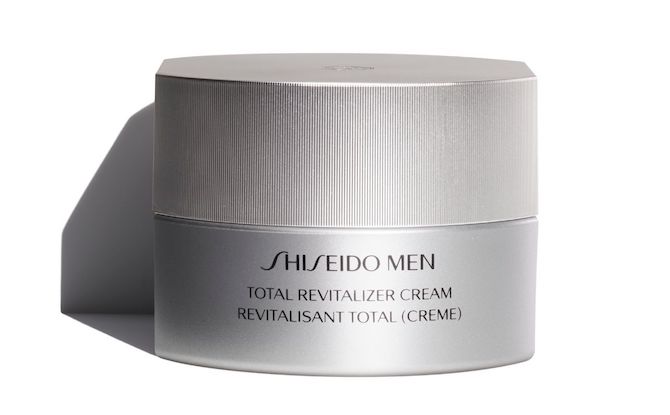 Shiseido Men Total Revitalizer Cream, $88
---
6. SUNSCREEN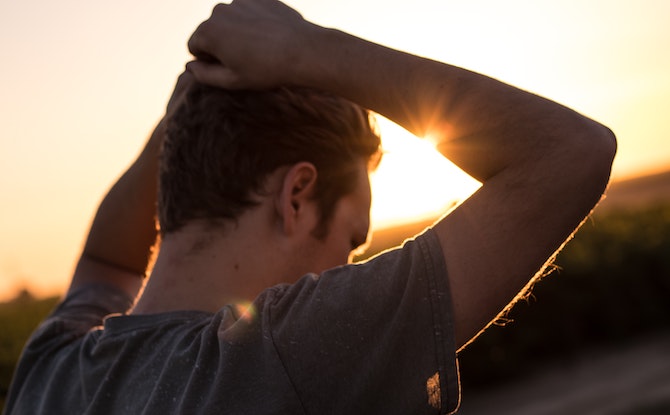 Thumb your nose at the sun all you want, guys, but UV damage is a chief factor in adding extra years to your face. Women tend to be savvier and more diligent about suncare, which is why their skin looks better for longer. So take the extra minute to apply sunscreen everyday – believe us, it's worth it.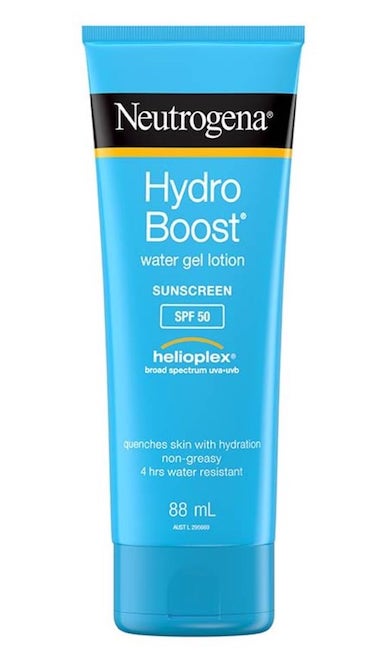 Neutrogena Hydro Boost Water Gel Lotion Sunscreen SPF50, $24.90
Sunplay Watery Cool SPF75/PA++++, $17.20
Vichy UV Protect Skin Defense Daily Care SPF50/PA++++, $36
---
7. HAIR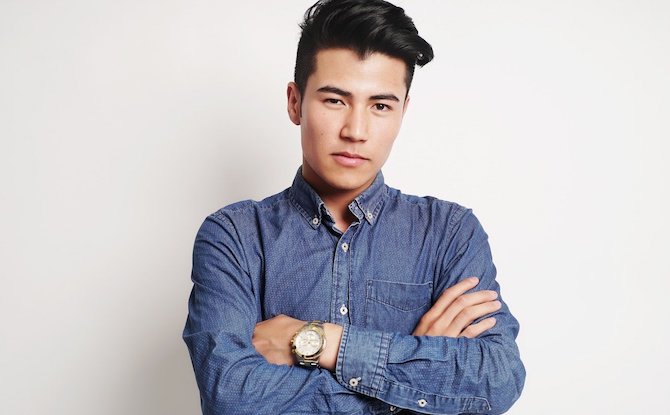 Not every guy has a haircut that requires coiffing, but it never hurts to have a bit of styling product on hand. Those with thick, frizzy strands may require heavier stuff with strong hold such as clays and pomades, while fine-haired dudes should opt for lighter products like sprays, fibres and soft wax.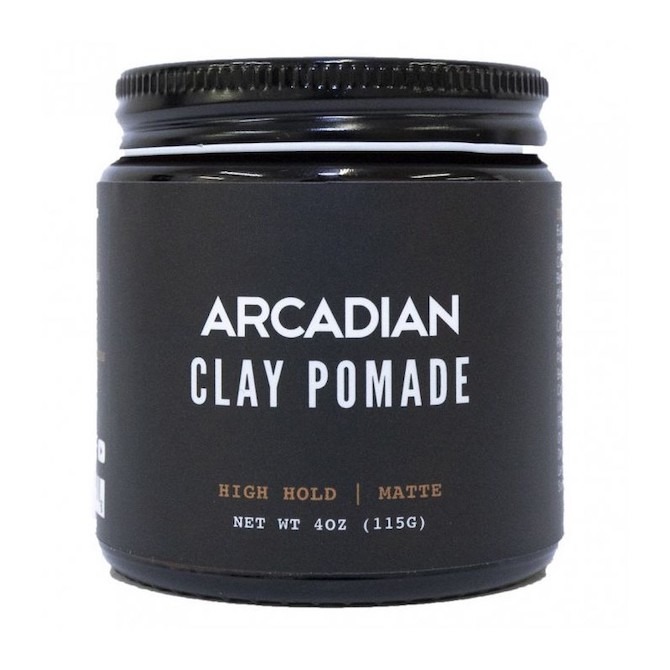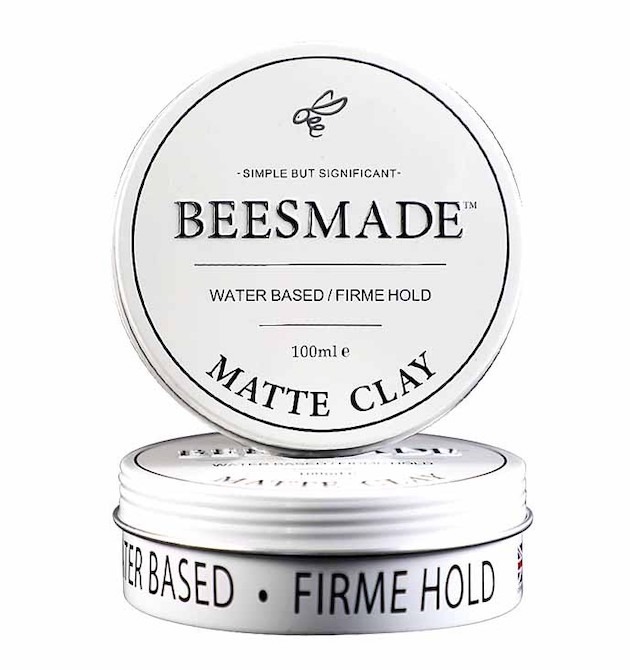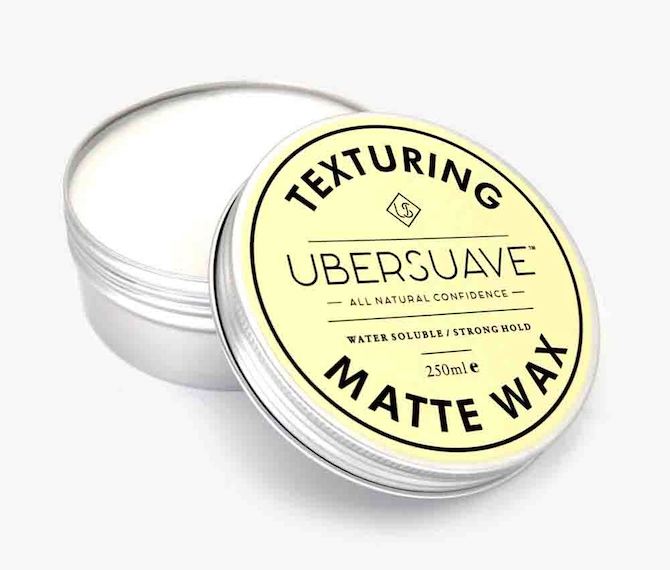 Ubersuave Texturing Matte Wax, $15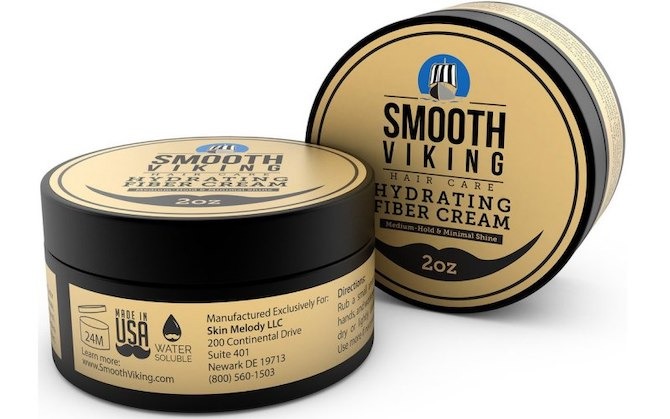 Smooth Viking Hydrating Fiber Cream, $16.84
Hawkins & Brimble Hair Wax, $15.70