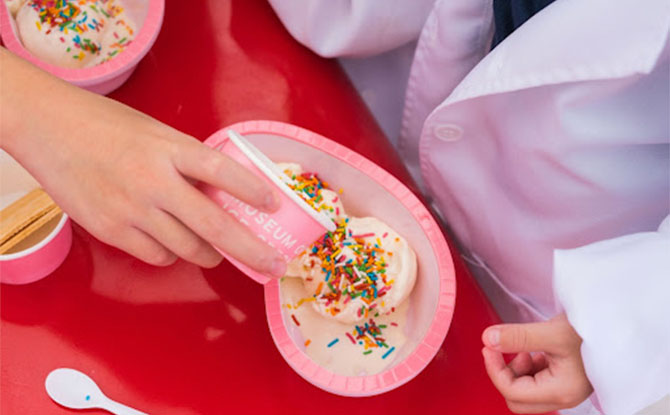 From 30th May to 30th June, the Museum Of Ice Cream (MOIC) is making the June holidays extra sweet by having two new holiday programs, an extension of hours and a free speciality Sprinkle Pool Sundae. These summer specials are sure to add to the best June Holiday yet!
---
Free speciality sundae with every four tickets in a single purchase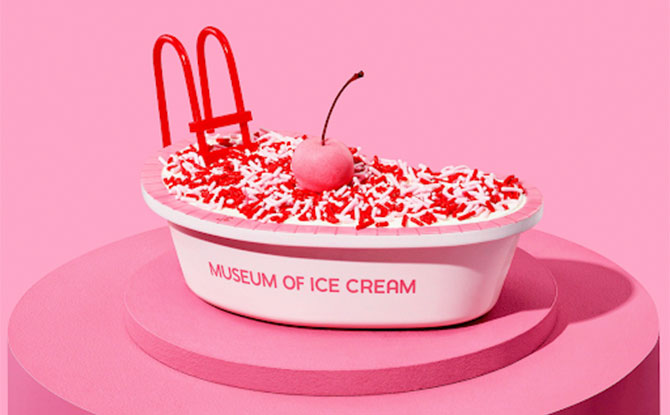 For every 4 tickets in a single purchase, visitors will get a free speciality Sprinkle Pool Sundae. Get your tastebuds to take a dip in their own sprinkle pool as you enjoy this yummy dessert.
---
MOIC Extension of hours for the June Holidays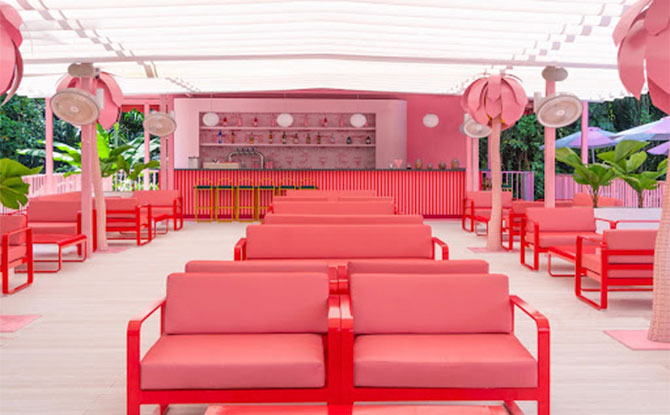 To ensure that there is lots of time for some summer fun, the MOIC will now open from Wednesdays to Mondays (closed on Tuesdays) from 10 am to 10 pm. The first time slot for the Daytime Experience starts at 10 am, and their adult-focused Night at the Museum Experience starts at 6 pm and runs till 10:30 pm, with the last entry into the museum at 8 pm.
---
Learn through play at MOIC's Sundae School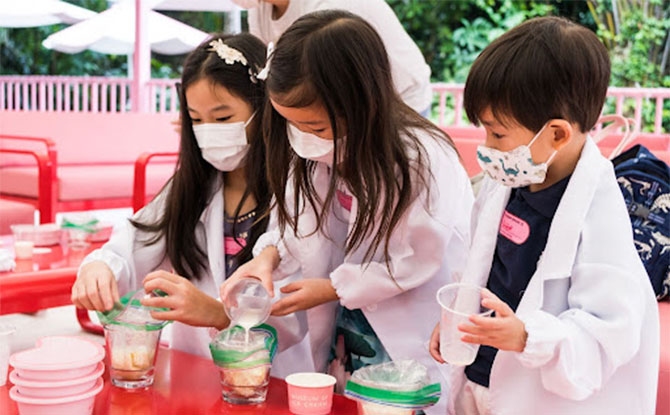 School might be out, but it means that MOIC's Sundae School has just started taking attendance. A great way to learn through play, visitors can take part in one-hour workshops where the syllabus includes the science of making ice cream with ingredients that can be found at home and lesser-known dessert facts, unlimited treats, and the coolest playtime that's better than recess.
As children under 12 years old are required to be supervised by an adult, accompanying parents and/or guardians are allowed to attend the class without a ticket. Sundae School opens for class at 9:30 am on Mondays, Wednesdays and Thursdays, with limited seats available for each session. More information can be found on the MOIC's website.
---
Yoga classes at MOIC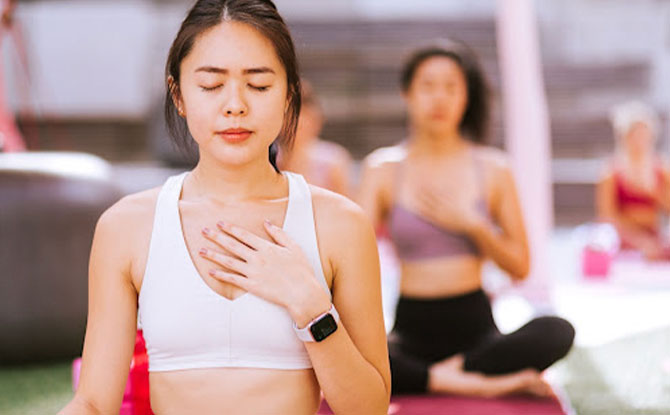 It's a great practice to carve out time for your body and mind to take a break, and what better environment to do it than in a peaceful pink oasis. As part of the Wellness Festival Singapore at MOIC, take part in a one-hour yoga class led by Alyssa Kau at MOIC's breezy Outdoor Deck and enjoy a complimentary sorbet smoothie after. Slots are limited; with 8 am and 9:30 am sessions running only from 4th to 5th June and 11th to 12th June.
Bookings can also be made via ClassPass credits ClassPass website and mobile app.
Tickets for all June holiday programmes can be scooped now at the link here.