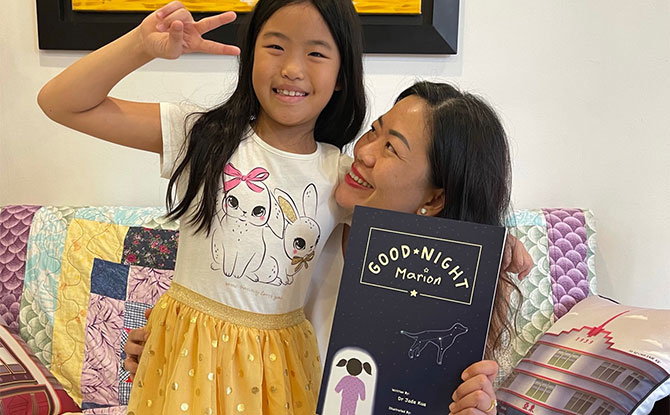 Parents, do you feel overwhelmed sometimes with too much to do? Or perhaps you have not experienced a good night's sleep in a while? We speak to Dr Jade Kua, multi-hyphenate mum who is an Emergency Doctor, Mumtrepreneur and also author of Good Night Marion on juggling her hats and healthy sleep habits.
---
Interview with Dr Jade Kua
We know you as an emergency doctor, mum and mumtrepreneur, how do you juggle so many hats?
I prioritise my goals clearly and so work is as efficient as it be managed within my control. And I don't waste time on negative thoughts or gossip.
---
Describe your parenting style.
I'm not sure if this is a documented style but it is mine: I respect all my children, love them as unique individuals and am educating them to be ready to live independently should something bad happen to me! Accidents, emergencies and death are constantly on my mind because of the work that I do.
---
Top 3 tips as a full time working mum?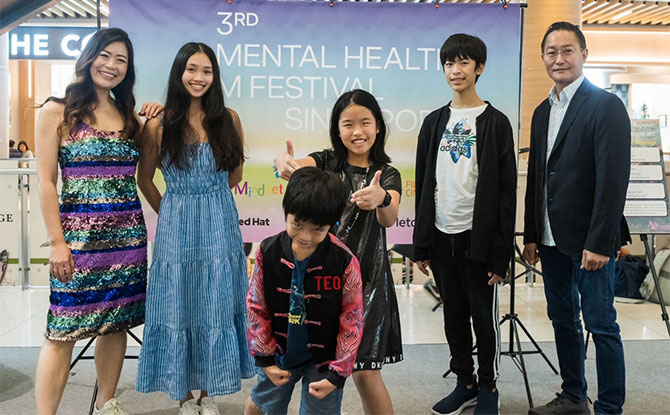 Don't take everything on all at once.
---
-- Story continues below --
Sleep well; nobody else can do that for you.
Forgive yourself!
---
Tell us about your book – Good Night Marion. Why inspired you to write the book?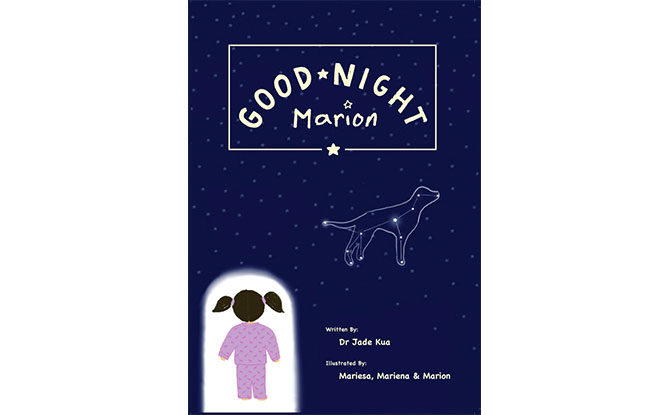 My journeys as a professional life coach and mom to many, have helped me understand the importance of relationships, the relevance of communication and how mindfulness can and should be a daily affair.
---
What would your advice be regarding good sleep habits? We all know the importance of sleep, but this could be challenging for parents and teenagers.  
Most of my clients being coached in good sleep are surprised as how easy it is to identify their gaps & goals during our initial sessions together, but dismayed at how long it takes rewire a sleep habit. It's certainly not a one-and-done program. Everyone who succeeded has uncovered deep insights into themselves and incorporated other areas of their lifestyle to make this pillar of good health work out.
---
What does a typical Little Day Out look like for your family?
We are all fans of nature: so a great day out for grandparents and the kids would include the beach. I personally love being near a body of water- whether it's by the sea, on the sea or under the sea! There's a very healing quality to water that I appreciate.
Thank you Dr Kua. We could take a leaf out of her book – prioritise sleep!
Good Night Marion is available at this site. To follow Dr Jade Kua, head to her Instagram page here.