Love delicious Japanese rice? Experience rice from various Japanese prefectures and create your own donburi at Donburi Revolution at Marina Square's Central Atrium from 19 to 21 October 2018.
Create Your Own Donburi
Pick up a bowl of Japanese rice and top it off with your favourite ingredients from booths manned by various Japanese restaurants at Donburi Revolution. This inaugural event, organised by WAttention Co., Ltd, aims to introduce the deliciousness of Japanese rice to more people in Singapore.
There are six topping booths offering a variety of ingredients. These include tempura, curry, unagi, chicken and beef, ranging from $2 onwards for a serving. Rice from different Japan prefectures will be featured on each day. There will be limited servings of rice each day.
Visitors who pre-register online can redeem a free bowl of rice at the event. Alternatively, visitors can also purchase a bowl of rice at the event.
---
-- Story continues below --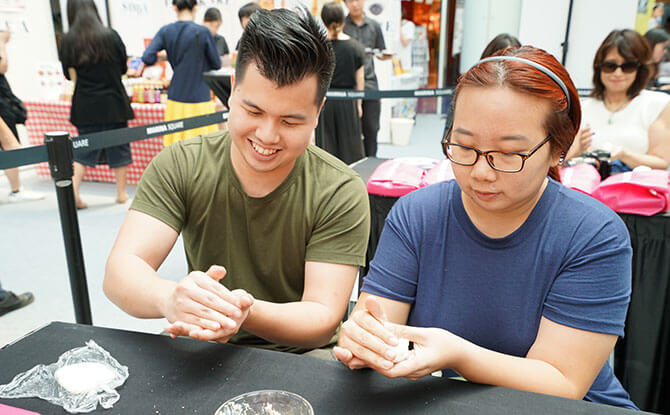 Beside the topping booths, there will also be other rice-related booths and activities taking place at Donburi Revolution 2018. These include cooking demonstrations, workshops and even a travel booth.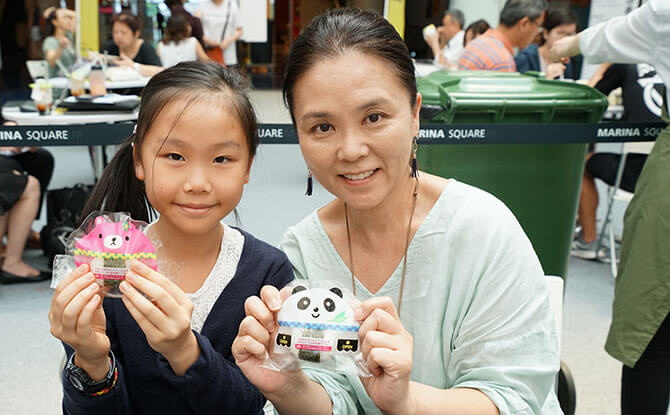 ABC Cooking Studio will be holding Temari Sushi and Onigiri workshops, suitable for both kids and adults. There will also be live rice cooking demonstrations, using the latest equipment from Hitachi.
"Dive into a Bowl of Possibilities"
"Rice is a staple food for most Singaporeans. There has also been a steady increase in demand for premium Japanese rice here, especially over the last 10 years. Well-travelled diners are also recognising that Japanese rice from different provinces have different characteristics. As rice tasting is not common here, we hope that through Donburi Revolution, everyone can dive into a bowl of possibilities with us, and have fun while learning more about Japanese rice," said Yasuko Suzuki, CEO & Founder of WAttention Co., Ltd.
Donburi Revolution 2018 will be open from 11 am to 9 pm from 19 to 21 October 2018. For more details and to pre-register, visit the Donburi Revolution Facebook Events Page.
Donburi Revolution 2018
Where: Central Atrium, Marina Square
When: 19 to 21 October 2018, 11 am to 9 pm