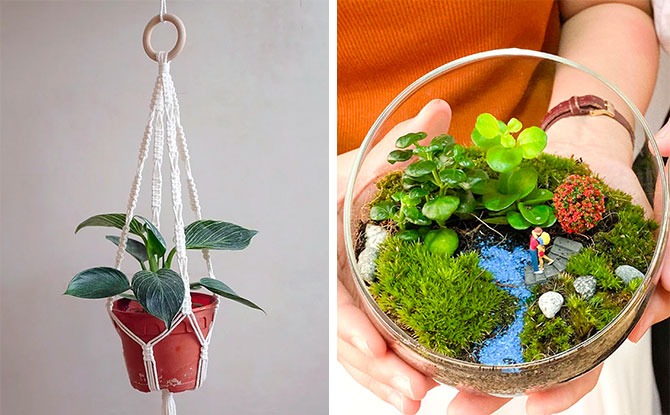 Crafts can be fun, relaxing and therapeutic. However, for the complete newbie, it can be a bit intimidating trying to figure out where to get started. DIY craft kits are a great way to sample a new craft or as an avenue to express your creativity. As a bonus, you get to pick up some nifty crafting skills at the same time.
Crafts come in all shapes and forms. Whether it is working with cloth, materials or even ceramics, there is a great deal of satisfaction that comes from making something with your own two hands.
DIY Craft Kits
Here are some DIY craft kits that are sure to delight.
---
Punch Needle Kits from WithAutumn
Get ready for some punch needlework with the DIY craft kits from WithAutumn. Together with its various DIY craft kits, you will get video tutorial access and instruction on how to make your own yarn creation. Join in the punch needle community and make your own embroidery piece. Visit WithAutumn here.
---
Beeswax Wrap Kit from Minimakers
Switch to an eco-friendly alternative to cling wrap with a beeswax wrap. For a limited time, Minimakers is selling a kit to make four beeswax wraps. You get precut, unbleached cotton fabric along with stamp pads and a mending bar. Decorate it at home, bake it in the oven and it will be ready to use. Find out more here.
---
DIY Terrarium Kit from Crafts for Green
Fancy a mini garden that you can hold in your hands? Crafts for Green has a variety of DIY terrarium kits that you can purchase to get started. From a "grasshead" to succulents to moss, it is easy to get started with these miniature garden kits. Some come with figures to inhabit the landscape too. Find out more here.
---
Macramè kits from Knoette
Knot your way to your own macramè plant hanger with a DIY craft kit from Knoette. You get precut 100% cotton rope and a wooden ring to get you started. Written and video tutorials are also available. Visit Knoette here.
---
Brush Calligraphy Kit from The Letter J Supply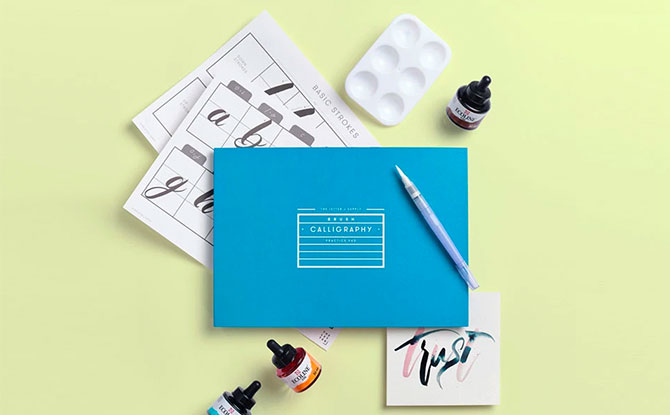 Love the beautiful colours and stylish lettering of brush calligraphy? You can pick up this skill at home with a Brush Calligraphy Kit, such as the one from The Letter J Supply. In it, you get all you need pick up the brush pen, including a step-by-step guide. Check it out here.