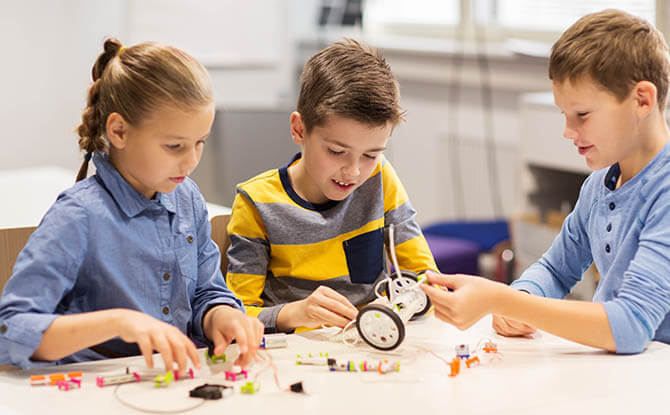 Where can kids learn about plate tectonics, earthquakes, and how to build a skyscraper that can withstand this powerful force of nature? At the LEGO Robotics Camp from Discovery Camps!
LEGO Robotics Camp
One of the eight camps offered by Discovery Camps for this year's school holiday programme, LEGO Robotics engages curious minds and nurtures creativity as children brainstorm, build and experiment to bring their robots to life.
These robots range from a speed-monster race car to a Moon Rover and an alligator on a food hunt. Kids do not only enjoy the fun challenge of building them; they also learn science and engineering concepts centred around them.
Tailored For Different Age Groups
The LEGO Robotics Camp caters to children with different attention spans and learning capabilities.
---
-- Story continues below --
Six- to eight-year-olds are immersed in a less technical programme, learning topics on a broader basis. Nine- to eleven-year-olds are introduced to LEGO's graphical based programming software, which enables them to build autonomous robots that can respond to their surroundings!
Taught By Experienced Instructors
These kids enjoy the benefit of learning from experienced school robotics instructors who provide competition training to MOE schools. Many of them have represented their schools in both national and international robotics competitions in their youth!
Multi Activity Camp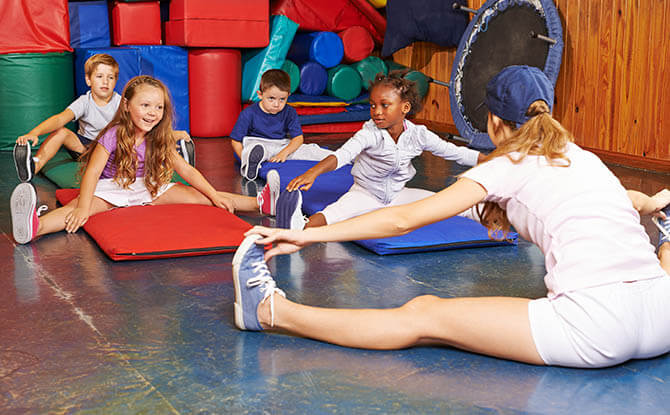 For energy bunny types who are raring to try something new every hour, Discovery Camps' Multi Activity Camp is the answer!
Every day of the camp, children engage in fun academic, sports and performing arts activities. "They are kept busy throughout the five hours and will be looking forward to the following days of activities," said Jasmin Kaur, Head of Discovery Camps.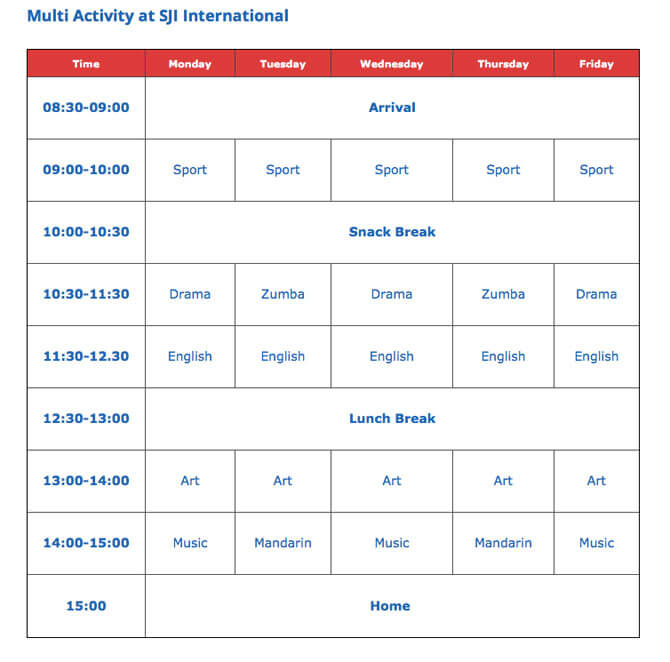 Discovery Camps School Holiday Programmes For Wide-ranging Interests
Children who are inclined towards the arts may enjoy the Movie Maker Camp, where they work in teams to produce a stop-motion film using clay, Play Doh or LEGO. Another creative adventure for kids is the Art Studio Camp, where they get to explore different art styles using different mediums as they work on pieces inspired by art greats such as Vincent Van Gogh, Andy Warhol and Pablo Picasso.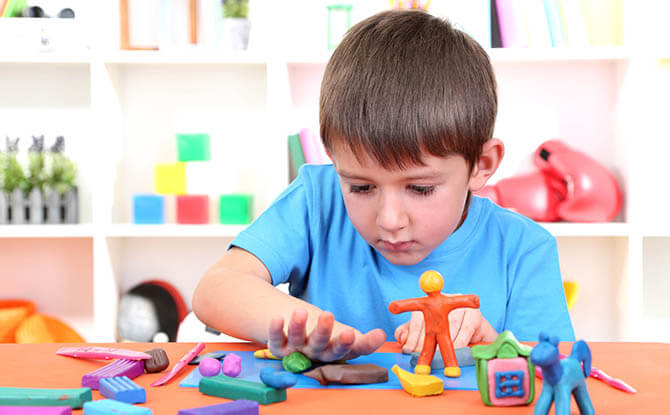 At the Actor's Studio, children work with their friends and the experienced drama teachers from Lorna Whiston to put up a show for their parents at Lorna Whiston's brand new Black Box Studio!
There are also camps for kids who may need a boost in the more academic areas. The Magic Maths Camp enhances problem-solving skills through interactive games and fun number exploration, while English Explorers works on a child's reading, writing, speaking and listening skills.
For the more tech-inclined, the Code Academy Camp could just be the challenge they need. Kids learn how to design, code, publish and share their very own online game – in just five days!
Healthy Food By Michelin-star Chef
Besides fun learning, kids also enjoy healthy, delicious lunch and snacks – cooked fresh and delivered daily by Michelin Star celebrity chef Emmanuel Stroobant! This is included in the camp fee of $595 ($535.50 for those who sign up by 30 April 2018), and children with specific diet restrictions are catered for. Parents also do not have to worry about nut allergies, as there is a no nut policy at Discovery Camps.
Book Early to Enjoy 10% Discount
Sign up by 30 April 2018 to enjoy a 10% discount on all the camps! For more information, visit discoverycamps.com.
This feature is brought to you by Discovery Camps.