With masks being part and parcel of the "new normal", lipsticks may seem somewhat redundant now. After all, who's going to see it, right?
But despite having to cover up the lower half of the face for much of the time, there are women (and we're guessing it's a sizable number) who do still want to wear lipstick. Some do it because their makeup routine just doesn't feel complete without it. Others want to look good for times when they take their mask off, like during meals. And some do it for their own kicks. Just because.
The good news for lippie junkies is that they can keep their makeup and their mask on too. Some lip stains and tints work almost like ink, delivering colour that sinks in and sets to a dry finish. This means no messy smears on the mask and no smudges around your mouth from mask-rubbing. In fact, the only tradeoff is that such lipsticks tend to be matte or semi-matte, so those who like gloss and sheen may be a little disappointed.
Here, we round up 10 of the most transfer-proof makeup that puts beautiful colour on your lips, not your mask.
---
Budge-Proof Lipsticks
Sephora Collection Cream Lip Stain, $20
A full-coverage, high colour pay-off formula enriched with avocado oil. Lightweight, comfortable and won't flake or peel off like some matte lipsticks.
---
Benefit Benetint Cheek & Lip Stain, $31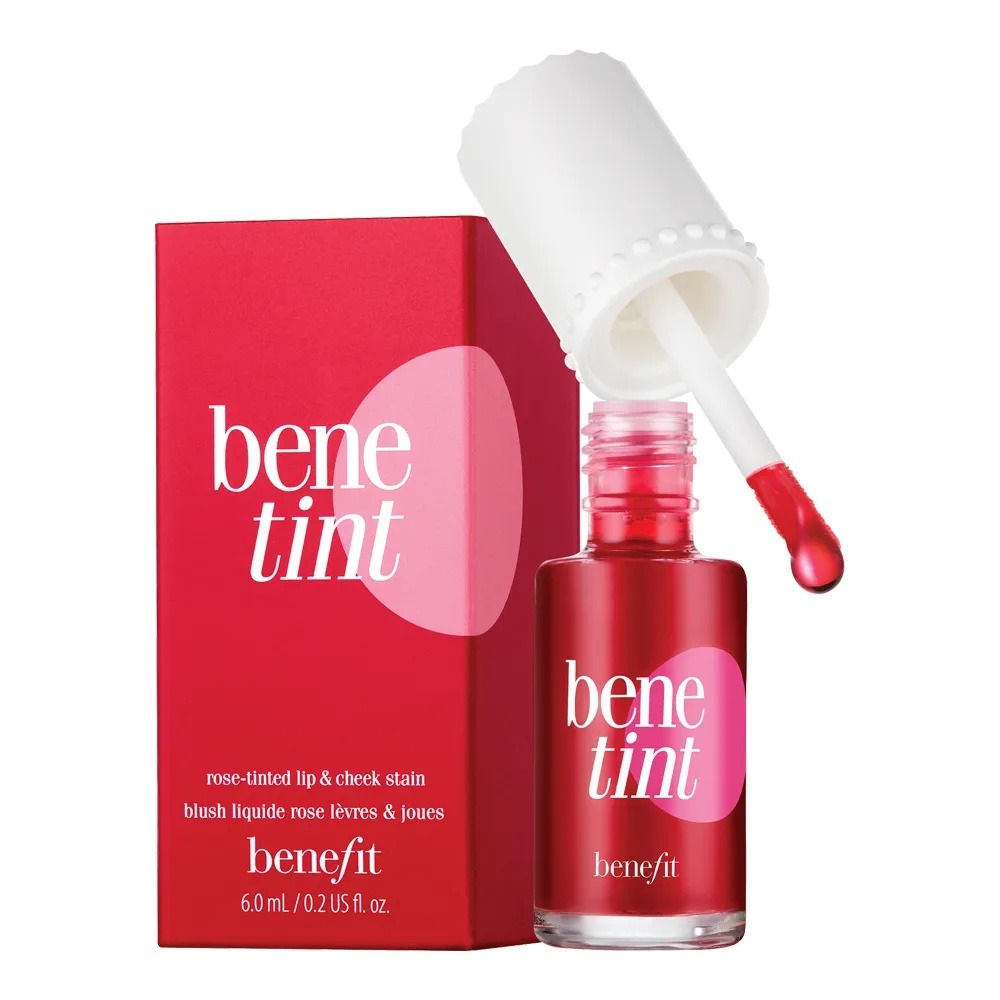 This rose-coloured ink delivers a pretty, just-bitten flush to lips that's so natural it doesn't look like makeup. Simply dab on and blend.
---
Huda Beauty Liquid Matte Lipstick, $32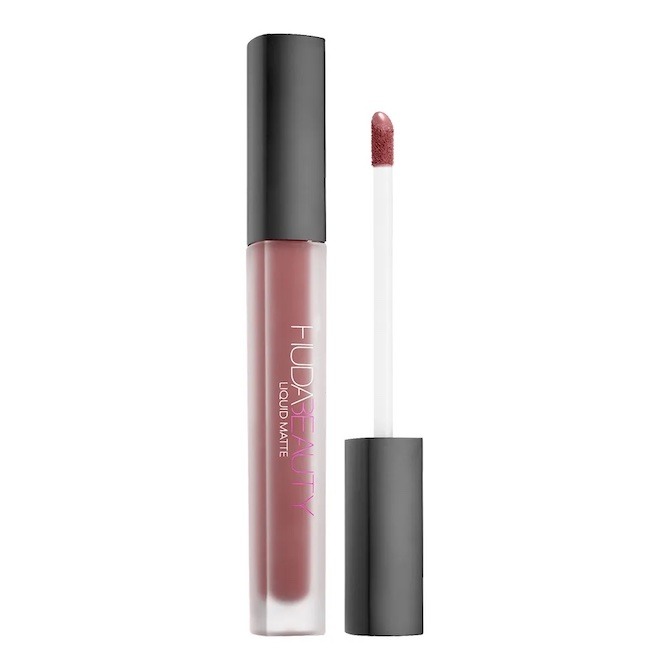 Despite its matte, transfer-free finish, this won't make lips feel dry thanks to antioxidants and a hydrating complex. A thin coat is enough for intense colour.
---
Remic Organic Matte Lipstick, $29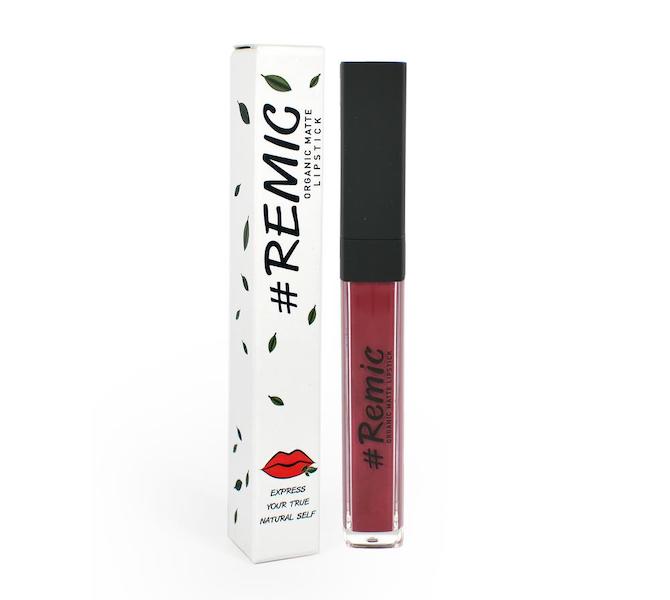 Has rosehip oil and orange peel oil to keep lips hydrated and the colour smooth and even. Pretty much budge-proof once it sets.
---
Dior Rouge Dior Forever Liquid Lipstick, $56
So lasting it can provide up to 12 hours wear without needing touch-ups. Delivers stunning, ultra-pigmented colour and sets to a creamy-matte finish.
---
M.A.C Retro Matte Liquid Lip Colour, $39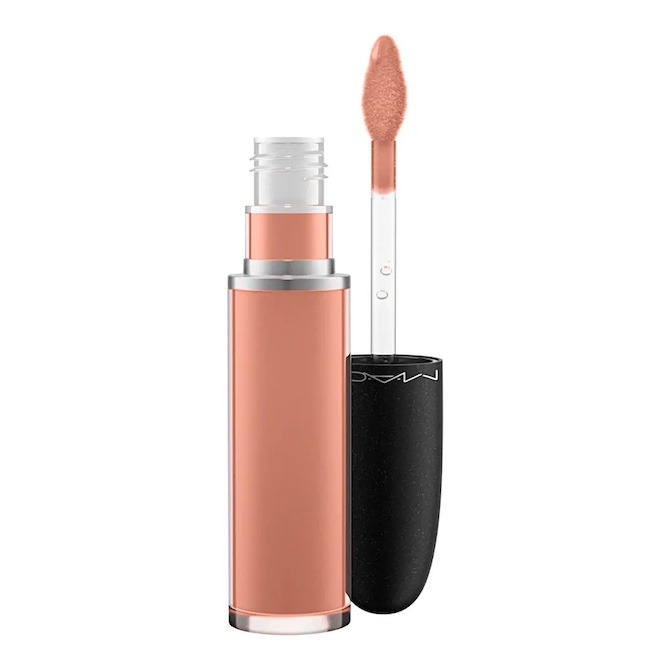 Has a soft, velvety finish and smooth, deep colour. Once it dries, it feels like nothing on lips but will last through meals.
---
Innisfree Vivid Cotton Ink [Blur], $15
With its lightweight, airy texture, this wears extremely comfortably on lips. Creates a powdery blurring effect that makes lips look pillowy-soft.
---
KVD Beauty Everlasting Liquid Lipstick, $29
One of the brand's all-time star products, this contains moisturisers like vitamin E and sunflower seed wax so lips stay smooth and plump even with all-day wear.
---
Nars Powermatte Lip Pigment Lipstick, $40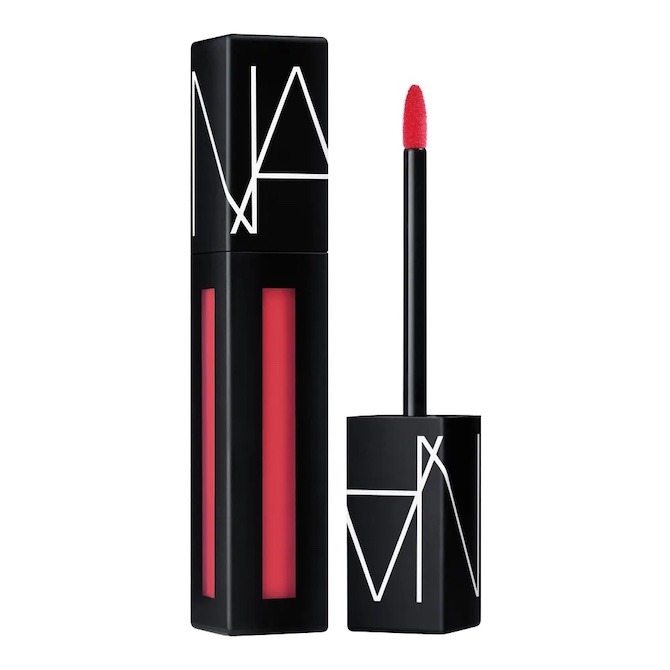 This tube of liquefied pigment delivers saturated colour that adheres snugly to lips. Applies like an ink and dries to a gauzy finish that won't smudge.
---
Urban Decay Vice Lip Chemistry Lasting Glassy Tint, $34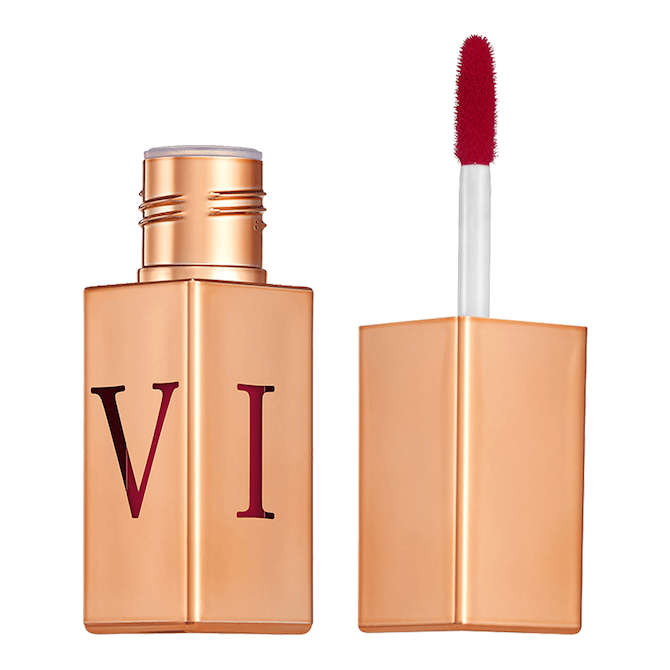 Water-resistant and buildable, it's never uncomfortable or sticky and promises to last for up to five hours. The formula even reacts to your pH and tone to create a slightly varied shade.