As Father's Day draws near, we pay more attention to the role of fathers and how their involvement can benefit families and children. Research has shown that positive father involvement is associated with children's academic achievements, school readiness, self-esteem, behavioural issues.
What is Involved Fathering? It is ways to father and is sensitive, warm, friendly, supportive, affectionate, nurturing, encouraging, comforting and accepting.
While we all know that the role of fathers is critical to their children's development, how can fathers get more involved?
---
5 Ways to be an Involved Father
1. Paternal Prenatal bonding
Start right away – when babies are growing in the womb. Accompanying partners for appointments, getting trained in baby care, discussing pregnancy matters is a good start. A longitudinal study on 2160 parents concluded that fathers engaged in prenatal activities continued to be involved as their child grew. Raising a child is as much a father's role as a mother's. The significance of involved fathers cannot be understated.
---
2. Caring for Children
Who changes the diapers?
Who does the night feeds?
Who washes and sterilises the bottles?
"The nature of impending fatherhood is that you are doing something that you're unqualified to do, and then you become qualified while doing it." – John Green
It is becoming increasingly common for fathers to take on the "care" duties including diaper-change, night feeds as it becomes less of a mother's duty. This also helps fathers bond with their child starting from meeting their basic needs. For time-starved parents, such opportunities are precious moments to cherish. As they say, the days are long but the years fly by, there is a brief season of caring before the children grow out of the phase of intensive caring.
---
3. Teach your child your hobby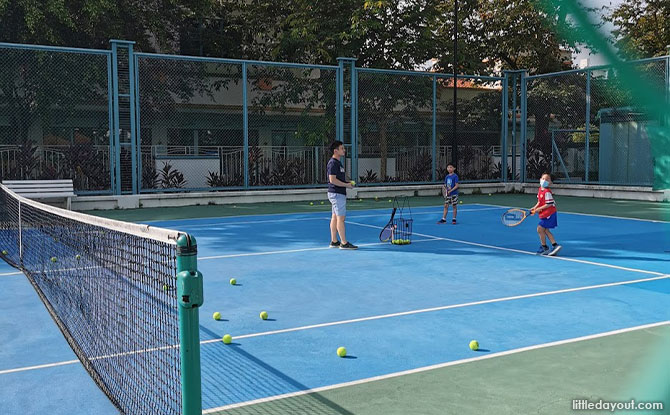 All fathers have a hobby or two. How about imparting the knowledge and skills to your child? After all, activities are best done with others!
Teach your child to swim, fish, cycle, play a racket sport, build Lego, paint, fix a spoilt appliance. In addition to equipping children with important life skills, there is lots of magic in father and child sharing a moment in a favourite activity. And these magical moments are also sacred ones where mothers look on with pride and joy.
---
4. Play with your child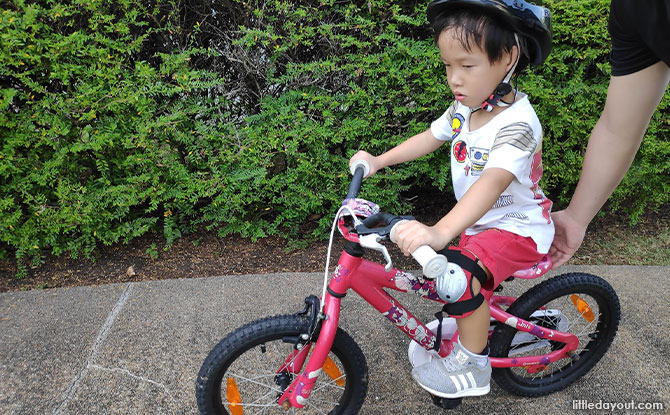 Fathers often bring on a very different element of play with their child. For instance, the roughhousing dad does with the kids might make mums feel very uncomfortable, but it can be fun and an opportunity for them to learn risk-taking and the laws of physics. And perhaps, the basics of self-defence also begin during such moments.
My better half also builds Lego or blocks and tells stories in a very different way from me. The children will enjoy the varied styles and perspectives their parents have of the same toy. This means different experiences and perhaps more learning by the child!
---
5. Nurturing your child in your own special way
There isn't one way to father, each father has a unique and special ability. Fathers can use their strengths to their advantage, better yet, understand their love language as well as their child's love language. Whether it is supporting your child in their studies (especially subjects you have aced), or chauffeuring kids to and fro classes, bringing them to the park – each father can nurture his child to the best of his abilities with time and heart.
---
Fathering – the Most Fulfilling Calling
The presence of fathers is invaluable. Choose to be present to give your best to your child. The benefits are immeasurable and I'm sure the rewards far more fulfilling than any other job.