Parenting is never easy and each year brings with it new lessons. As another year passes and we stand at the the start of a new one, we take a look back at some of the best parenting stories on Little Day Out for 2022. We hope that they are just a reminder of the road that all parents are on and learning points for the journey ahead.
---
Best Parenting Stories of 2022
Ways To Help Siblings To Get Along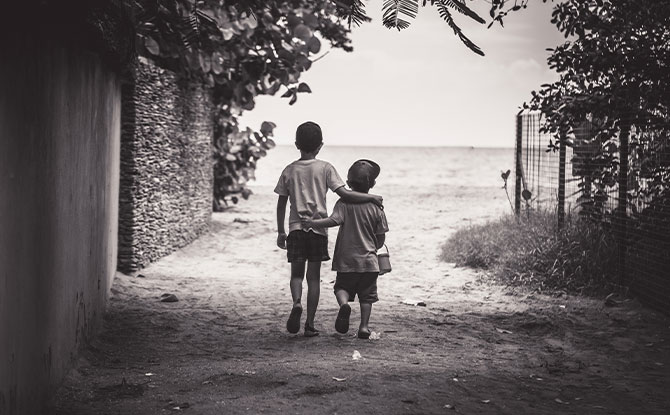 Most would agree that siblings' fighting is natural and a norm in growing up. Nonetheless, how should parents and caregivers help their children get along? Read more here.
---
Dealing With "Bad Parenting Days"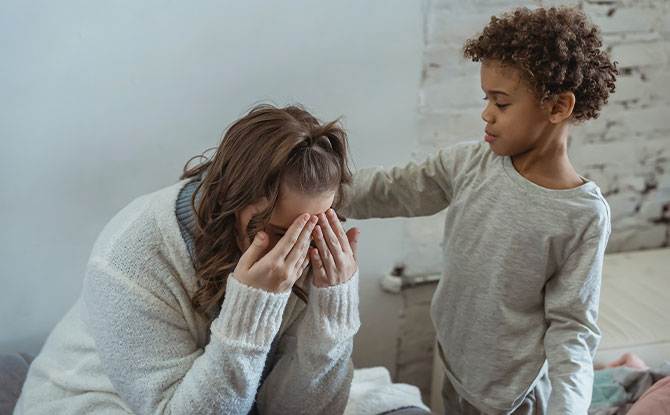 Parenting has its ups and downs. Some days it might be a lot harder, as with most of life's seasons. How do we handle bad parenting days? On days you feel extreme physical exhaustion, emotionally drained and on the verge of giving up, know that it is normal and that you are not alone in feeling that way. Read more.
---
-- Story continues below --
Instead Of Asking Your Child Why, Ask How And What
When your child does something wrong, instead of asking your child why, we have some suggestions on what to ask instead. Find out what they are and the reasons for this here.
---
Ideas For Easy, Fuss-Free Outings With Kids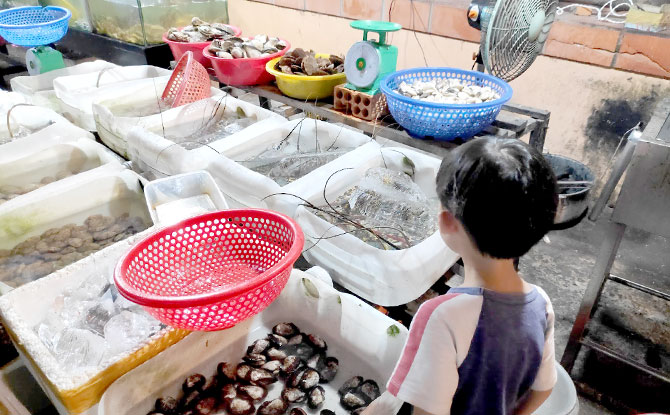 Heading out with your kids does not have to be a complex nor stressful affair. A simple outing to nearby spots can be enriching and great for familial bonds as well. We share ideas for easy, fuss-free outings.
---
Tips on Bilingual Learning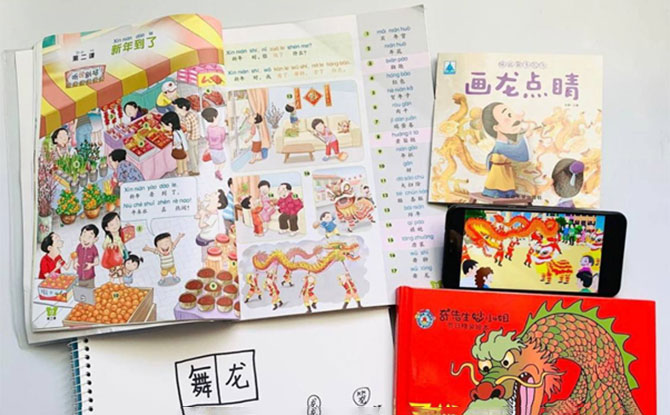 Most parents struggle with raising bilingual children at home, and wonder how we can support them even with our limited grasp of our Mother Tongue. How do we encourage bilingual learning at home? Find out here.
---
Tips for Managing Children's Online Safety
Living in the online world is very much part of today's norm. However, in a recent survey, one in three parents still worry that their children are not sufficiently informed about online safety. Get some practical tips on how to manage your child's online safety.
---
What To Do When Kids See, Notice And Point Out Differences In Others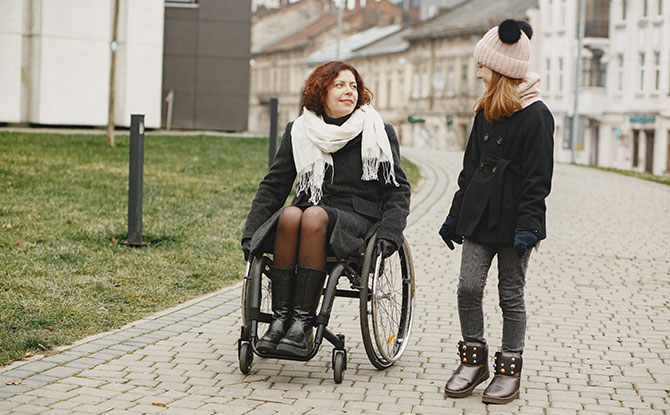 Have you ever felt like hiding your head in the ground when your child points out something different about another person? Yes, it is naturally embarrassing when our children's loud exclamations can seem insensitive and rude. However, these scenarios can be turned into teaching moments.
---
Cultivating Healthy Eating Habits In Preschoolers
With a keener sense of identity, preschoolers can become more assertive about what they want – or do not want – at the dinner table. It is therefore important to actively encourage healthy eating habits at this stage. We look at a holistic approach to inculcating healthy eating habits in preschoolers.
---
Ways To Teach Kids To Manage Time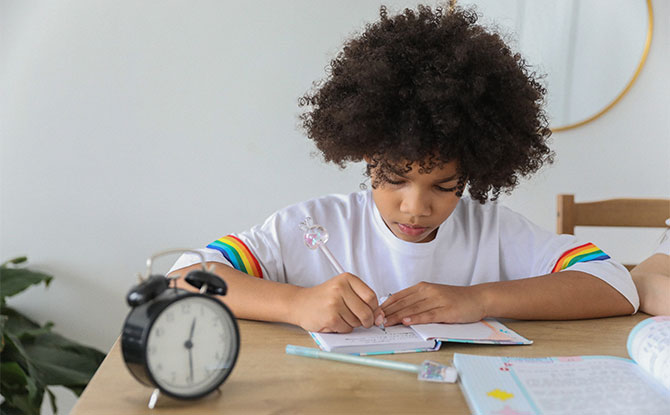 As we get older, we start to realise how precious time really is. How can we teach kids the value of time and impart some critical time management skills as well? Find out here.
Read more parenting stories here.