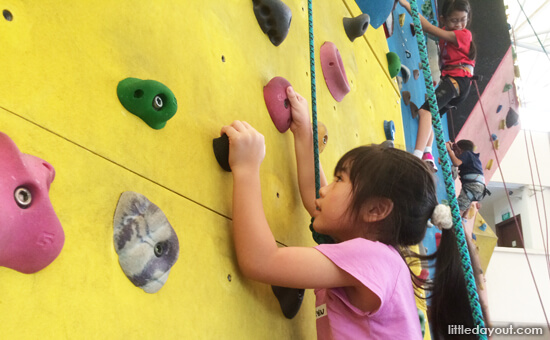 Tired of the usual children's birthday parties?
Once the kids get to around four or five years old, it is possible to start planning more unusual birthday celebrations. The parties can be based on their interests or simply something unusual to provide them a memorable experience to remember the special day by.
Here are five unusual ideas for children's birthday parties around Singapore.
Pizza Party
Kids love cooking and pizza is a popular party food! Bring the two together with a Pizza Party. You can organise the party at home with "bread pizzas". All that is needed are slices of bread (cut them into circles for added effect), tomato paste, cheese and an assortment of toppings. Kids can assemble their own "pizzas", pop them into the toaster for a few minutes and they are done! At the other end of the scale, some restaurants will even organise complete pizza parties for you.
Bowling Party
Book a few lanes at your favourite bowling centre for a birthday party. Choose a centre that allows you to book on a "time" rather than "per-game" basis. It is also preferable that the bowling lanes are equipped with "bumpers". These bumpers are especially helpful for children to prevent the balls from entering the gutters all the time.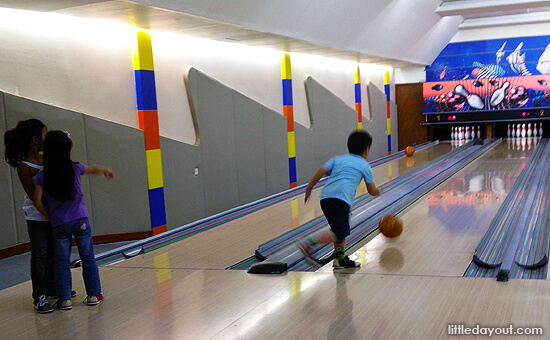 Rock Climbing Party
Many climbing centres around Singapore offer rock climbing for children. The facilities can often be booked for birthday parties. Included are child-sized harnesses and encouraging instructors. A fun and challenging way for children to "scale new heights".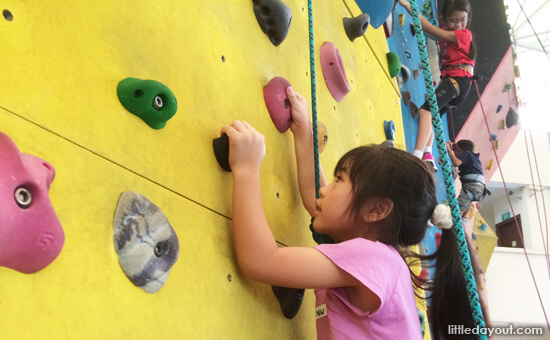 Sandcastle Party
Grab some sand toys and head to the beach. Bring along some buckets and sand toys to help the kids get started. Ask the kids to work together and build the biggest, grandest sandcastle possible. Be ready to accessorise the final structure – prepare some flags and buntings with the birthday boy's or girl's insignia to top off the completed castle!
Nerf Gun Party
This one's for slightly older boys. Nerfs are toy guns that shoot out foam darts with Velcro tips. To organise the Nerf Gun party, you will need sufficient Nerf guns for all "combatants" (either ask them to bring their own or borrow them), felt vests for the foam darts to "stick" to, in two different colours (guests can make their own vests out of pieces of felt as part of the party) and safety glasses. Head to a park and organise the "combatants" into two teams. Give them a time limit to go wild and try to shoot each other! A point is scored for every foam dart that sticks onto the opposite team's vest.