As we make the push towards sustainability and greener lifestyles, an obvious place to start changing our buying habits is with our wardrobe.
Given that fashion is said to be among the most polluting and resource-heavy industries around, reducing the amount of new clothes made – and disposed of after a few wears – will go some way towards lessening the environmental impact and minimising wastage.
So the next time you feel like you have nothing to wear, consider opting for pre-loved fashion instead of buying new clothes. Here, we round up some secondhand fashion stores and e-tailers with plenty of cool, trendy togs to offer at bargain prices.
---
Best Stores In Singapore For Secondhand Fashion
Fashion Pulpit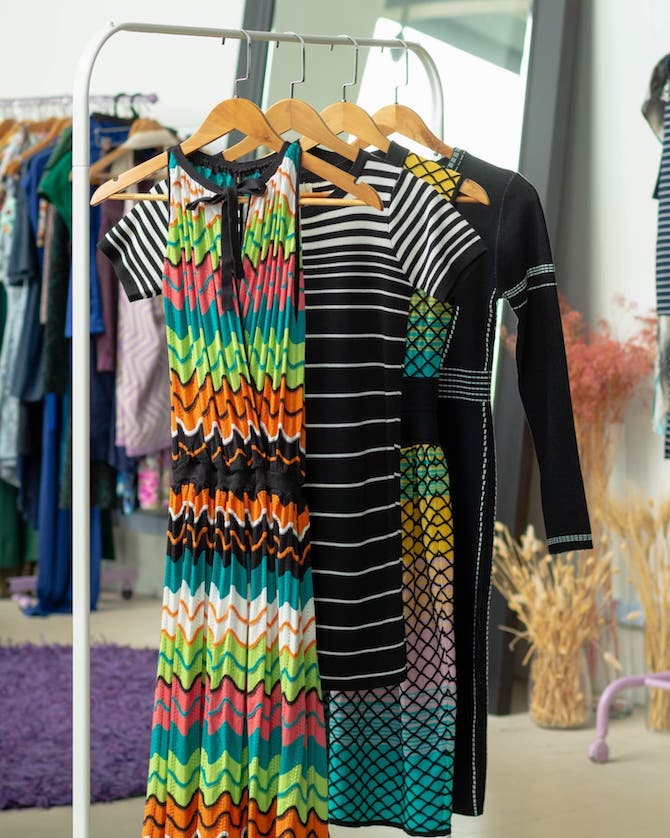 Bring your pre-loved clothes and accessories which are still in good condition to this store, billed as a permanent fashion-swapping space that promotes sustainability. Items which are accepted will be converted into points which you can use to redeem for other stuff in the store. Alternatively, you can also buy items directly without signing up for swap membership. The collection is sizable, covering everything from streetwear and high street fashion to cocktail dresses and evening gowns.
---
-- Story continues below --
#01-04 Marine One, The Heart
Website
---
Refash
With 10 outlets in malls across the island as well as an online store, this is said among Singapore's largest secondhand fashion retailers. Offers a huge range of pre-loved fashion and new-with-tags clothing at fabulous discounts off the retail prices. Here, you'll find clothing from many popular high street and local labels such as Zara, Mango, H&M, The Editor's Market and Love, Bonito. You can also declutter your wardrobe by selling them your unwanted clothes in exchange for cash or store credits. Unaccepted items are either returned to you or recycled.
---
Style Tribute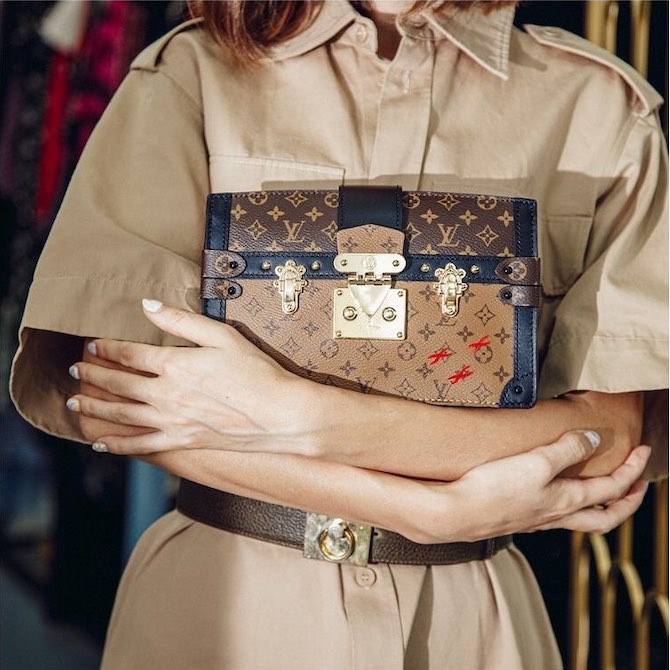 Offering clothes, bags and accessories from major luxury brands including Chanel, Dior, Gucci and Louis Vuitton, this is the place to look for those hunting for pre-loved designer wear. Although prices are by no means low, they're still considerably more affordable than brand new items from the boutiques. You might also find some great bargains, with designer clothing starting from around $30.
---
Second Other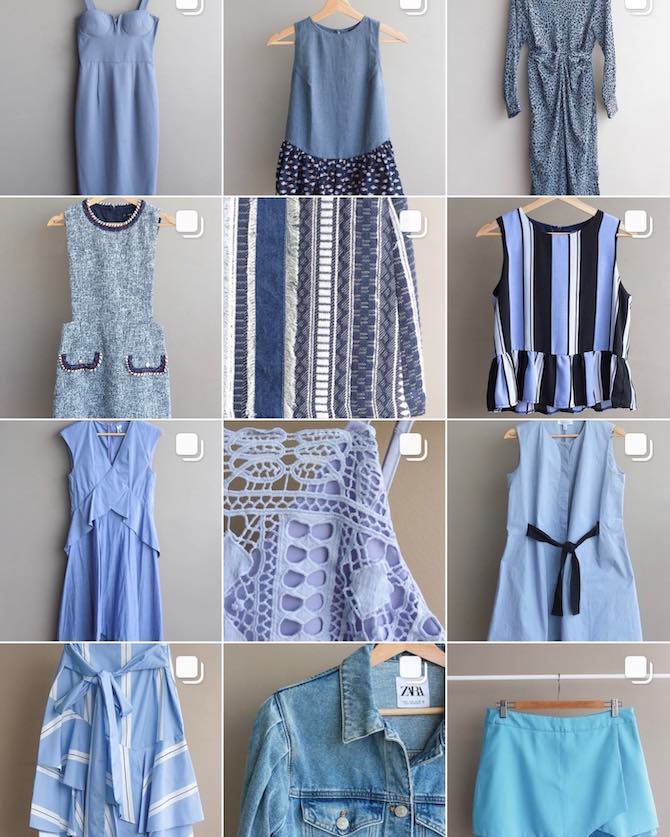 It aims to promote sustainability by extending the life of clothing, keeping them in circulation for as long as possible. Items are carefully reviewed and quality checked, so only those in near-new or mint condition are put on sale. Many items are from international labels like ASOS, Topshop and Mango, and there are new ones are added every week.
---
New2U Thrift Shop
Run by the Singapore Council of Women's Organisations (SCWO), this is where you can score some great secondhand fashion bargains while supporting charity. Proceeds go toward the Star Shelter which houses victims of domestic violence, as well as the SCWO's various initiatives and programmes.
96 Waterloo Street
Website
---
Nightingale Thrift
Tucked away in Queensway Shopping Centre is this little gem that's a treasure trove for discerning fashion hunters. From vintage designer wear to quirky independent labels, casual wear and denim to evening dresses, you'll find the all here – plus fab bags and accessories to complement.
#02-36 Queensway Shopping Centre
Website
---
Deja Vu Vintage
Tired of same-same designs from all the usual popular labels? This store distinguishes itself by curating vintage pieces from the 1940s to 1980s. Imported from the US, Europe, Australia and Japan, there is only one of each piece available, so you know you definitely have something unique and precious.
#01-70 Millenia Walk
Website