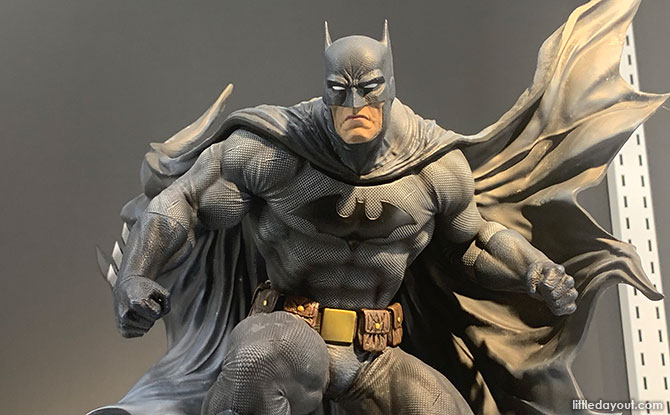 Batman Day is on 17 September and the Dark Knight is being celebrated with an exhibition of collectibles and the launch of DC's first-ever Batman preschool series.
---
Batcave at XM Store in Singapore for Batman Day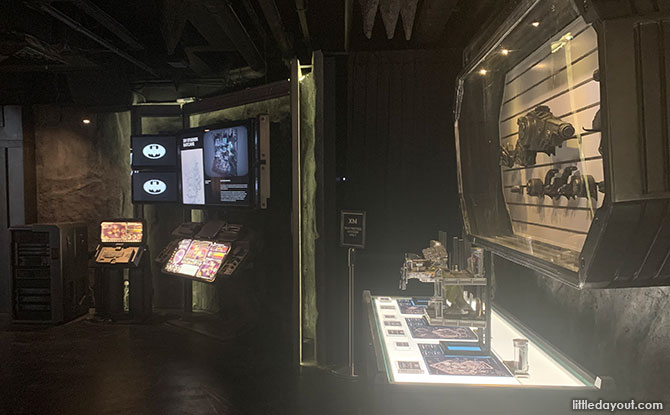 Here in Singapore, XM Studio has collaborated with Warner Bros. Consumer Products and DC to present various Batman collectibles at the XM Store at Kitchener Complex.
Inside a dedicated "Batcave", there are displays of Batman collectibles. View the superhero on his iconic bike, or admire the details of the miniature batcave diorama.
---
-- Story continues below --
There are also two capsules displaying life-sized versions of the Dark Knight's iconic suits.
Besides the Batcave, there are also newly released statues and DC-inspired Batman Samurai Merchandise.
A retail store allows fans to stock up on their Batman supplies.
---
Batwheels Special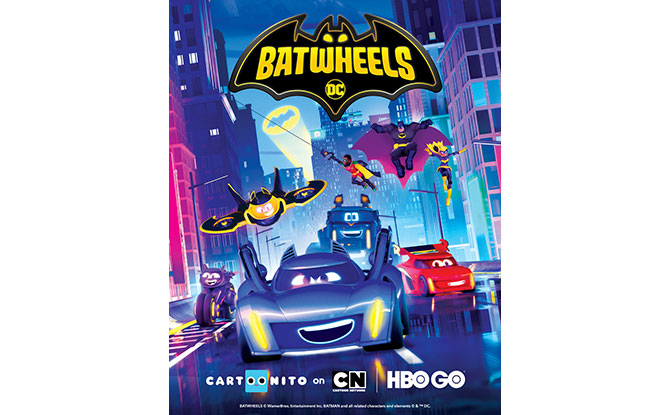 Across Southeast Asia, Hong Kong and Taiwan, kids and families can also celebrate with Batwheels, DC's first-ever Batman preschool series, which will zoom into Batman Day with a half-hour origin special premiering exclusively on Cartoonito on HBO GO and Cartoon Network.
"Meet the Batwheels" will tell the backstory of how a group of young sentient super-powered vehicles – Bam (the Batmobile), Bibi (the Batgirl Cycle), Redbird (Robin's Sports Car), Batwing (the Batwing Jet Plane), and Buff (the Bat Truck) – formed their super heroic team.
The full series will officially launch later this year on Cartoonito on Cartoon Network and Cartoonito on HBO GO.
For more news on all the Batman Day activations taking place the globe, check out the Batman Day Hub at dc.com/batmanday.