"I love you right up to the moon – and back."
Those who have come across the children's modern classic Guess How Much I Love You will immediately recognise these words.
---
Guess How Much I Love You Author Dies
Simply yet bursting with meaning, these words were written by author Sam McBratney who died on 18 September 2020 aged 77.
Guess How Much I Love You is a beloved children's book about a conversation between two nutbrown hares published in 1994. It perfectly encapsulates the love between a parent and a child.
The book has also gone on to find meaning beyond that parental love with couples reading it at weddings and it being shared as a gift amongst friends.
---
Sam McBratney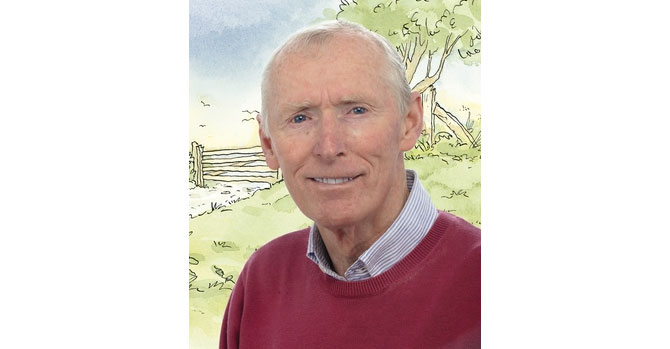 Sam McBratney wrote Guess How Much I Love You after a conversation with his editor at Walker Books, Caroline Royds. He teamed up with illustrator Anita Jeram to bring the modern classic to life.
Before he became a full-time author, Northern Irish Sam McBratney was a teacher at a further education college, a grammar school and a primary school. He had written more than 50 books but is best known for Guess How Much I Love You. The book has sold more than 50 million copies worldwide and been translated into 57 languages.
A sequel to Guess How Much I Love You, Will You Be My Friend?, is due to be published on 29 September 2020.
Guess How Much I Love You is available on Amazon.
This story contains affiliate links. This means we earn a small fee if you purchase something through a link from our website. There is no additional cost to you and goes towards supporting Little Day Out's efforts to deliver the best news and reporting for families.