For tropic-dwellers like us, keeping frizzy strands and flyaways in check is an ongoing battle.
Warm weather, blazing sunshine and mugginess that feels like we're living in a fish tank all conspire to cause frizzy hair. This is because when the environment is humid, moisture can enter the hair shaft and cause it to swell in an uneven way, thereby warping its shape.
Those who already have dry or chemically treated hair may have it worse, as dry, damaged hair tend to have scales which are open and rough (imagine a pine cone) instead of smooth and flat. This makes it easier for external moisture to seep in.
However, there's no need to give up the frizz fight as there are plenty of good products in the market that can help you tame unruly locks. Available in all kinds of formulas and textures to suit various hair types, they do a bang-up job of smoothing down kinks while protecting and nourishing hair.
---
-- Story continues below --
If you're concerned about weighing hair down or feelings of greasiness, go easy on the amount of product you apply. As a general rule, a five-cent coin amount of serum or oil will suffice for chin-length hair or shorter. Those with medium-length or long hair can do with one or two pumps, depending on the richness of the formula. If in doubt, start will less and apply more if needed.
---
Anti-Frizz Hair Treatment & Care Products
Hair Kitchen Finishing Mist
This oil-based mist has a clean formula based on sustainably-sourced, nutrient-rich fruits and vegetables like macadamia nut and lemon, and a lightweight texture that's great for fine hair. It also helps to repair coloured or permed hair. Use after blowdrying, or as an overnight treatment. At selected salons.
---
Lucido-L Argan Oil Frizz Care Hair Treatment Oil, $16.90
Besides taming frizz, this argan oil-based treatment also blocks out the effects of humidity and forms a protective, heat-proof coating on hair surface. Lightweight, fast-absorbing and non-sticky, you can use this serum-like treatment on split ends and damaged tresses too. Buy
---
Olaplex No. 9 Bond Protector Nourishing Hair Serum, $46
Rich in antioxidants and free of silicone, this multi-benefit serum protects tresses against pollution, UV rays and heat styling. Using a patented bond-building technology, it also works to repair past damage.
Buy
---
Pantene Miracles Smooth Jelly Balm, $20.90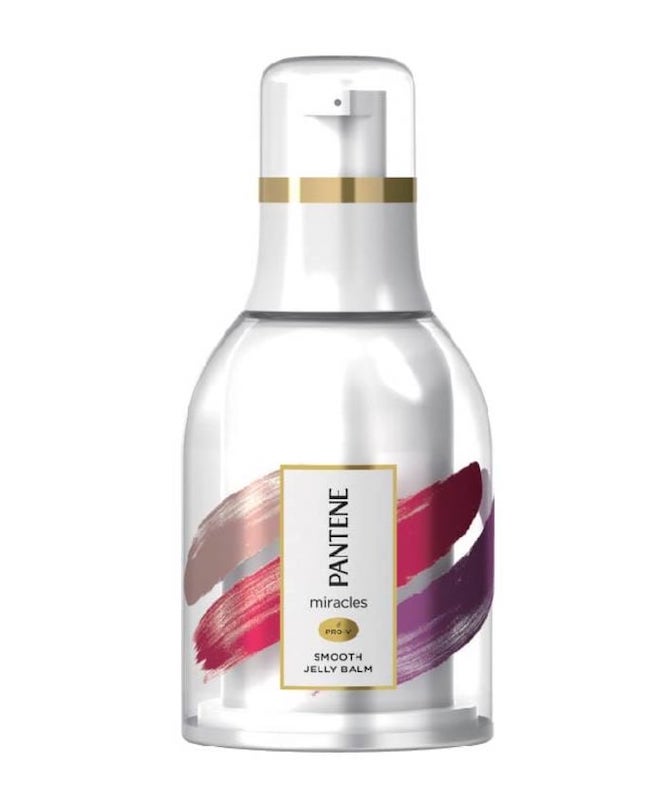 Smooths down flyaways from the roots without adding weight or greasiness. The small, handy bottle is designed to fit into your bad for hair touch-ups on the go so your mane stays polished-looking all day.
Buy
---
Moist Diane Extra Smooth & Straight Hair Mask, $18.90
Made for coarse hair, this blocks out excess humidity while maintaining hair's natural moisture balance. The concentrated formula contains hair cuticle-smoothing keratin, ultra moisturising argan oil, baobab oil and quinoa.
Buy
---
Mise-En-Scene Perfect Serum Coco Water, $16.90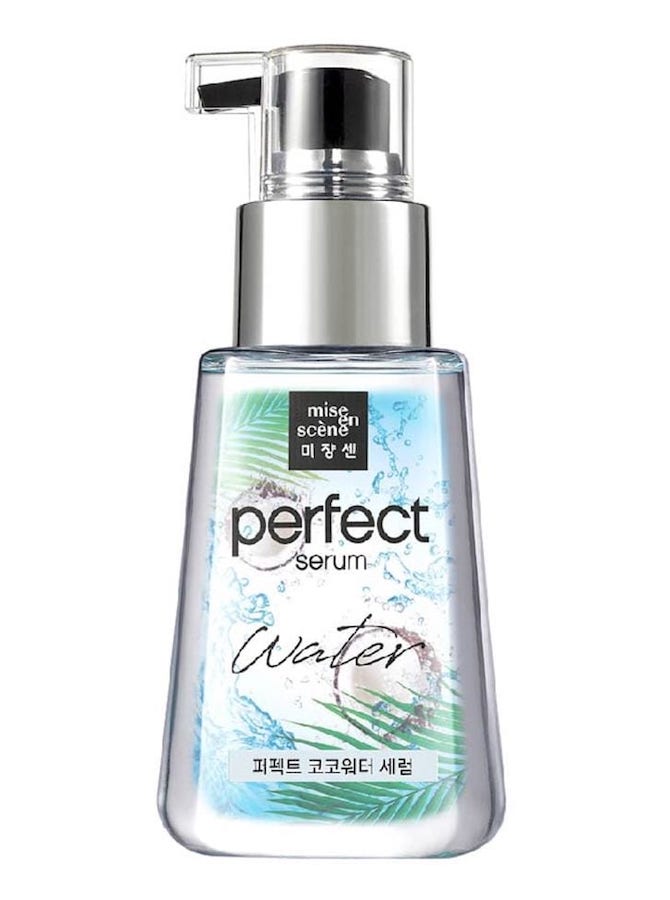 Made to suit our humid weather and those with fine hair, this water-like serum sinks in fast and leaves no heavy feel. There are seven highly moisturising and reparative plant oils to help hydrate, smoothen and repair frizzy or damaged tresses, such as argan, jojoba, olive and marula.
Buy
---
&Honey Melty Moist Repair Oil, $28.80
One for naturally wavy or frizzy hair. Over 90% of its formulation is made up of honey (three different types including manuka), argan oil, propolis, keratin, royal jelly, making this a real moisture powerhouse for keeping frizz and static in check.
Buy
---
Hask Keratin Protein 5-In-1 Leave-In Spray, $17.90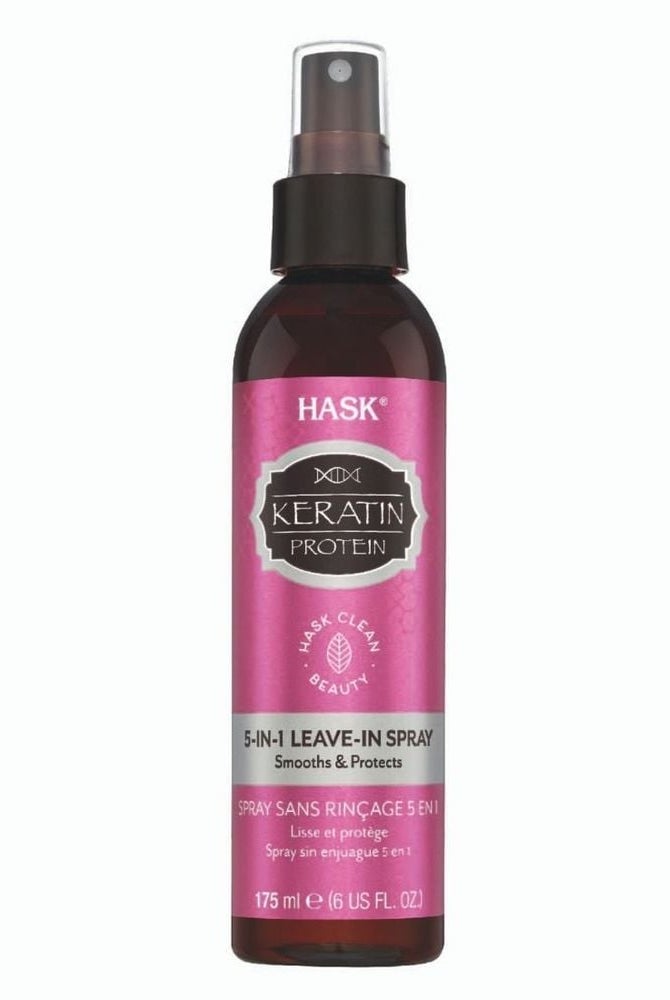 Those with a habit of heat-styling their hair or colouring and perming regularly should add this to their haircare arsenal. Containing hydrolysed keratin that works like glue to repair fragile, brittle strands, it helps to smoothen and mend dried-out, tired hair.
Buy
---
L'Oreal Paris Extraordinary Oil Red, $26.90
Said to be the topselling hair treatment in Japan and even the world, this do-it-all oil delivers six benefits, from softening and smoothing to strengthening. Containing flower oils rich in omega-6, it fights frizz and breakage while protecting your mane against damage from heat styling and the sun. This Red version is intended for coloured hair.
Buy
---
John Frieda Frizz Ease Original Serum, $19.90
An instant cure for frizz, this lends shine and helps to make unruly hair more manageable. It also offers thermal protection during heat styling. Despite its rich texture, it doesn't leave an oily residue. However, those with fine or thin hair should apply sparingly.
Buy