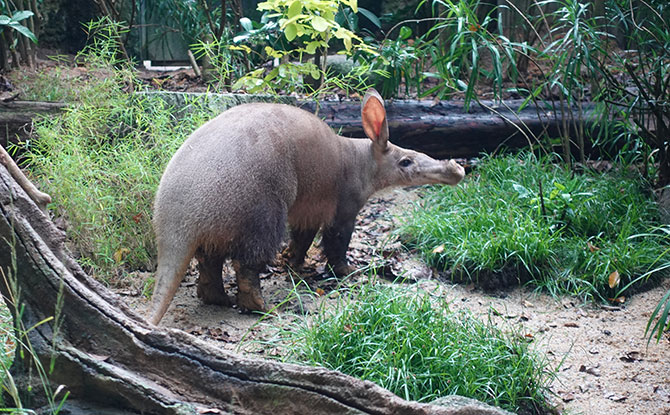 The Night Safari is now home to a new species – an Aardvark. The five year old female, Alika, is Singapore's first aardvark and can be found along the East Lodge trail.
---
"Earth Pigs"
Aardvarks are native to Africa. It is an unusual looking mammal which what looks like an assortment of physical features from other animals. It has a pig-like nose, rabbit-like ears and a kangaroo-like tail.
The name Aardvark comes from the South African Afrikaans language and is translated as "earth pig".
Its elongated nose gives a hint at what it eats – termites! It uses its long snout to forage the ground for the ground-dwelling insects. It also has powerful claws which it uses to dig into the ground for the termites. It is a nocturnal creature that is adept at hunting for its food at night.
Night Safari's First Aardvark – Alika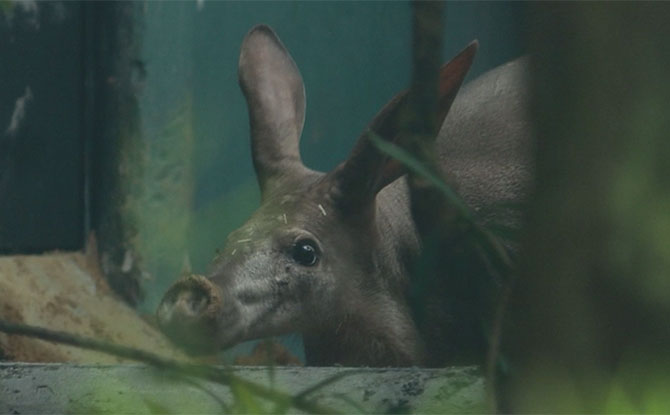 Alika arrived in Singapore from Japan's Higashiyama Zoo in Nagoya, Japan. Her name means "the most beautiful" in Afrikaans.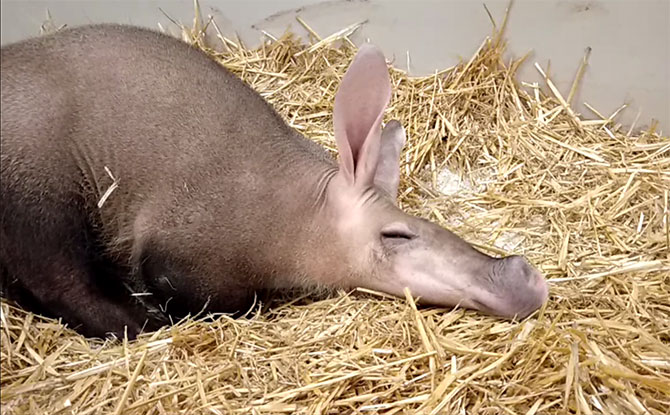 She arrived in October 2020 as part of an animal exchange programme. She had to complete a month-long quarantine and has being given a clean bill of health.
At the Night Safari, a special diet has been devised for her based on the intakes of aardvarks in the wild. This consists of insectivore pellets, ant's eggs, chicken eggs, omega-3 supplements and even sand to match the nutritional composition of its diet in the wild.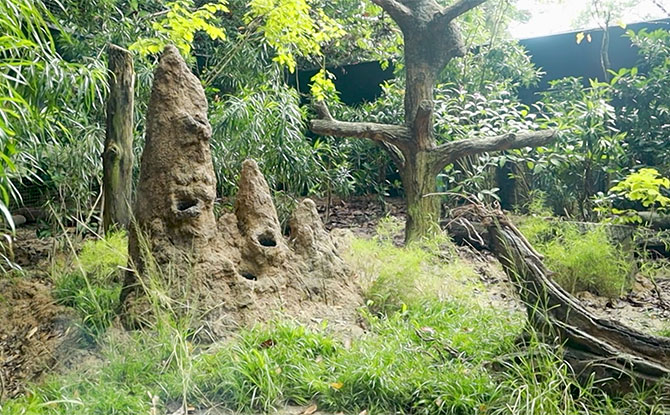 Her exhibit has also been designed to resemble the natural aardvarks would find themselves in. It has artificial termite mounds and logs where keepers can hide food to encourage natural behaviours.
---
Spectacled Owls
Another new species that is making its debut at Night Safari is a family of spectacled owls. For them, home is at the Fishing Cat Trail. The trio of birds – a set of parents and their male offspring – come from Basel Zoo in Switzerland.
They can be identified by their facial markings which include a pair of rings around their eyes that look like spectacles.
Be sure to take the walking trails when you visit the Night Safari and say hello to the new arrivals at the wildlife park.