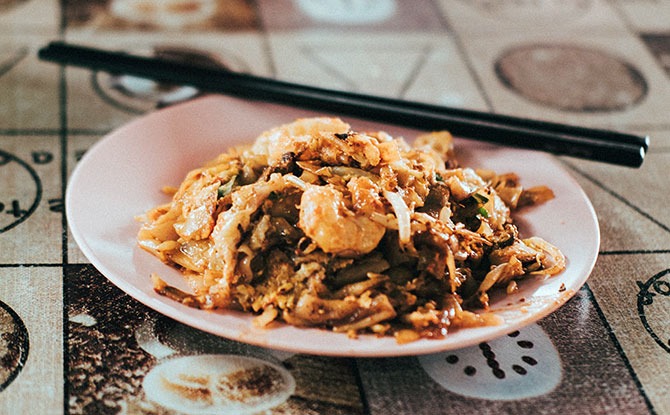 Many Singaporeans will agree that hawker food is an essential part of our history and culture. Other than celebrating it being successfully inscribed as Singapore's first element on the UNESCO Representative List of the Intangible Cultural Heritage of Humanity, we can also continue to support our local hawkers during this difficult period of time. Here are some Singapore Hawker Facebook groups that one can join to get updates on the different hawkers that we can get our meals from.
Many of these groups were started in 2020 when COVID-19 first hit, thus information in earlier posts might be subject to change.
---
SG Hawker Facebook Groups
HawkerHeroes Sg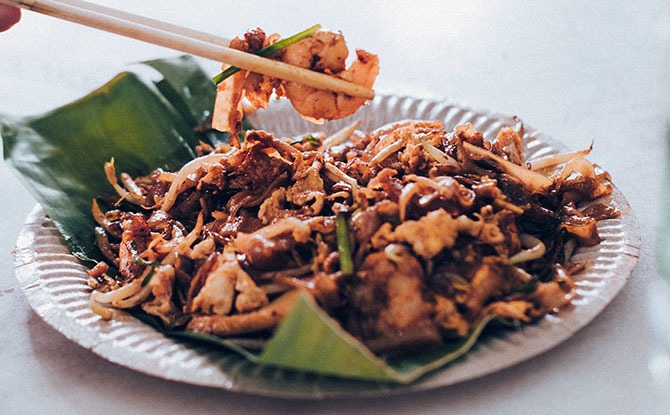 A social give-back project started by family members of a butcher in Dover market decades ago, HawkerHeroes Sg is a page and site that lists hawkers in various food centres for free and gives back by heading various campaigns that support front-liners. They advertise, manage orders and even deliver for the hawkers, ensuring that every single cent of the food price goes back to the hawkers. Link to the Facebook group here.
---
SGdabao.com – Save Our Singapore Hawkers
This page is a free hawker delivery listing that was first created to help during the COVID-19 crisis. Do note that the last post was in June 2020. Many of these stores are still in operation but customers are advised to call and check to see if any promotions or prices are still relevant. Link to the Facebook group here.
---
Support Local Hawkers – SG Hawkers United 2020
This Facebook group has listings of various hawker businesses with various discounts and delivery services with many active members. Enjoy foods such as satay, carrot cake, wanton mee, kuehs and even durian. See the various stores at the link here.
---
Uniquely Singapore Hawker Food!
This Facebook group's posts are neatly organised to include food photos, photos of the hawker stall and its name, as well as the location and unit number, making it easy for interested patrons to find their way easily to the store. There may also be stall operating hours and any relevant geotags. Link to the Facebook group here.
---
Can Eat! Hawker Food
This Facebook group has over 81.8k members and members are invited to share the foods that they enjoy eating. They have also compiled a list of hawker stores sorted by area and details on delivery which can be found here. Link to the Facebook group here.
---
Dabao Makan 2020
Featuring both hawker stores as well as home bakers, the Dabao Makan 2020 Facebook group features various hawker establishments and also allows home bakers to post their listings, letting locals satisfy the occasional sweet treat while supporting home businesses. Link to the Facebook group here.