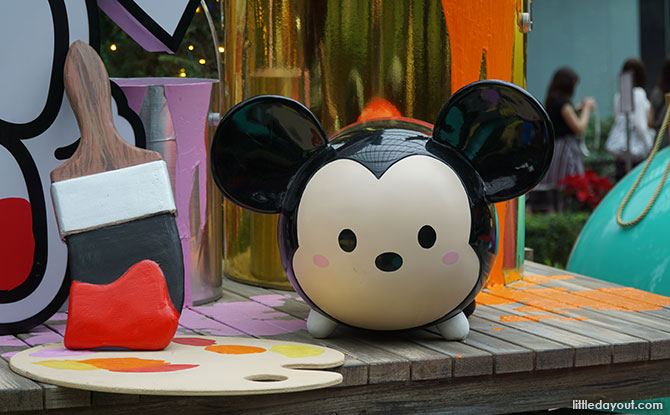 Gardens by the Bay's Flower Dome has received with big dose of cuteness recently. With Disney Tsum Tsum characters overtaking the Flower Field, there is no shortage of photo opportunities at this year's Poinsettia Wishes.
Tsum Tsum Characters at Gardens by the Bay
The Tsum Tsum characters come in various sizes, from the small to the enormously large. While there are plenty of cute characters to look out for around the Flower Dome this season, here are five of our personal favourites.
---
#1. The Squeeze Toy Aliens (aka Little Green Men)

---
#2. Dumbo the Flying Elephant

---
#3. Eeyore

---
#4. Mickey Mouse

---
#5. Tigger
Are our favourites the same as yours?