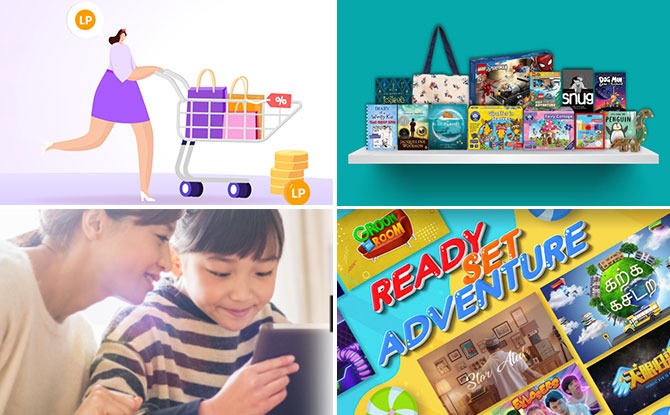 National Trades Union Congress (NTUC) is celebrating its 60th anniversary this year and it has lined up a whole range of attractive deals for Members.
NTUC has come a long way since it was formed in 1961. True to its purpose of caring for Singaporean workers, it has grown and expanded over the years, catering to Members' needs with the changing times.
Today, NTUC Members enjoy a wide range of benefits which include savings on daily essentials, discounts on leisure activities, upskilling opportunities to stay employable, and health and financial wellness perks. There are family-friendly deals for those with young children too.
Here are 4 reasons why families should consider signing up NTUC Membership, especially with all the 60th anniversary privileges that can be enjoyed this year.
NTUC Membership Privileges: Celebrating 60 Years of Caring for Members at Work and at Play
Discounts on Groceries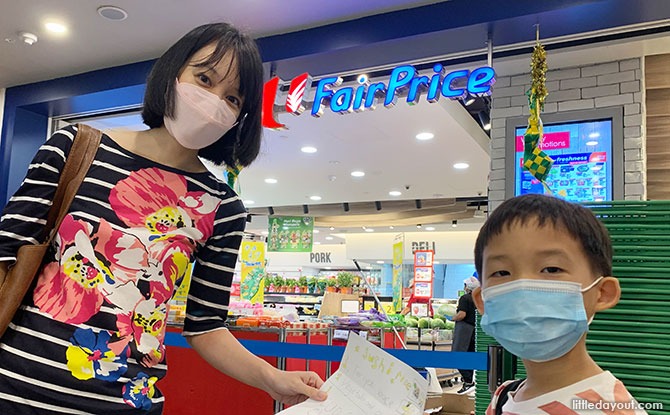 With more than 100 outlets across the island, NTUC FairPrice supermarkets are ubiquitous in Singapore. It is convenient to shop at NTUC FairPrice supermarkets and, with NTUC Membership, you are automatically enrolled as a Plus! Member and can start to earn LinkPoints when you do. LinkPoints can be used to offset daily expenses at NTUC FairPrice supermarkets and over 1,000 participating partner outlets, offering tangible savings.
What's more, from now till 31 December 2021, NTUC Members who are first-time FairPrice Online customers will also get $12 off with a minimum spend of $80. More details on these NTUC 60th anniversary perks are available here.
If you enjoy chalking up savings, being an NTUC Member is a surefire way to save for your family!
---
Shopping Privileges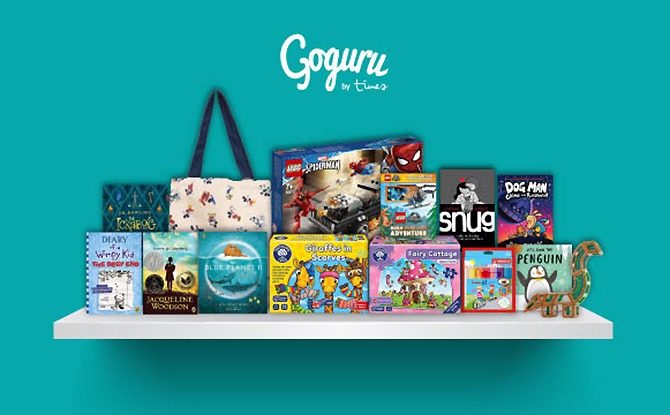 Need to get a gift for an upcoming birthday, or looking to spruce up your Work From Home environment? NTUC Members get to enjoy discounts and deals at a variety of retailers.
Keep the kids happily occupied with educational books from GoGuru by Times and enjoy $6 with a minimum spend of $40. Or pick up a Glow in the Dark Sand Art kit at just $6 (usual price $11.90) from Ducks N Craft for some creative fun at home.
NTUC Membership comes with many other exciting shopping privileges for the whole family. For example, enjoy up to $100 off ASUS products like monitors and gaming gear, or use a special members-only promo code to snag savings on shopping platforms like Shopee and GetIt by Changi Recommends. Find out more about NTUC Members' shopping privileges here.
---
Entertainment at Home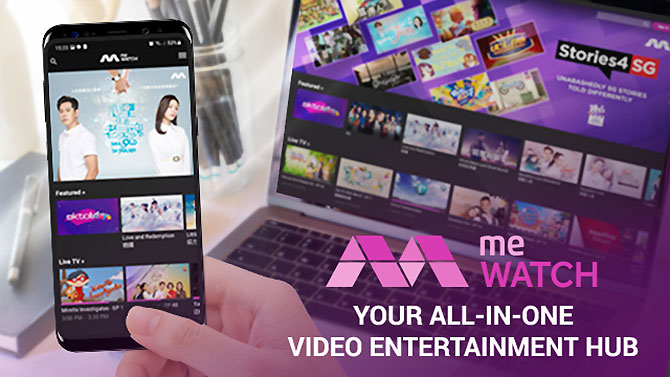 Everyone is spending more time than ever at home. With an NTUC Membership, there is a host of entertainment options available to help you unwind.
NTUC Members can sign up for meWATCH Prime Quarterly Plan at 60% off and gain access to a large library of content with unlimited downloads of selected programmes for on-the-go viewing without having to pay for data.
Ready to let your singing voice shine? Get $50 off the Popsical Remix home karaoke system along with 3 months of complimentary subscription and access to 230,000 songs with new titles being added each day.
For more entertainment promotions available to NTUC Members, visit the website here.
---
Enrichment Discounts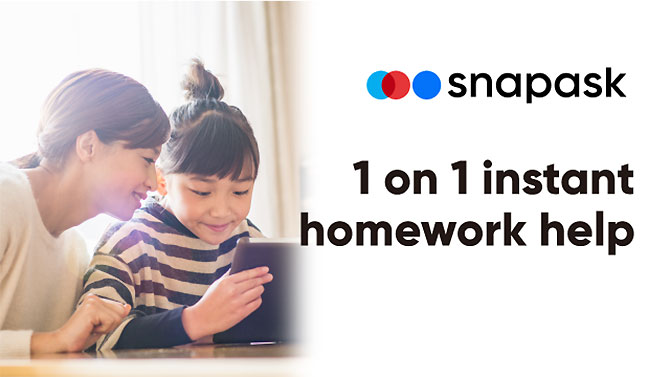 Want to sign up your child for enrichment classes or need to get them some help with schoolwork? NTUC has partnered various educational providers to offer its Members discounts and promotions.
Snapask is an innovative online tutoring service where you can get 24/7 help with homework via a safe learning platform. All you have to do is snap a picture of a question, submit it via an app and help will be on the way. Snapask covers all subjects, at all levels. From now till 31 July 2021, NTUC Members can sign up for a special six question package at $16.66 to sample the service.
Members also enjoy discounts when they sign up for programmes with various academic and non-academic providers such as Kent Ridge Education and Global Art. Find out more here.
---
Sign Up for NTUC Membership at $117 per Year, or $0.32 per day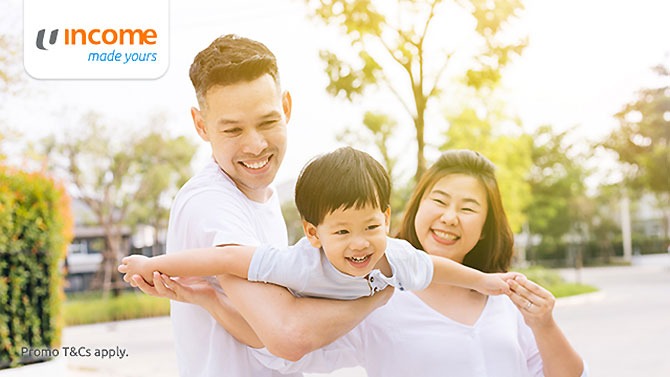 NTUC Membership is open to anyone who is 16 years of age with a valid NRIC/FIN number*. And, since annual membership fees is only $117, or as low as $0.32 per day, membership is extremely affordable.
In addition, from now till 31 December 2021, the first 50,000 NTUC Members who sign up for NTUC Income's LUV Insurance plan will get a complimentary $50,000 term life basic coverage for the first year. Become an NTUC Member and sign up for this insurance plan to get greater peace of mind for you and your family.
All this is part of NTUC's commitment to care and protect its Members and workers, providing support and protection for all aspects of their lives.
Signing up as an NTUC Member is easy and can be done within minutes online. Still not an NTUC Member, become one today.
* Except personnel from Singapore Police Force, Singapore Prison Service, Civil Defence Force, Singapore Armed Forces, Narcotics Service or Auxiliary Police bodies (Certis Cisco, Aetos and SATS), and foreign domestic workers.
This feature is brought to you by NTUC.