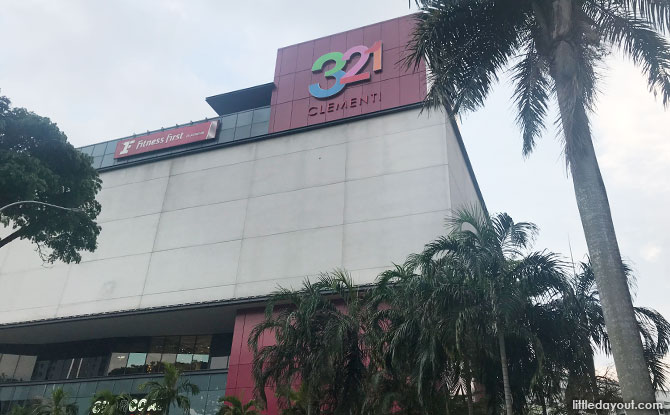 Address: 321 Clementi Ave 3, Singapore 129905
Location: Level 2, near the restrooms and Saizeriya
Key Features:
Padded diaper change station
Sink
Hot and cold water dispenser
Breastfeeding room- armchair and small table
Size: Large, accommodates 2 strollers
Find our MEGA guide to the nursing rooms in Singapore here.
---
-- Story continues below --
---
Review
The nursing room at 321 Clementi is clean, spacious and pleasantly decorated with wallpaper featuring cute cartoon animals. The room is also equipped with a sink, hot and cold water dispenser as well as a private breastfeeding room. The private breastfeeding room is comfortably furnished with an armchair and a small coffee table and slides shut to allow nursing mothers some much-needed peace. However, there are also no electrical points which may make expressing breastmilk inconvenient. Do also note that both the private breastfeeding room and the main nursing room cannot be locked, hence there may be a compromise of personal privacy.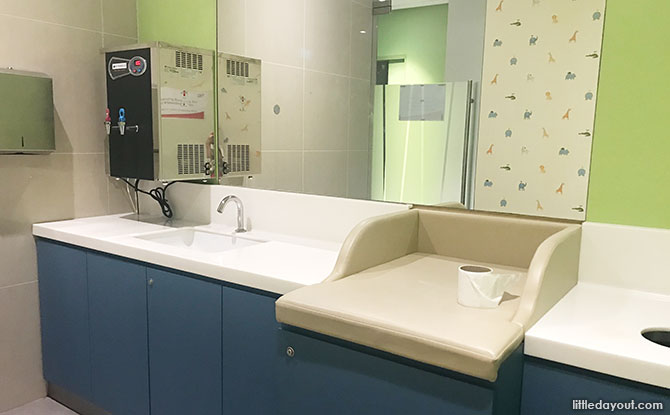 ---
Useful Information
321 Clementi Nursing Room
Address: 321 Clementi Ave 3, Singapore 129905
Phone:
Email:
Website: