The beauty business is a tough one, filled with established giants, indie and cult faves, small start-ups, boutique labels and artisanal outfits.
It's not easy for brands to survive and thrive, which is why we want to give a shout out to these homegrown companies vying for space on your vanity tables and bathroom counters.
Some have been around for a few years and are quietly but steadily growing their business; others are new entrants still establishing a foothold; and all have wonderful, well-made products to offer. So do #supportlocal and keep them in mind when you go hunting for your next beauty fix.
---
SG Beauty Brands
Liht Organics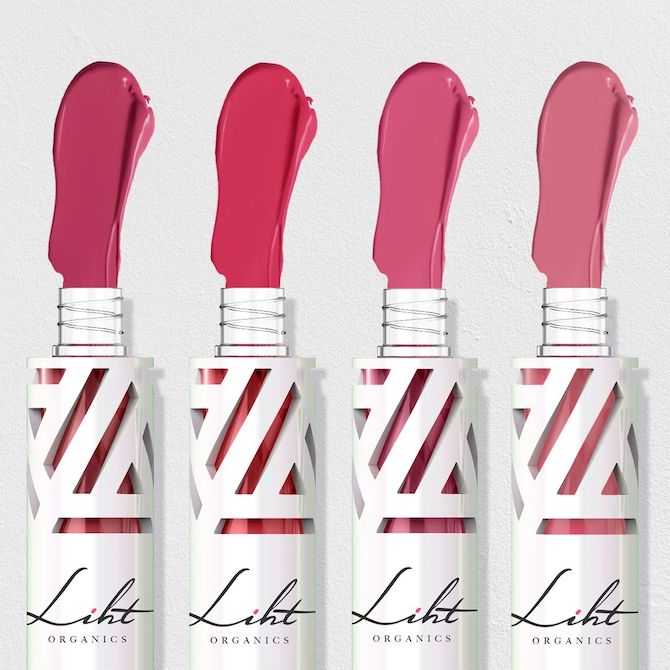 Within four months of its launch in 2019, this organic makeup brand created by Nerissa Low had secured a three-year contract with one of the Middle East's largest retail chains. And this year, it successfully established a strategic partnership with the royal family of Bahrain, thanks to over four-fold increase in its global market demand and projected revenue. In other words, it's set to go big in the region. Really big. Offering organic makeup in gorgeous hues, users rave about the products' skin-safe formulations, high performance and lasting power.
Try: Color-Intense Liquid Lipstick, Dusk To Dawn Liquid Liner
---
Heure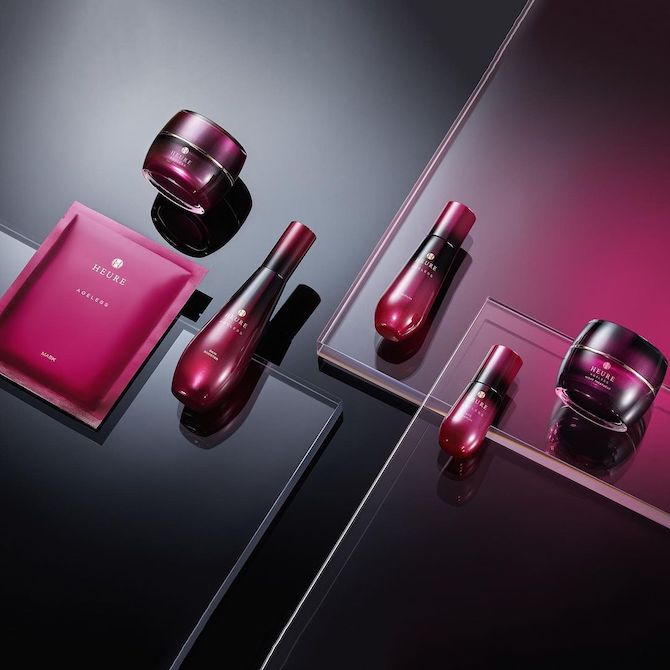 A luxury label launched late last year by facial salon chain Estetica (a veteran player in the local market), Heure's products make use of cutting-edge science and premium, clinically-proven ingredients. Beauty editors and industry insiders have been raving about the fab results, from smoother, plumper skin to reduced irritation and flare-ups. The key to the products' effectiveness reportedly lie in the encapsulated delivery technology used, which delivers skincare actives into the deep layers of skin and releases them gradually over 24 hours.
Try: Ageless Serum, Ageless Facial Treatment Mask
---
Yours
Simple, non-toxic and environmentally-friendly skincare that are personalised to your needs – that's what this brand delivers. Following an online skin assessment, products are tailored for you in a Swiss lab using sustainably sourced botanical ingredients from the Alps as well as lab-made compounds. Founder Navneet Kaur believes that synthetic ingredients can be great alternatives to naturally-derived ones as they are produced in a controlled lab environment to deliver comparable results and clinically tested for safety. No parabens, sulfates, phthalates or essential oils which are potential allergens are used.
Try: Day Cream, Bounce Back Toner
---
Rooki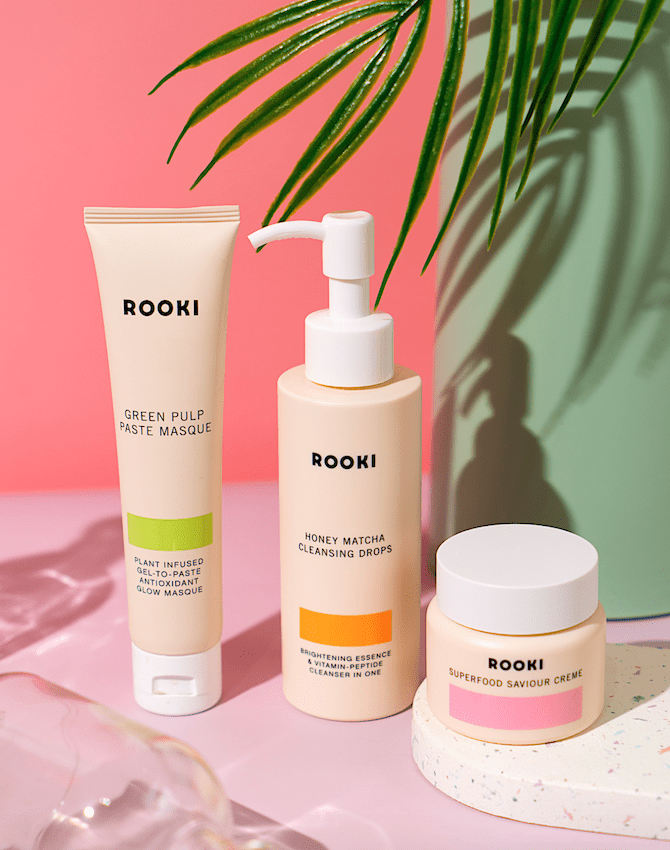 It's fresh, it's upbeat and it's straightforward. Founder Hayley Teo is a millennial who launched this basic skincare line for women and skincare noobs who just want unfussy products that can address common problems like lack of sleep and pollution. Promising to deliver hydration, nutrition and radiance, Rooki's products contain a high proportion of active ingredients and superfoods that enable them to deliver visible results, such as seaweed from the Japanese coastlines and peach juice from Yamanashi Prefecture.
Try: Superfood Saviour Crème, Anti Pollution Nano Drops
---
Two Halves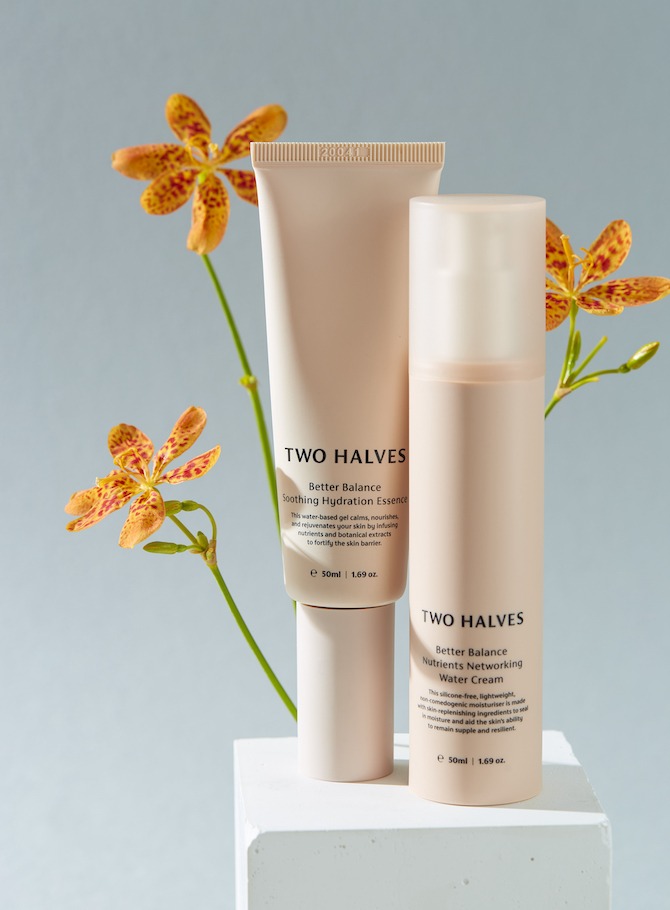 Designed to suit our local climate and busy lifestyles, this brand is a dream for those who don't have the time to go through multi-step skincare routines. Founder Ashley Yong is a young working mum herself and well in touch with the sort of skincare that modern women want – effective, fuss-free and clean. There are just two products in the range for now, an essence and a moisturiser. Together, they work to hydrate, soothe, repair and protect, and both are suitable for sensitive and sensitised skin.
Try: Better Balance Soothing Hydration Essence, Better Balance Nutrients Networking Water Cream
---
BSkin
Former lawyer Chia Su-Mae comes from a family that's been in the bee supplements business for over 30 years and knows first-hand the many health benefits of bee products like honey, propolis and royal jelly. That's why she built her skincare line, BSkin, on these ingredients, combining them with other proven skin goodies like coenzyme Q10, vitamin C and glutathione. Formulated, dermatologically tested and made in Korea, products are free of allergens and chemical preservatives, making them suitable for even sensitive skin.
Try: Vita Advanced Intense PAF Concentrate, Eye Care Multi-Tasking Power Serum
---
Patrichory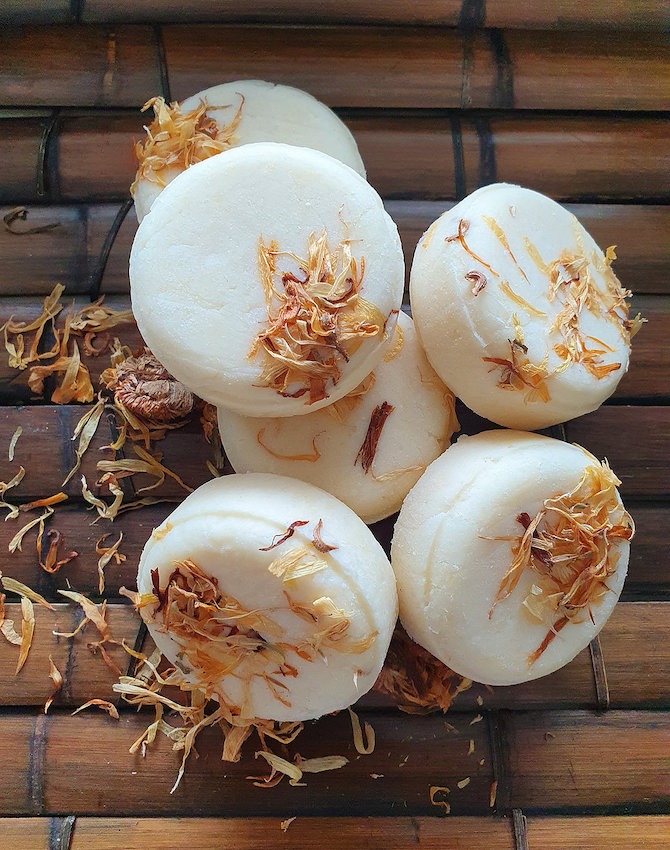 A graduate of two award-winning natural skincare schools in the UK, founder Patricia Wong is a firm believer in the benefits of plants and simple, honest-to-goodness beauty products. From her kitchen lab here, she whips up eco-friendly and sustainable solid haircare using Ayurvedic herbs, plant actives and organic essential oils, creating products that smell great, work even better and don't damage the earth.
Try: Daily Indulgence Shampoo Bar, Buttercup Solid Hair Mask
---
W.ANT
This ethical brand was conceived of by former IT executive Winona Tan in 2016. A long-time skincare junkie, she switched to natural skincare when she discovered she was spending too much on skincare products with unnecessary chemicals, then started tinkering with product formulation while exploring aromatherapy. Up to 90% of ingredients used are organic and fair trade, and products are free from chemicals, synthetic ingredients and even water to reduce their carbon footprint. The brand also engages in social enterprise by using fair trade ingredients and supporting women's cooperative in Indonesia and Africa.
Try: Beet This Honey Cleanser, The Face Oil
---
Oasis Skin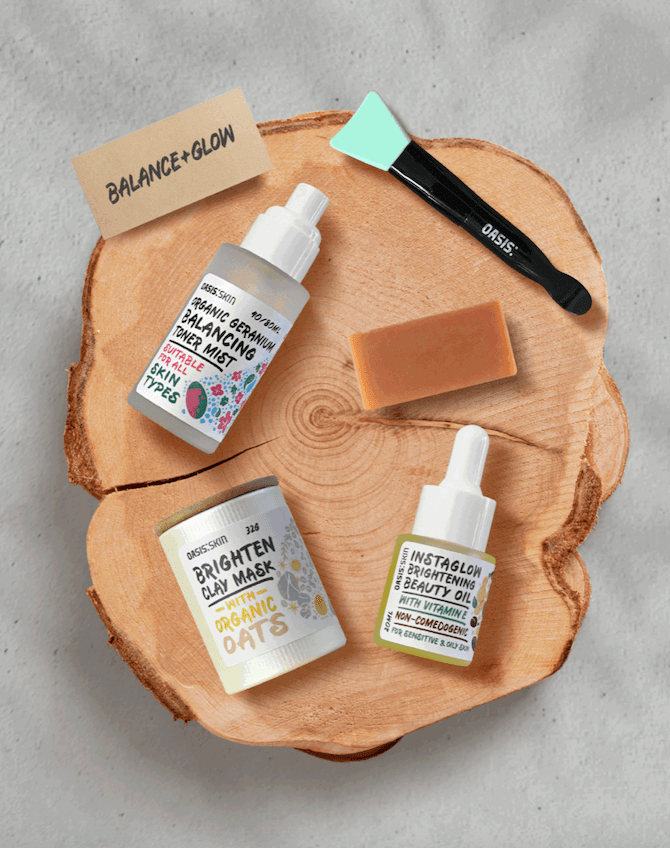 This handcrafted vegan brand was born out of founder Hildra Gwee's need to tackle the acne that has plagued her since her teens. Finding that neither steroid creams nor antibiotics worked, she started making her own skincare using plant-based recipes and saw visible improvements after six months. Since then, the brand has expanded its offerings from facial oils and clay masks to include haircare, bodycare and even lifestyle products like bamboo accessories. Gwee draws on a lot of academic research, published lab findings and natural skincare literature to create her products. 95% of the ingredients are sourced from responsible producers in France, and no fillers or chemicals are used.
Try: Instaglow Brightening Beauty Oil, Baby Soft Clay Mask
---
Sigi Skin
It's only three years old, but this outfit by Xenia Wong – herself a young 20-something – has already won multiple awards with its modest range of six skincare products. Boasting the latest it ingredients like bakuchiol (a plant-derived retinol alternative) and purslane (a plant with many health benefits), Sigi Skin's products aim to bring your skin to its happy place by nourishing it and repairing the damage caused by environmental stressors. Most of its Korea-made products are vegan, and all are cruelty-free.
Try: Kaleanser Face Wash, Dream Capsule Overnight Mask
---
Balm Botanique
Former graphic designer Teresa Foo starting making her own skincare when she couldn't find natural products in the market to soothe her son's atopic dermatitis. Since then, she has expanded her offerings to include facial tonics, essences and lip care made with certified organic or naturally-derived ingredients that are known for their effectiveness. Products are designed to suit our hot, humid climate and hand-made in small batches to ensure freshness.
Try: Fruit Gelly Wash, Calendula Gentle Body Balm