Living in a dense, urban environment such as Singapore, your skin is exposed daily to pollutants and toxins such as dust, smog, traffic fumes and trace metals. Is it any surprise, then, if it goes out of whack and exhibits all sorts of problems from dullness to blackheads?
To draw out all the dirt and impurities that are lodged in pores and choking skin, you should treat your face to a good detoxifying or purifying mask at least once a week. How do you know when it's time for a deep cleanse? The signs are usually pretty, err, clear – a lacklustre complexion, blackheads and whiteheads, an imbalance in skin's oil-water ratio, even sensitivity and irritation.
---
10 Detoxifying Masks
Here, we've picked out 10 detoxifying masks that remove trapped gunk to help return skin to a clean slate.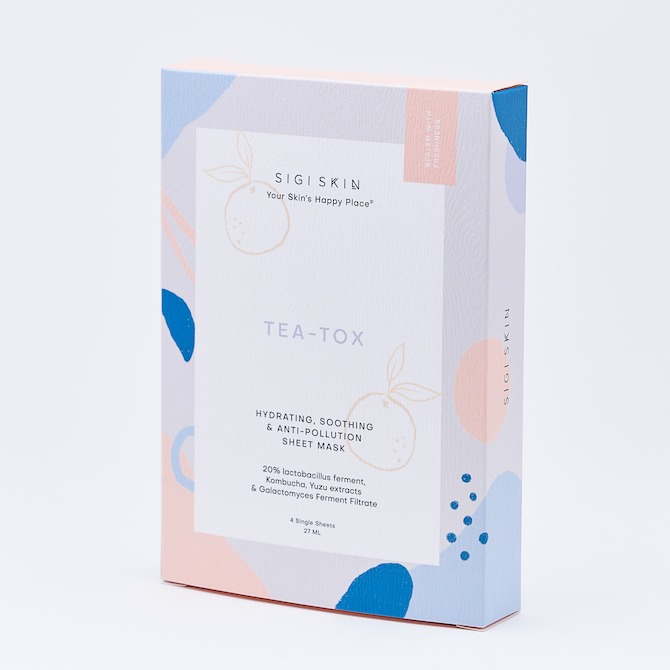 Each sheet is soaked in 27ml of serum containing ingredients that strengthen, brighten and soothe. These include a 20% lactobacillus ferment (a probiotic that works like Yakult for skin), kombucha extracts and yuzu extracts. Bonus: the mask's high thread-count microfibre is among the softest and silkiest that we've come across in a sheet mask – a super smooth, cottony indulgence.
---
-- Story continues below --
---
Delivers a gentle warmth upon application to soften and open up pores so that embedded impurities can be more easily extracted. The mineral-rich volcanic clay soaks up oil and dirt to leave skin looking and feeling fresh.
---
This clay mask has a non-drying gel-cream texture that won't make skin feel tight and produces a cooling sensation upon application that soothes sensitive skin. It uses super fine clay to draw out toxins and smoothen skin, while traditional Korean herbs calm sensitivity triggered by daily stimuli.
---
Suitable for all skin types, this mask deep cleanses, minimises the look of pores and cuts shine. On top of mineral-loaded Umbrian clay, it also boasts sandalwood – known as an astringent and calming ingredient – and soothing chamomile flower and lavender water. Use it as a spot treatment for zits too.
---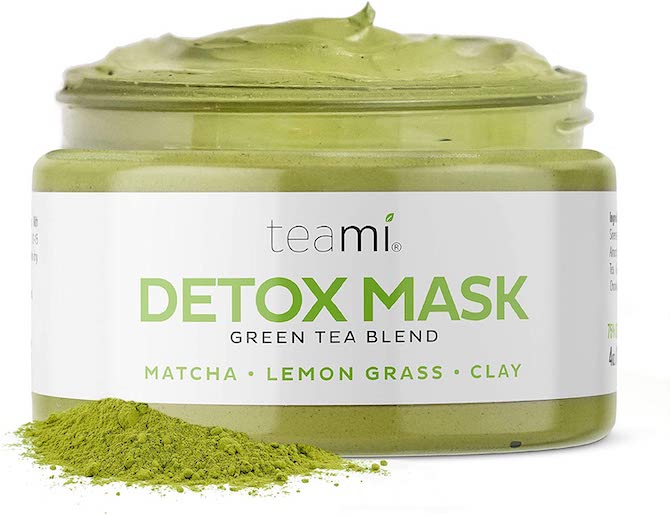 Clay masks tend to be a bit drying, but this has lemongrass to counter those effects so skin is clean but not stripped of moisture. Vitamins A and C balance skin and reduce acne, while organic aloe vera supports hydration and skin repair.
---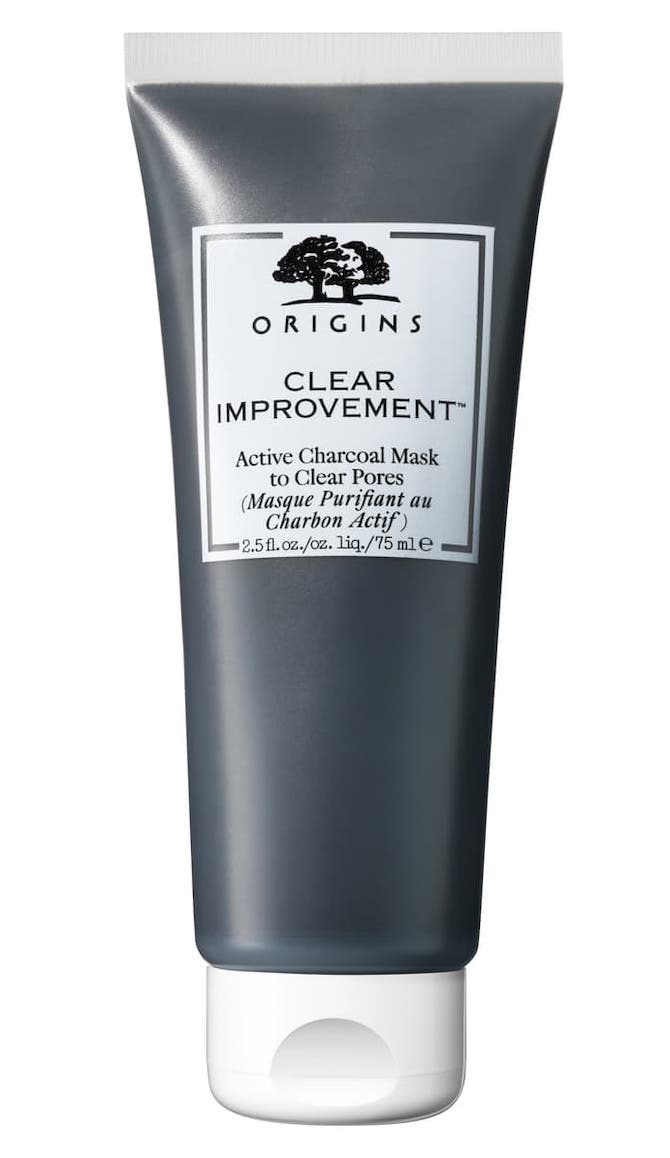 The bamboo charcoal is said to act like a magnet that's able to haul out pore-clogging stuff from deep down. White China clay helps to absorb environmental toxins and it also has lecithin to dissolve impurities.
---
A great pick-me-up that makes skin look more radiant and rested. It works as a quick way to prep skin for makeup too – a few minutes are all it takes to smoothen and clarify the complexion. Besides Amazonian white clay and Hawaiian sea water to detoxify skin, an algae complex helps to soothe irritation.
---
Talk about helping skin breathe. This sheet mask starts to fizz when placed on the face, delivering tiny bubbles of oxygen into skin to give it an invigorating boot-up. The effervescence also stimulates pores to promote the removal of dirt and buildup.
---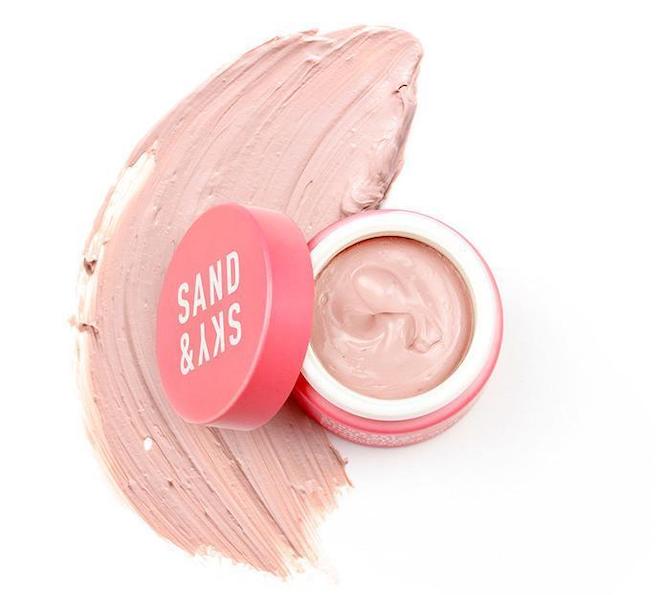 It's loaded with Aussie super ingredients like skin-purifying pink clay and dark spot-fighting Kakadu plum – said to have the highest vitamin C content of any food in the world. Witch hazel, repair-boosting kelp and fruits high in antioxidants complete this power pack.
---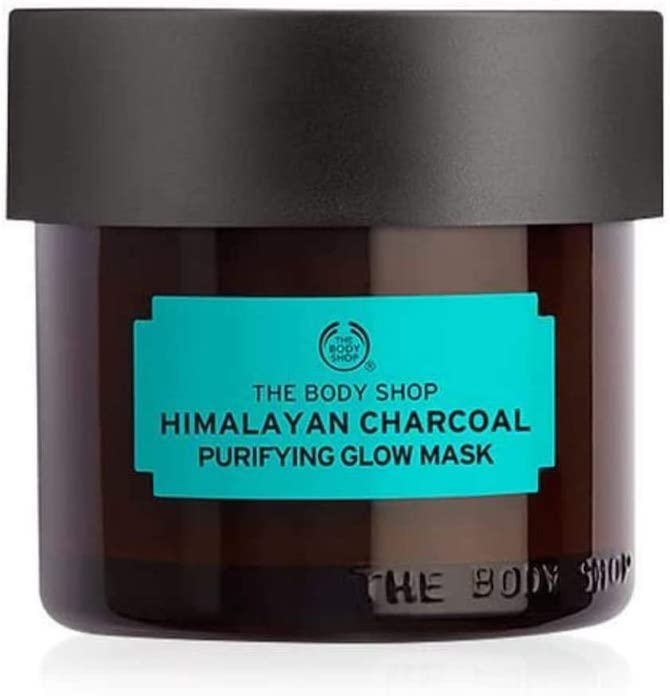 Based on Ayurvedic traditions, this skin-tingling mask works to give you clear, healthy skin that glows using ingredients with a fab record for effectiveness – bamboo charcoal from the Himalayan foothills, antioxidant-heavy green tea leaves from Japan and antibacterial tea tree oil from Kenya.