Your home should be a restful haven where you can kick back and chill out. But with the kids running amok, back-to-back conference calls and the stress of running the household, it's no wonder many parents find themselves closer to meltdown than wind down.
A simple, fuss-free way to soothe some of those frazzled nerves is by infusing your home with aromatherapeutic scents that induce calm, promote relaxation and alleviate tension. They could be floral and herby like lavender, rosemary and clary sage; refreshing and uplifting like citrus, basil and mint; or warm and comforting like vanilla, ylang ylang, amber and sandalwood.
---
Calming Home Scents
Here, we've rounded up some wonderful-smelling home fragrance products (many of them by local artisan brands) that can help to bring some calm and serenity to your space.
Breathe Essentials Manuka Cocosoy Scented Candle, $39
Key notes: Raw honey, jasmine
---
Thann Earl Grey Essential Oil 10ml with Flower Potpourri, $45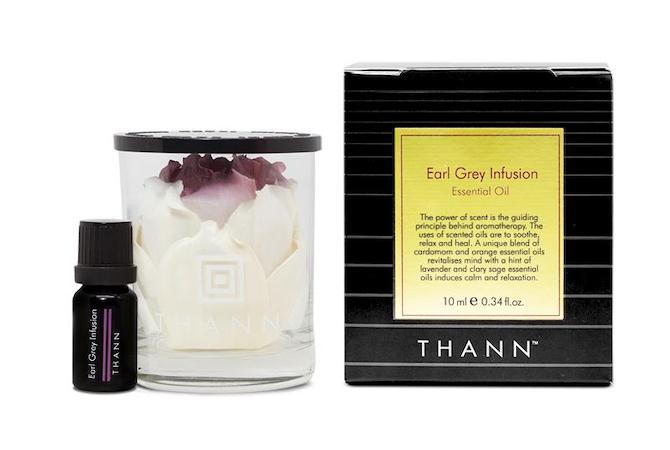 Key notes: Cardomom, orange, lavender, clary sage
---
Light Dusk Organic Room & Linen Perfume Mist, $28.90
Key notes: Geranium, patchouli, spice
---
Nine Wicker Ave. One Light Stand Candle, $42.90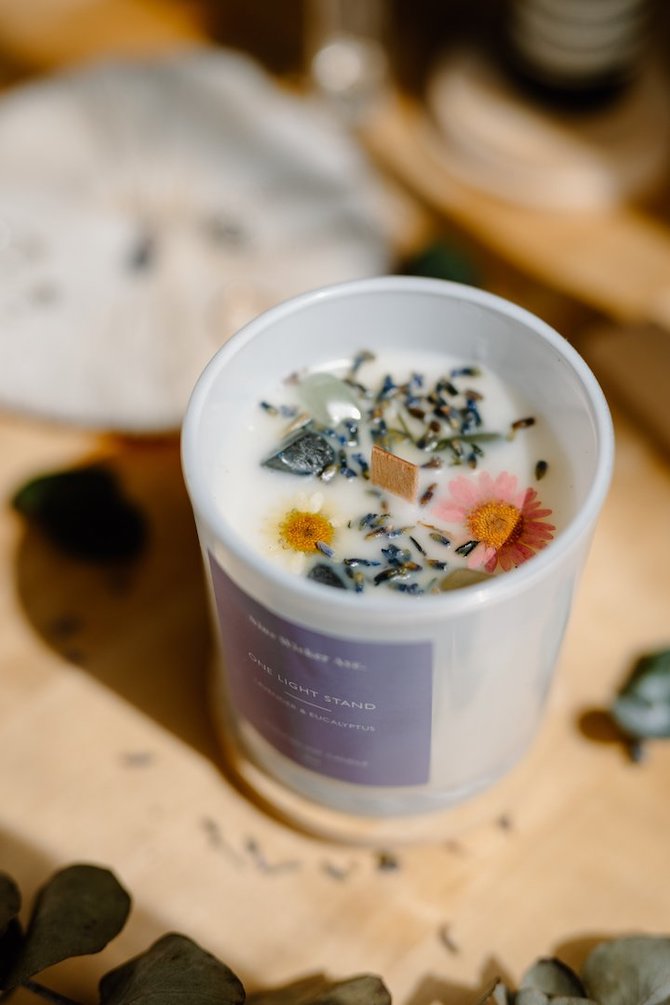 Key notes: Sandalwood, lavender
---
The Body Shop Basil & Thyme Reed Diffuser, $36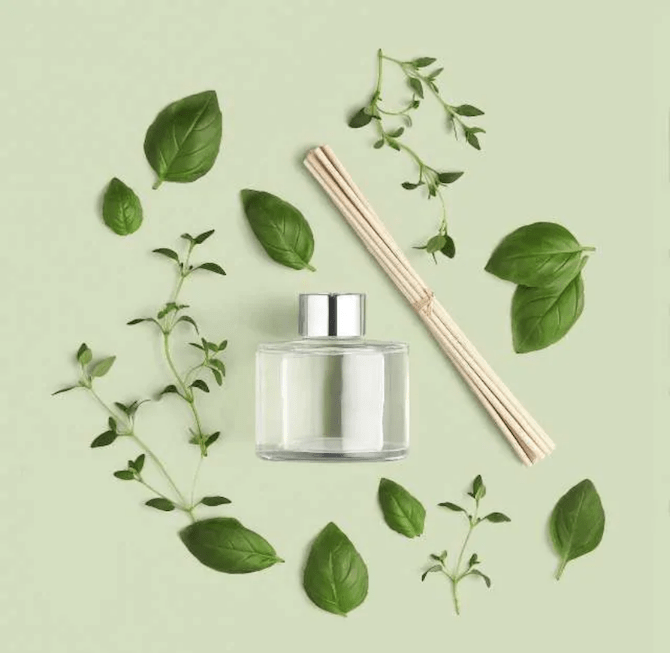 Key notes: Basil, rosemary, thyme
---
Flo Aromatic Spray – Goodnight, $62.90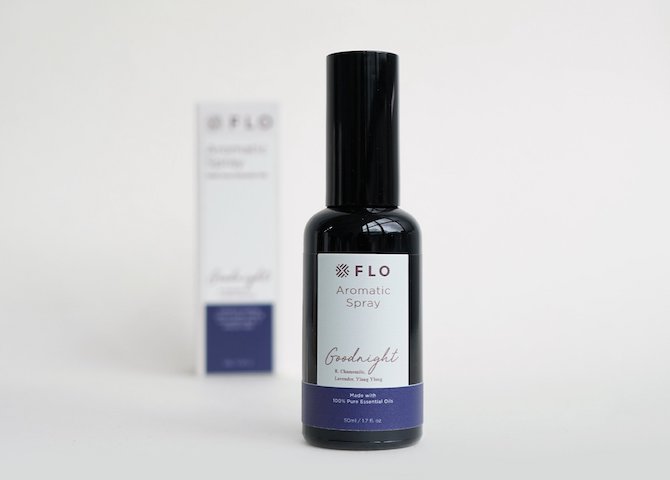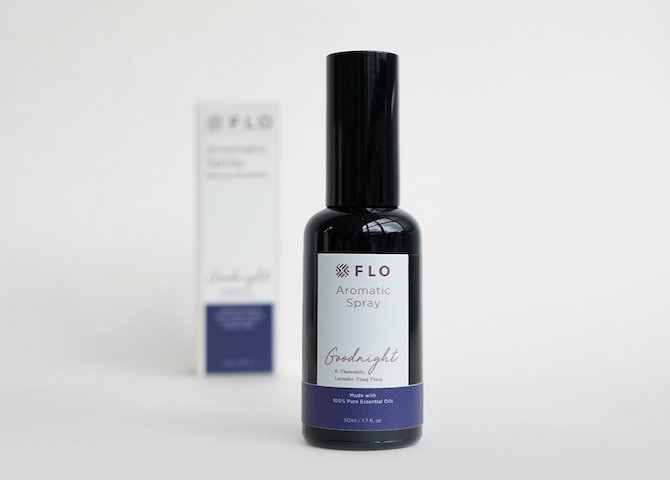 Key notes: Chamomile, lavender, ylang ylang
---
Artisan of Sense Lavender Eucalyptus Sage Candle, $30 – $63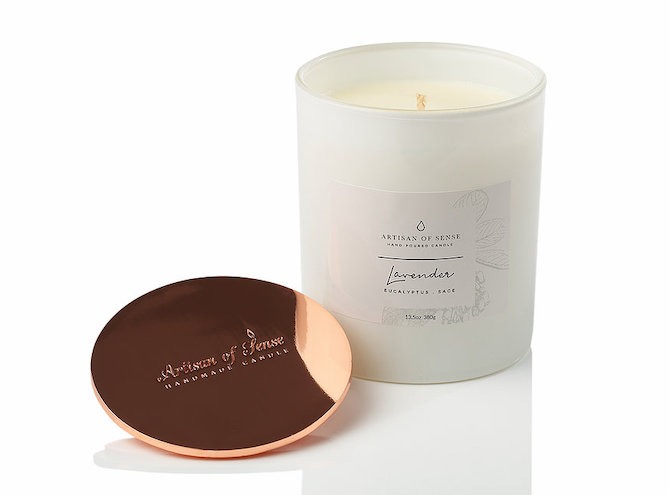 Key notes: French lavender, eucalyptus, sage
---
To Be Calm Enjoy Reed Diffuser, $79
Key notes: Yuzu, black tea
---
Hush Bergamot Clary Sage Essential Oil Candle, $18 – $32
Key notes: Bergamot, clary sage
---
Durance Cashmere Dream Candle, $69.90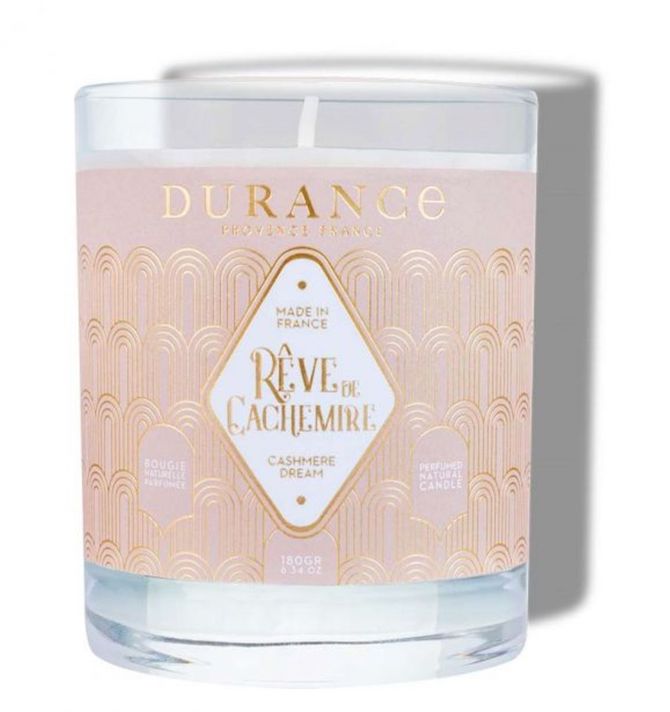 Key notes: Fresh linen, powder
---
Hysses Home Scent Reed Diffuser Vanilla Lavender, $49.90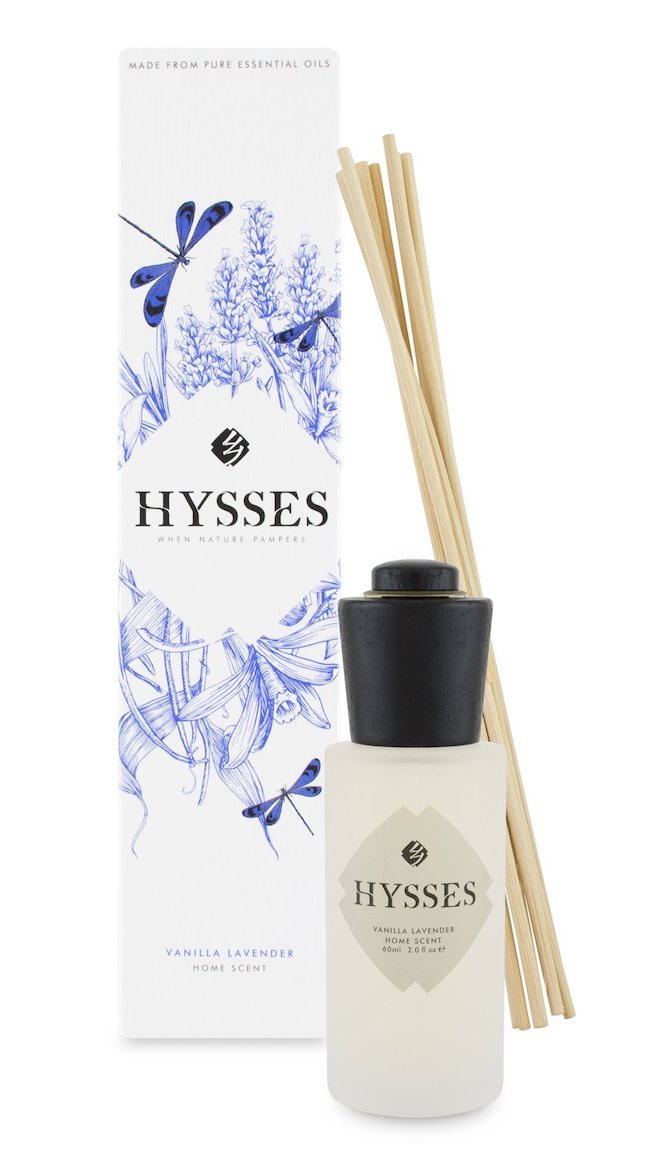 Key notes: Vanilla, lavender
---
Neal's Yard Remedies Organic Aromatherapy Reed Diffuser Calming, $88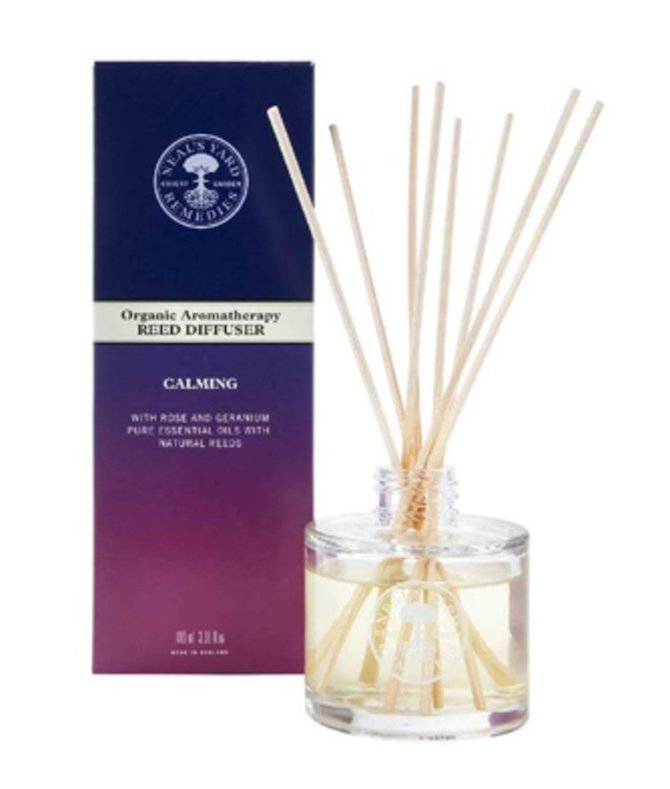 Key notes: Rose, patchouli, geranium