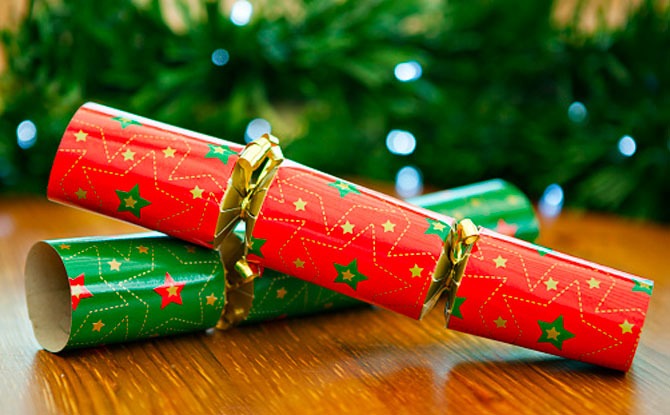 A festive tradition that still holds strong today, popping Christmas crackers at the end of a Christmas dinner is a fun activity that lets players have a little warm-up to all the presents they are about to unwrap for Christmas. Here are some places to get Christmas crackers in Singapore.
---
Where to get Christmas crackers in Singapore
AZGift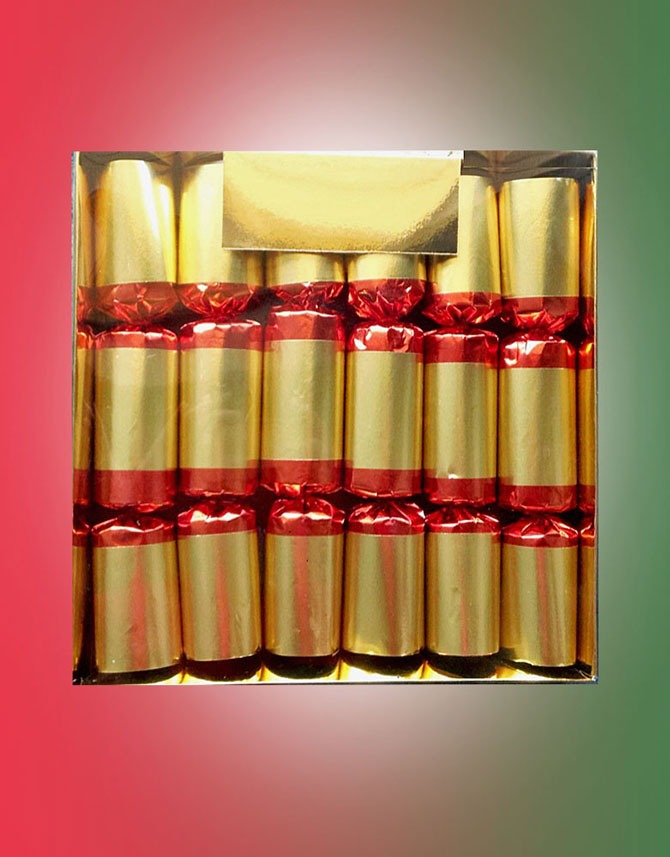 This wholesale gift and décor shop carries Gold and Red Christmas Crackers. Each Christmas cracker comes with a small item such as a paper hat, key chain, paper message that is packed in at random. There are 6 pieces per box and 12 boxes per carton. Get them here.
---
Amazon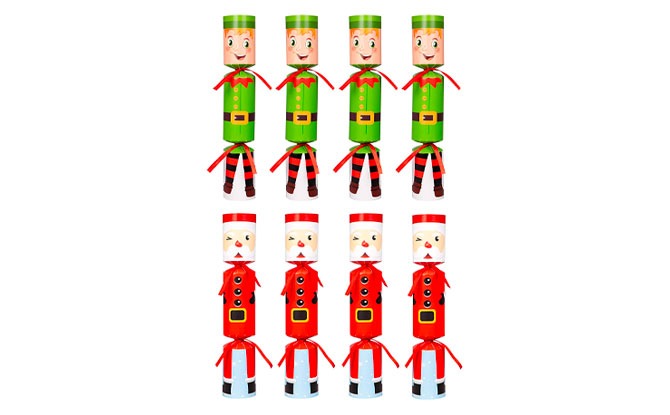 Get a box with 4 Santa Claus and 4 elf Christmas crackers. The crackers come in a nice box making it ready for gifting. Each cracker contains a random prize such as a paper hat and a joke. Do note that the crackers do not include the snap inside, thus they will not have a pop sound. Get them here.
---
Shopee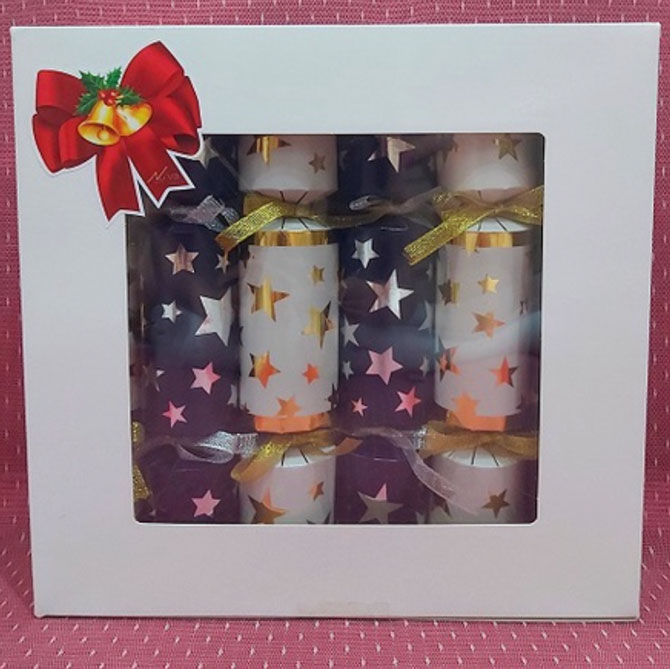 Shopee sells Christmas Crackers in a box of 6 crackers. Each cracker contains a folded tissue party hat, a British joke or riddle, the cracker-snap, and a small gift. Choose from the "Blue Silver and White Gold" option that comes with three of each colour or "Blue Mix" which is a pair of Blue Gold, Blue Silver and Blue Bronze crackers. Get them here.
---
DIY Christmas Cracker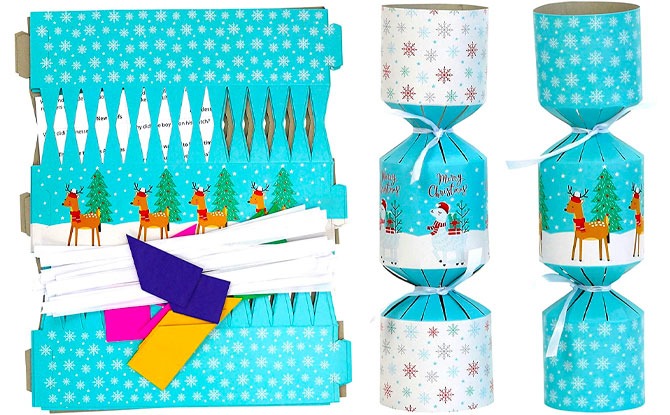 DIY your own Christmas cracker with this DIY Christmas Cracker kit that comes a tube, ribbons, paper hats, and jokes. Each box can make 12 favors with each favor measuring 11-inches long with a storage area 3-inches long x 3.4 inches in diameter. Gifts are not included. Get them here.
---
NTUC Christmas Cracker Decor
NTUC FairPrice sells Christmas Cracker decorations that cannot be pulled but make great ornaments to put on a tree or around the house. Get them here.