Escape the bustle of city life and head down to the waterfront to enjoy your next meal.
Dining by the waterside is an ideal way to indulge your senses and satisfy your stomach at the same time. It is a great excuse to take some time out, to slow down and enjoy the sights by the water. And, with Singapore being an island, there are plenty of dining choices available. Here are some waterfront dining spots to get you started.
5 Waterfront Dining Spots in Singapore
---
Beaulieu House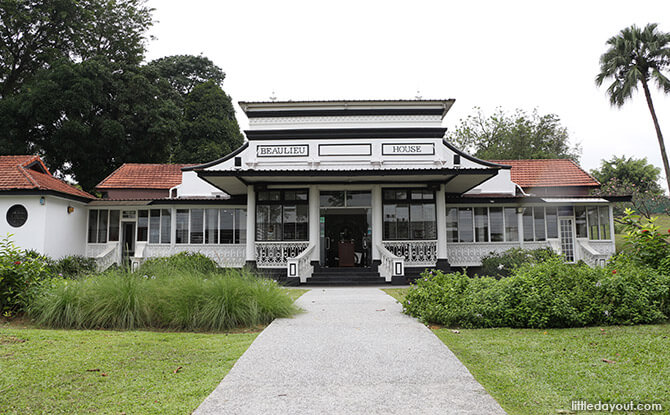 117 Beaulieu Road, Singapore 759837, beaulieuhouse.com.sg
Built in the 1910s, Beaulieu House is a charming seaside house at Sembawang Park. In the past, it had been a family residence and military building. Today, it is a restaurant serving Chinese and Western cuisine with views of the Johor Straits from its dining room.
---
-- Story continues below --
---
Rasa Istimewa Waterfront Restaurant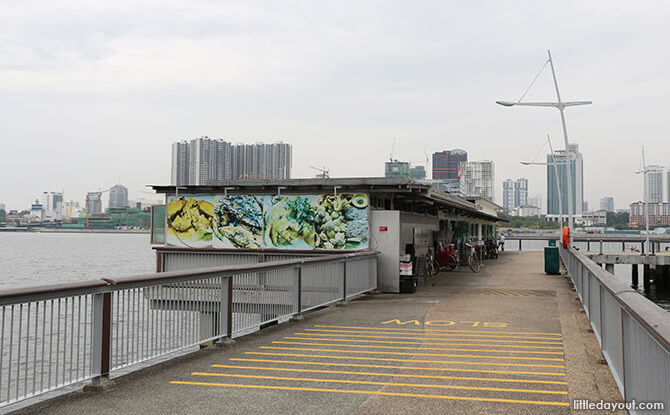 6A Admiralty Road West, Singapore 757445, rasaistimewa.com.sg
Uniquely situated above the water on Woodlands Waterfront jetty, Rasa Istimewa Waterfront Restaurant is a halal dining spot that serves seafood and western cuisine. Along with the food come views of Johor Bahru, filling the restaurant's wide and ample windows.
---
Marina Bistro, Raffles Marina
10 Tuas West Drive, Singapore 638404, rafflesmarina.com.sg
Located at the western edge, next to Tuas Checkpoint, Marina Bistro literally takes you away from the city. The bistro, open to the public, serves both Asian and Western food. Enjoy a stroll along the adjacent pier to view the insta-worthy Raffles Marina lighthouse.
---
Coachman Inn Restaurant, Changi Sailing Club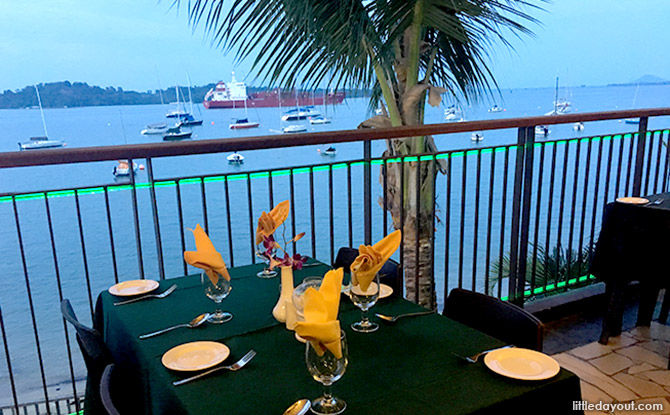 32 Netheravon Road, Singapore 508508, coachmaninnrestaurant.com
Dine with the sound of waves lapping against the shore at Coachman Inn. Open to the public, the al fresco restaurant overlooks Changi Point Coastal Walk and provides an idyllic view of Pulau Ubin. Enjoy a selection of local and Western fare at the restaurant.
---
Quayside Isle
31 Ocean Way, Sentosa Cove, Singapore 098375, quaysideisle.com
With a picturesque view of Sentosa Cove's marina, Quayside Isle has a wide array of restaurants and cafes. Sample authentic Greek cuisine at Mykonos On The Bay, roasted meats and seafood at Blue Lotus – Chinese Eating House, wood-fired pizzas at SolePomodoro Trattoria Pizzeria and much more.
READ: Family-friendly Waterfront Dining