When it comes to makeup, many people seem to think that vegan cosmetic brands only offer watered down colours that lack intensity, or a limited range of shades (usually of the earth-toned variety). But that's just not the case.
Vegan makeup are cosmetics that do not contain any animal-based ingredients or by-products such as honey, beeswax, carmine (an intense red pigment derived from crushed insects, also used as food dye), lanolin, gelatin and collagen. Instead, botanical and lab-synthesised ingredients are used as substitutes.
And now with improving technologies and formulations, it's becoming easier for brands to create vegan makeup that doesn't compromise on colours or performance. Simply put, you can enjoy gorgeous shades, wonderful textures and lasting power without needing beetle shells or wax from sheep wool.
---
Vegan Makeup Brands
Here, we round up some vegan makeup brands to consider.
Axiology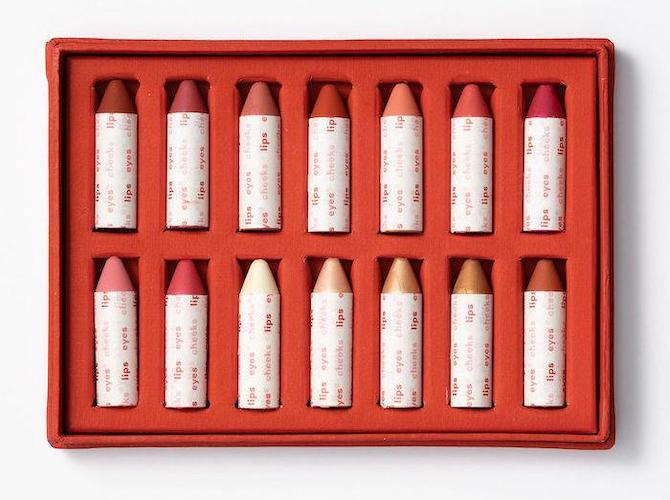 Unable to find a good lipstick that didn't harm the user, the planet or animals, its founder got down to making her own vegan lipsticks that are also a treat to wear. The products are also free of synthetic fragrances and preservatives, using instead orange essential oil for scent and neem oil as a natural preservative. Selected products available here at Bud Cosmetics.
---
Liht
This homegrown organic brand has been making waves here and in the Middle East, where its projected four-fold increase in global demand and revenue recently landed it a strategic partnership with the royal family of Bahrain. Skyrocketing growth aside, Liht (pronounced 'light') is known for its high content of certified organic ingredients, long lasting power and comprehensive range of shades.
---
Juice Beauty
All of this US brand's products are vegan apart from one – the Organic Lip Moisturizer which contains sustainably sourced beeswax. Only plant-based pigments are used in its makeup, while other ingredients are certified organic. Selected products available here at Bud Cosmetics.
---
KVD Beauty
The brainchild of celebrity tattoo artist Kat Von D, the brand was relaunched in 2018 as a 100% vegan label. Known for intensely pigmented makeup that won't budge (hey, its founder is a tattooist, after all), it does away with commonly used animal ingredients like carmine, silk powder, lanolin and beeswax, replacing them with rice powder, plant oils and plant-based glycerin instead. Selected products available here at Sephora.
---
Aether Beauty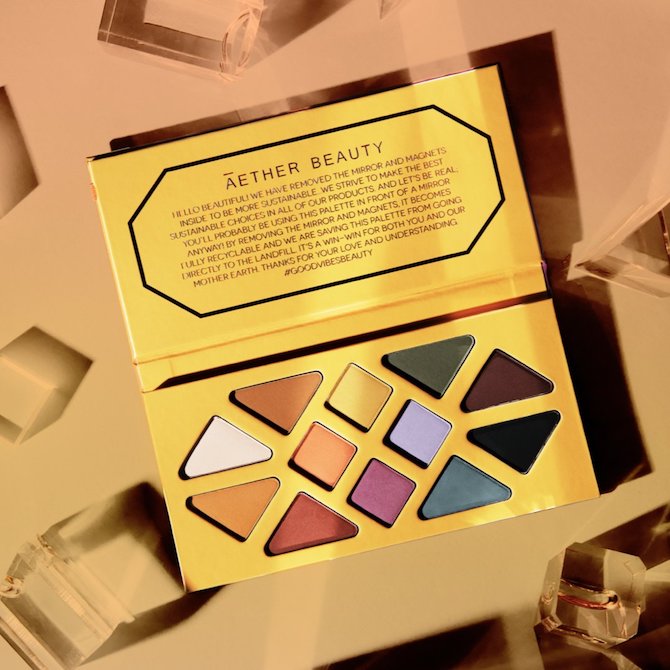 Founded in 2018 by a former Sephora product developer who is highly passionate about sustainability. The brand is fully vegan and uses organic and fair trade ingredients as much as possible. There are over 2700 cosmetic ingredients which are on its ban list. Selected products available here at Bud Cosmetics.