Address: Airport Blvd, Singapore 819666
Location: Level 2, near counter 8 and below the escalators
Key Features:
4 cushioned diaper changing stations
Hot and cold water dispenser
2 sinks
Baby diaper dispenser
2 breastfeeding rooms- armchair and electrical point per room
Size: Large, can accommodate 2 strollers
---
Review
The Baby Care Room at Terminal 2 is clean and comfortably equipped with four cushioned diaper changing stations, a hot and cold water dispenser, two sinks and a handy baby diaper dispenser. The Baby Care Room is also both large and well-equipped enough for several families to use the facilities at any one time. There are also two lockable breastfeeding rooms that each contain an armchair and an electrical point, allowing mothers to nurse in comfort and privacy, making for a pleasant nursing experience.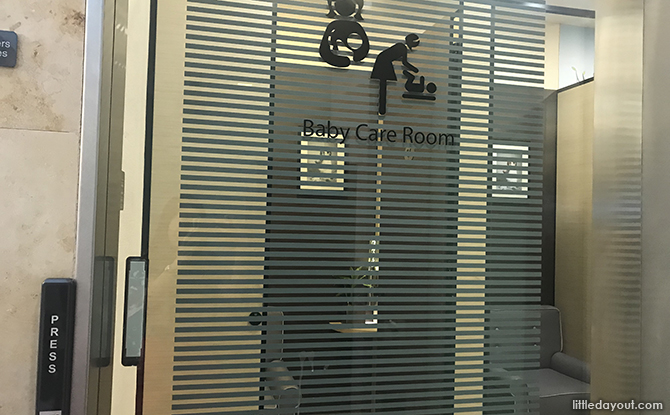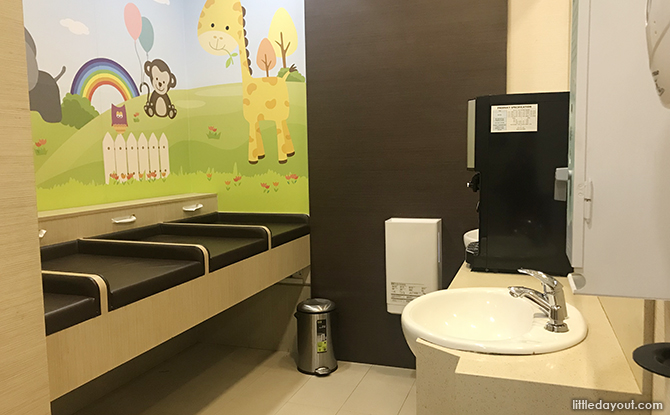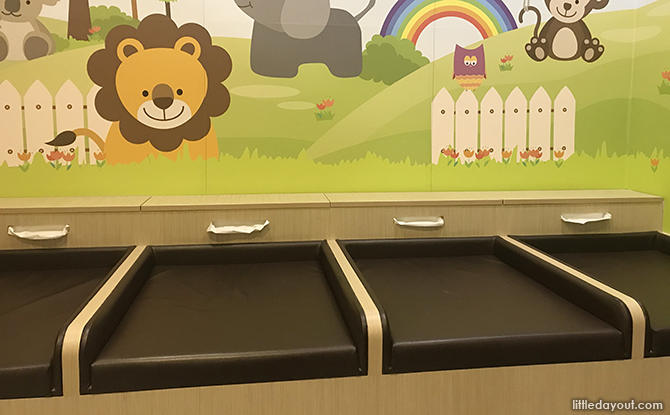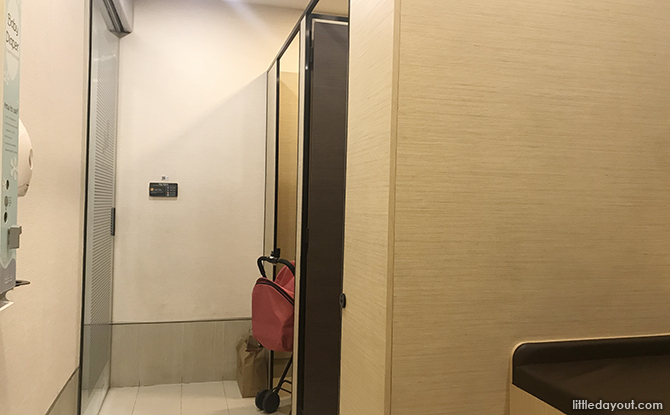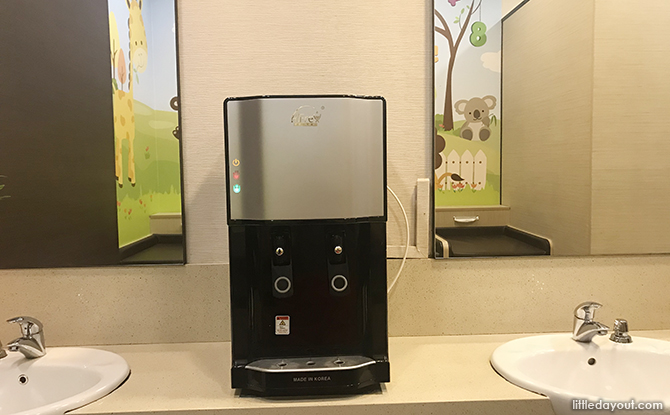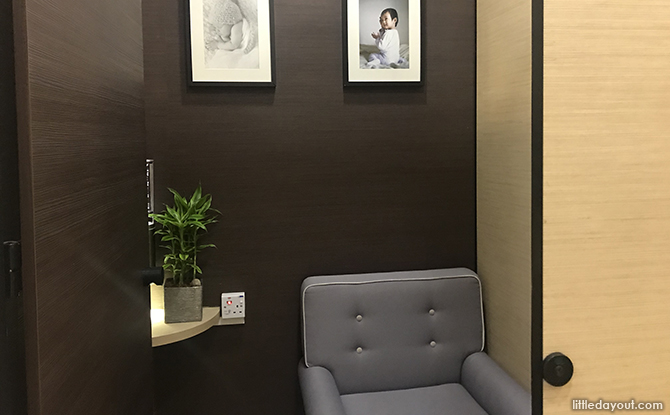 ---
Useful Information
Terminal 2 Nursing Room
Address: Airport Blvd, Singapore 819666
Phone:
Email:
Website: