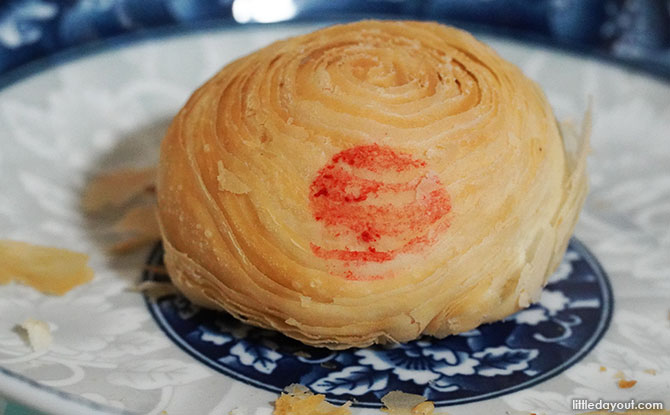 Entering another year of celebrating the mid-autumn festival, its common to see novel mooncake creations such as tea-infused snow skin mooncakes on top on mooncakes filled with alcohol truffles or durians. However, if you miss the taste of a simple yet delicious traditional mooncake, PUTIEN's Madam Leng has handmade Teochew-style mooncakes that you will be sure to enjoy.
---
Madam Leng's Flakey Handmade Teochew Style Mooncakes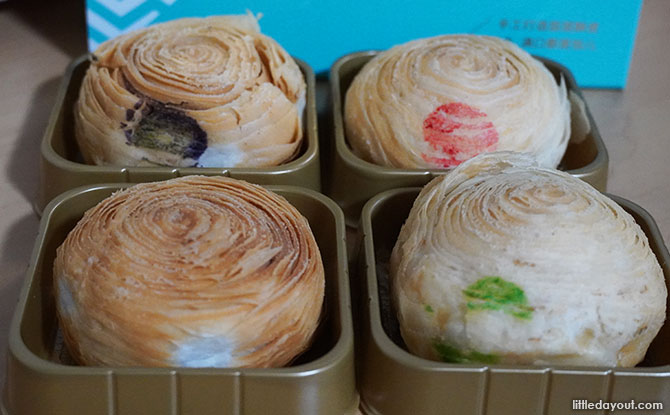 Enveloped in a flakey pastry type crust, these mooncakes are filled with a silky smooth yam or purple Japanese sweet potato filling. Each bite will allow you to enjoy a burst of flavours covered with multiple thin layers of crispy crust. This mooncake is both rich and satisfying!
---
The story behind Madam Leng's mooncakes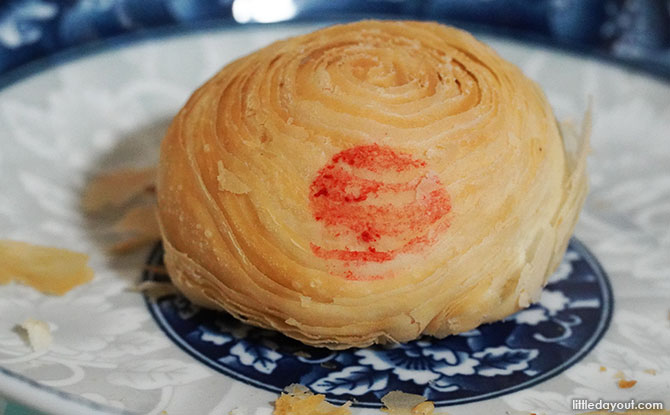 Madam Leng is one of PUTIEN's longest-serving staff. What started as just a treat for family and colleagues changed after the CEO and Founder of PUTIEN tried her mooncakes and decided that it was exactly the kind of mooncake that PUTIEN needed to add to its menu.
The rest is history.
Madam Leng's mooncakes are not as sweet as compared to traditionally baked mooncakes. Majority of the sweetness comes from the natural flavours of the yam and purple sweet potato.
---
Madam Leng's Mooncakes made with Premium Ingredients
For the fillings, Madam Leng's mooncakes use of premium taro from Thailand which is selected for its fluffy texture when streamed and the fragrant aroma. The same goes for the purple Japanese sweet potato which is also chosen for its vibrant purple colour.
You can choose to enjoy these mooncakes with a salted egg yolk in either filling. They are best consumed as close to the purchase date as they have no preservatives or additives in them.
Get more details here.