For a large part of the year, teachers work slavishly to educate and engage our children, shaping their young minds and helping to mould them into decent, upstanding members of society. It's a very tough gig, as most parents found out during the circuit breaker period last year and on home-based learning days now.
So when Teachers' Day comes around, take the opportunity to say a big thank you with a thoughtful gift that they can use regularly or enjoy in their own time. It doesn't have to be expensive; in fact, teachers often say that handmade gifts and cards are their faves. But in case you fall into the last-minute camp, we've got some ideas for great gifts you can get hold of in a jiffy.
---
Teacher's Day Gift Ideas
Cupcakes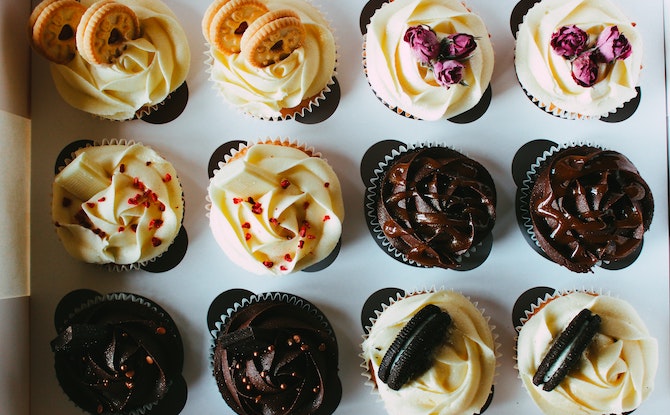 An oldie but goodie. Not only does it appeal to the sweet tooth, it's also a great mood-lifter.
---
Pen holders
Like mask chains, they're practical and are available in all sorts of styles to cater to different tastes, from space-saving to minimalist cool to cartoon-cute.
---
Pretty sticky notes
Call us sticklers for good looks, but there's just something about beautiful paper that makes even scribbling a quick note that much more pleasant. We're sure Teacher would agree. Shop here.
---
Calming tea
Treat your teachers to a relaxing cuppa by gifting them with a box of stress-relieving herbal tea – a perfect way to wind down in the staff room after a day of shepherding rowdy schoolchildren. Popular ingredients to look out for include chamomile, lavender, rose, mint and lemon balm.
---
Cool mugs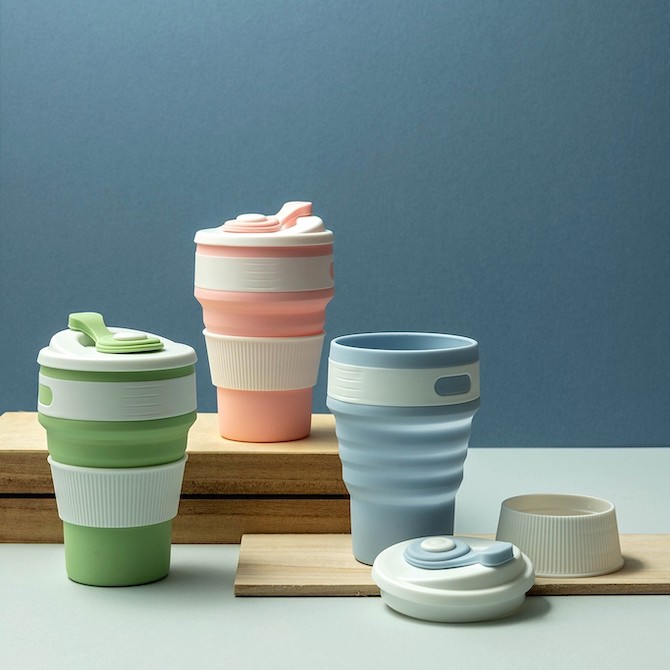 What's going to help teacher enjoy his or her coffee even more? A good-looking cup that adds a dash of character. Typo, FortyTwo and Klosh all have some terrific offerings, while Printcious has loads of ready-made designs and customisable options.
---
Bookmarks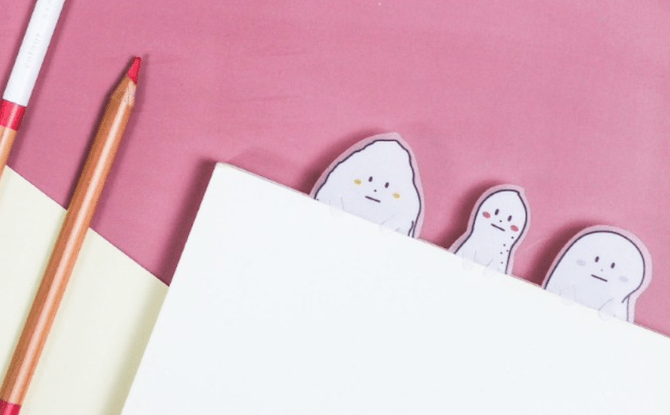 Help teachers keep track of where they left off in the textbooks with some cute bookmarks. Like post-it strips, but much better. Shop here.
---
Hand cream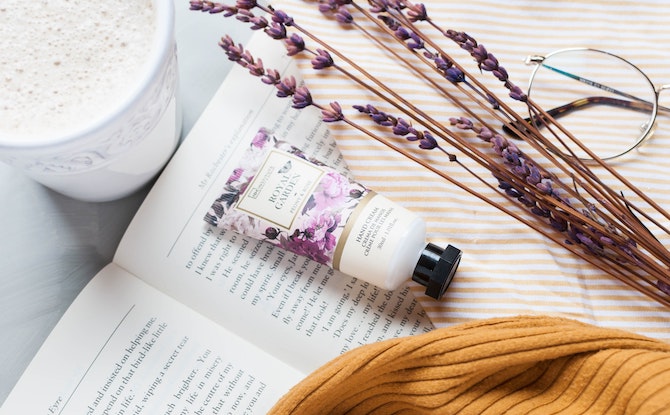 All day flipping through worksheets and test papers can be really drying for the hands. A mini tube of hand cream fits easily into handbags and pockets for moisture on the go.
---
Gourmet chocolates
It's meant to be a treat, so go the extra mile and get your teachers something beyond regular supermarket fare. A couple of local chocolate stores you can consider are Hello Chocolate and Fossa Chocolate.