With consumerism wreaking havoc on Planet Earth, waste increasing exponentially and oceans getting polluted, more and more people are consciously choosing an eco-conscious lifestyle.
One of the best ways to reduce waste is to recycle. We decided to try two sharing apps "Freegood", "Olio" and one sharing group on Facebook called "3R Recycle, Sharing is Caring" in an effort to do just that.
---
One Man's Trash is Another's Treasure – Sharing Apps & Groups
With these sharing apps and groups, you can post anything from edible food to clothes you no longer fit into. Here's a brief summary of the apps and Facebook group we posted items on:
Olio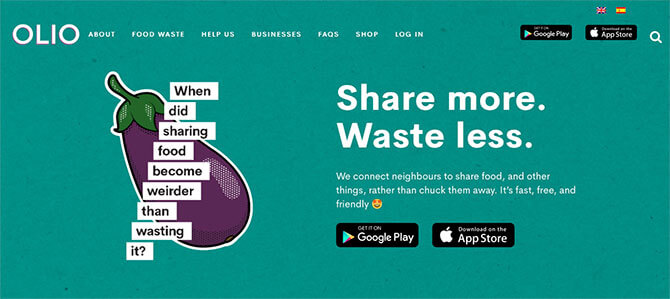 Olio is a UK-based company that started the global movement of giving an unused item to someone else who would use it. It is a simple platform with posting and requesting options. With location-based capability, the app allows you to see what's available in your neighbourhood or somewhere further afield. It currently has an estimated 15, 000 users.
---
-- Story continues below --
Freegood
Created in Singapore, Freegood is a sharing app designed to facilitate the giveaway of items and requests. Users can search items they want and send a message to givers to arrange a meetup. It is also GPS-based and has various communities you can join based on interests or region.
3R Recycle, Sharing is Caring Facebook Group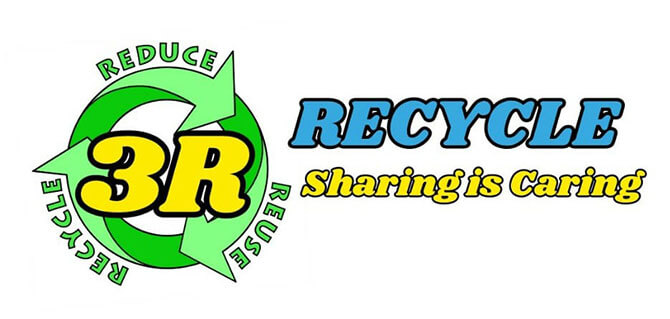 3R Recycle, Sharing is Caring is a Singapore ground-up group run by volunteers. Like any Facebook group, 3R Recycle allows members of the group to post and respond in order to request for items. There are 24, 000 members in this group and it receives about 15 posts a day.
---
The Good, Bad and Ugly of Sharing Platforms
To weigh the pros and cons of the three sharing platforms, we posted items on each. Here is what we found.
User Interface
All three platforms were quite easy to use with Olio's interface being the simplest. The flipside to Olio's simple design was s that it appeared to be less organised. Freegood had our favourite user interface with items are placed in categories, making it easier to browse through.
3R Recycle is a Facebook page and we thought that with the sheer number of posts, it can be a bit overwhelming for new users.
One helpful feature of the Freegood app and the 3R Recycle Facebook group is the abilirty to "search" for items. This is especially helpful for users who have something specific in mind.
Type of Items
Different platforms also mean different types of items available. If you are looking to give away edibles such as ingredients, dried goods, or even freshly baked goods that are extras – Olio would be the app to use. In 3R Recycle group, there is even a professional baker who gives away "demo cakes" to those in need. For clothes, shoes, household items, they can be found in Freegood and 3R Recycle Facebook group.
When posting your item, just remember to state the condition of your items clearly including expiry dates, sizes and any damage to manage expectations.
Responsiveness
The 3R Recycle Facebook group was the most responsive, with instantaneous responses to the items we posted. The Olio app is not far behind, especially given its high user growth rate in recent months.
---
Our Experience with the Sharing Apps & Group
For givers who prefer speedy responses, try Olio and 3R Recycle, Sharing is Caring Facebook group. Items go really quickly, so be ready to respond quicky as well.
If you prefer to search for specific items, give Freegood a try.
Nevertheless, we appreciate all these sharing apps and groups for facilitating our decluttering efforts! Next time you want to throw something away, think twice and consider listing it on one of the sharing platforms. Your trash might well be someone else's treasure!
More Stories on Chinese New Year: