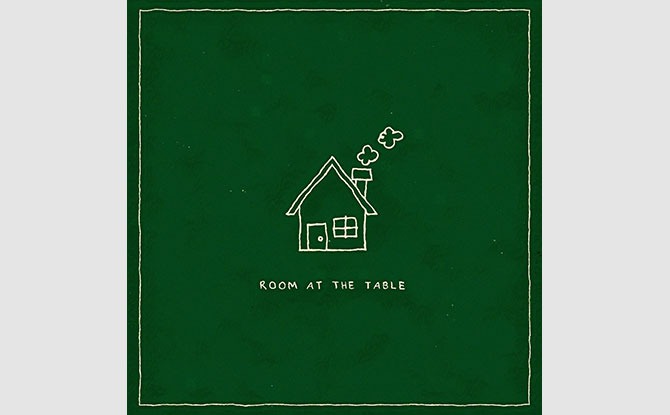 Many will remember Charlie Lim's heartfelt prelude to the 2018 National Day version of We Are Singapore. This has now been expanded and turned into a track called Room at the Table with all proceeds going to charity.
"it's been very heartening to see how it has resonated with people." said Charlie Lim in a social media post on 29 July 2020.
According to the same post, he often gets requests to turn the short prelude into a song of its own.
---
-- Story continues below --
"i've been sitting on it for a while because i wasn't sure if i had anything else to say, but i guess all the craziness that's been going on in the world this year made me pick it up and finish it."
---
In Support of the Migrant Worker Community
The newly released single, Room at the Table, is a stripped-down version of the song and features Charlie Lim's smooth and soulful vocals backed by guitar. The 3-minute-10-second contemplative ballad urges everyone to be kind to others.
All proceeds from Room at the Table for the year will go to TWC2 (Transient Workers Count Too) and It's Raining Raincoats to support the migrant worker community in Singapore during this COVID-19 crisis period.
---
Listen to Room at the Table by Charlie Lim
Room at the Table is out now on all digital streaming platforms.
Listen to a preview here: