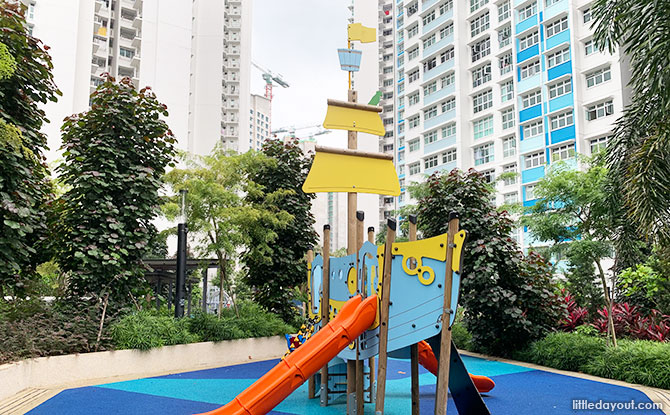 Punggol Northshore is a new residential neighbourhood, located in the north of Punggol beside Marina Country Club. While many residents are still moving in and shops in the vicinity are still opening, there are some Punggol Northshore Playground which families with young kids can enjoy.
---
Playground Behind Punggol Northshore Plaza I
Punggol Northshore Plaza I is a neighbourhood shopping mall along Punggol Way.
For those who are looking for a play spot for their kids around Punggol Northshore Plaza, there is one located on the rooftop of the multi-storey car park attached to it.
This Punggol Northshore playground is made up of several play areas that have been laid out at the top of 407A.
---
-- Story continues below --
At one end is a green-and-yellow play structure which has a leaf motif. There is a double slide for kids and some play panels too.
Behind it are some teeter-totters including a yellow duck one.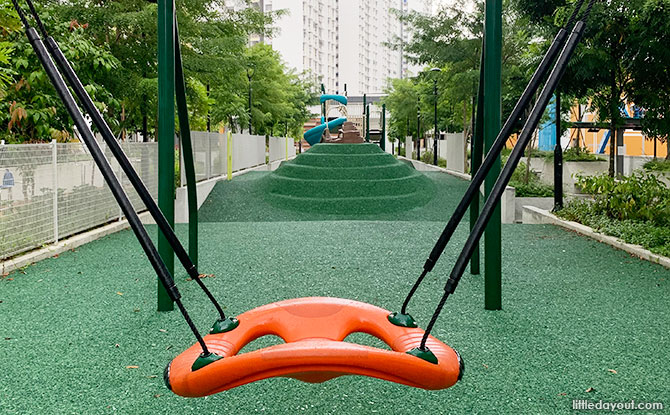 The next play area consists of an orange-red swing.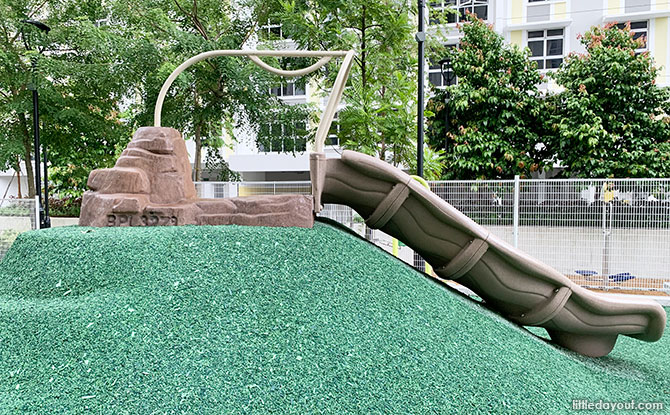 There is also a set of terraces which lead up to a brown slide that kids can enjoy.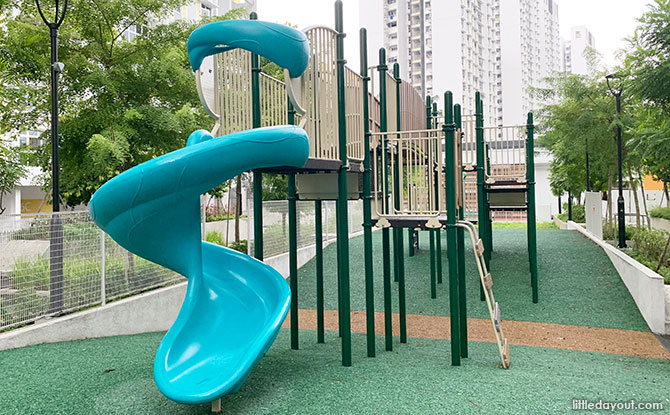 The last play structure at this Punggol Northshore playground features a rather high gangway which kids can climb up to in order to survey all that is below.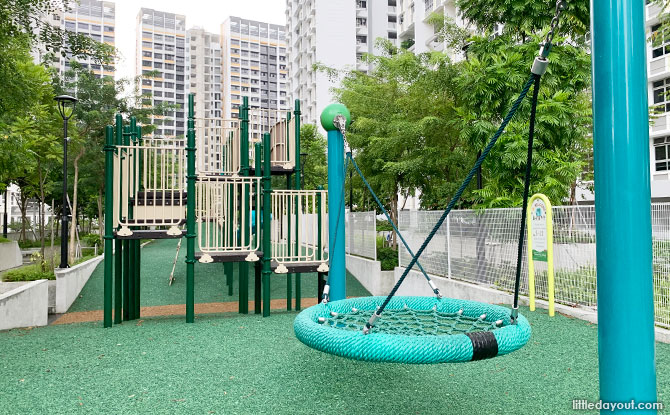 There is a basket swing here too.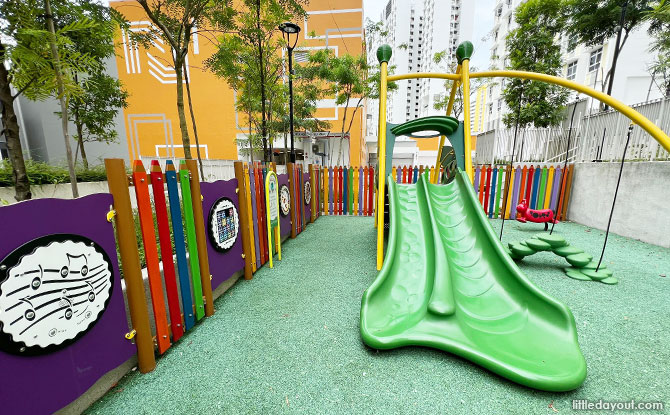 Interestingly, if you head over to the car park rooftop at Block 407B, there is a similar set of play equipment too.
---
Northshore Playgrounds at Straits View
Another set of playgrounds can be found at the Northshore StraitsView estate.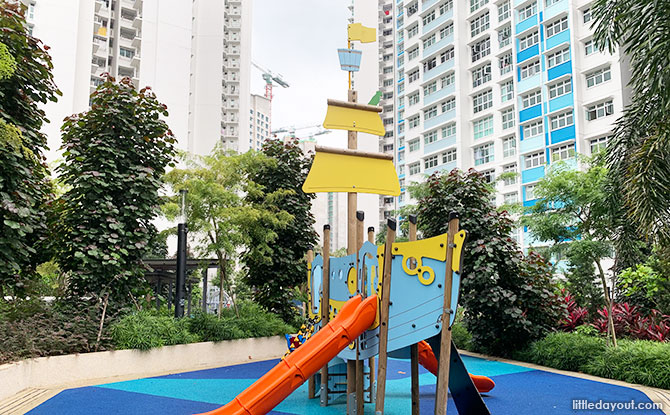 In front of Block 421 Northshore Drive, there is a ship-themed playground. This is unsurprising since the estate is right next to the water.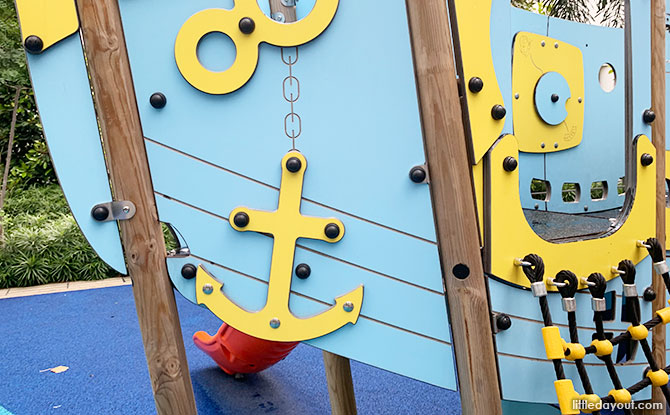 This pastel blue-and-yellow playground even has a crow's nest, sails and an anchor too. Look up to mast and you will be able to sport a parrot. The captain's pet perhaps?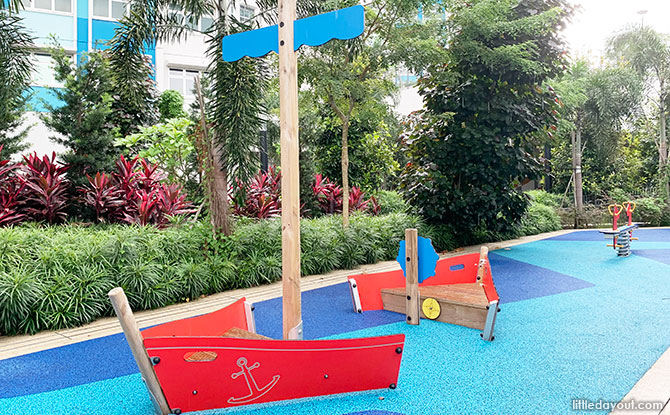 For toddlers, there is a separate ship just behind the large one.
Older kids can head over to the playground in front of Block 422. This Northshore playground offers more climbing challenges in the form of a ropes strung out to look like a ship.
We are sure that more playgrounds will open at Punggol Northshore as the area gets further developed. In the meantime, kids can have a fun time around these few playground in this new heartland neighbourhood.