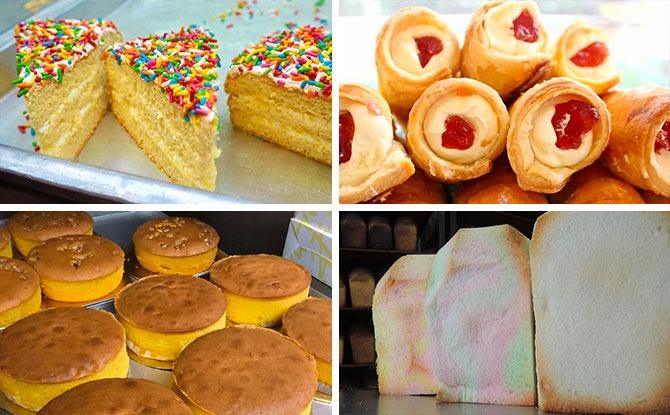 There are many modern boutique bakeries around Singapore, but if you're looking for a bakery that still carries the tradition and heritage from back in the olden days, here are some of the remaining old school bakeries in Singapore that you can visit.
---
Old School Bakeries In Singapore
Loong Fatt Tau Sar Piah
Located along a stretch of shops on Balestier, Loong Fatt Tau Sar Piah is an old school bakery best known for their handmade mung bean pastries, also known as tau sar piah. Besides their speciality salty and sweet tau sar piah, other items they sell include a variety of old-school baked goods such as chiffon cakes and biscuits.
---
Love Confectionery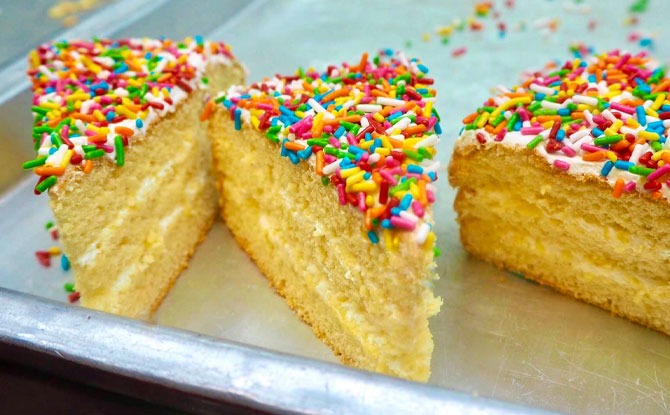 Specialising in old fashioned cream cakes, Love Confectionery cream cakes are made in a variety of flavours and toppings. Choose from chocolate rice, almond flakes and rainbow sprinkles, just to name a few. The prices are also kept low and those who have tried the cakes have commented that it is very light, fluffy and soft.
---
Sing Hon Loong Bakery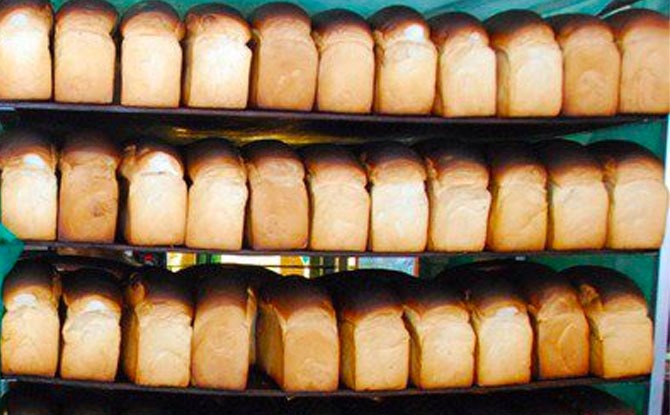 Craving bread in the middle of the night? Get some that are freshly made at Sing Hon Loong Bakery. Using old school baking methods, the bread comes in an assortment of flavours such as butter rolls, raisin bread and sugar-coated bread. The best part? They are open 24/7!
---
Balmoral Bakery
Located in Sunset way is the old school gem, Balmoral Bakery. This British-style bakery was opened by a family of Hainanese bakers in 1965. They are one of the few bakeries in Singapore to sell cream horns! Other must-try food items include their mini chicken pies that are filled with chicken chunks, peas and potatoes, their old school towel cakes as well as their mini cupcakes.
---
Jie Bakery & Confectionery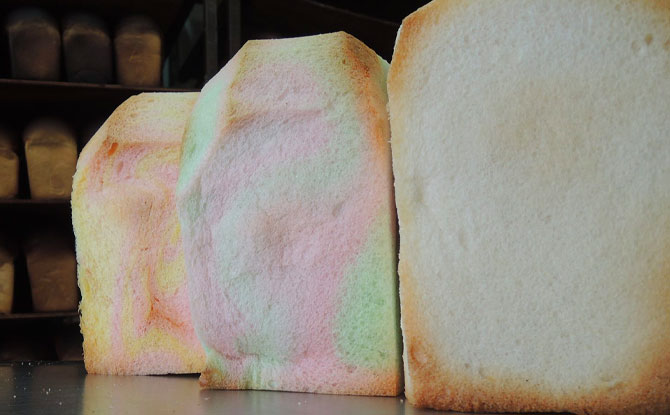 Keeping with them the taste of nostalgia, the bread made at Jie Bakery & Confectionery are handmade from scratch and highly praised for their soft and fluffy texture. Their bakes contain no preservatives and sell familiar well-loved staples such as the "ice cream bread" or old-school rainbow-swirl loaves.
---
Lek Lim Nonya Cake Confectionery
This Traditional Nonya Kueh shop is proud to carry 32 years of history. They sell signature handmade kuehs such as Ang Ku Kueh, kueh, salat, pulut inti, as well as an assortment of steam yam cakes. They are halal certified and offer a variety of other handmade bakes to cater to various celebrations and events.
---
Tong Heng
Located in Chinatown, Tong Heng is best known for their traditional Cantonese pastries such as their delicious egg tarts as well as pork buns and wife pastry. A few years ago, their outlet in South Bridge Road got an upgrade with a more modern look, but still keeping their old school baking and cooking methods.
---
Pine Garden
The Pine Garden is a heartland bakery with more than 33 years of history and currently run two outlets, located in Ang Mo Kio Ave 10, where they first started, and 3 kiosks at AMK Hub, Compass One & Northpoint. Other than their signature whole cakes and traditional kuehs and pastries, they also serve an assortment of local favourite buns and loaves.
---
Ng Kim Lee Confectionery
Ng Kim Lee Confectionery sells Teochew-style pastries and Western cakes and has been in business for many years. Goodies include Egg tarts, bite-sized muffins and tau sar pia, as well as their butter cakes. Look out for their retro signboard and floor tiles when visiting this shop. Find this old school shop at 4 Chun Tin Road, Singapore 599591
---
Leung Sang Hong Kong Pastries
Located along Sago Street, Leung Sang Hong Kong Pastries sell Chinese and Cantonese type delights in Singapore. They are known to have one of the best egg tarts in Singapore. Other pastries that are baked in-house include their Polo Buns, Lotus Seed Century Egg Pastry Roasted Chicken Pastry and Mushroom Chicken Pie.
---
Chin Mee Chin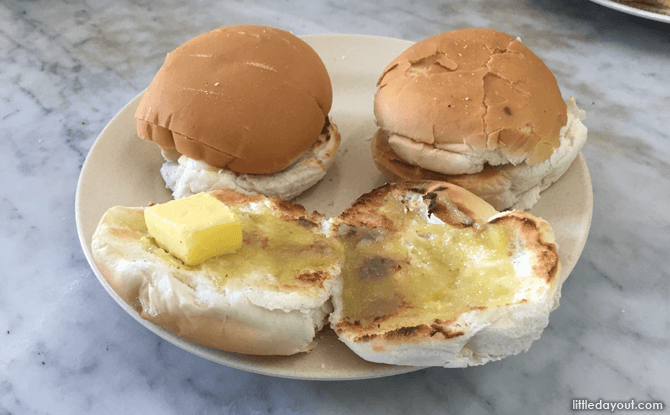 With its retro floor tiles and hanging ceiling fans, Chin Mee Chin along East Coast Road used to serve up sweet-tasting treats to locals for more than 80 years. They were well-loved for their Charcoal-grilled Kaya Buns, Custard Puffs, Cupcakes and Egg tarts. While they shuttered a while back, they have reopened in September 2021. Read about Chin Mee Chin here
---
Lau Chong Kee Mini Pte Ltd
Located in People's Park Complex, this store is known for its big and crispy Char Siew Buns as well as its traditional custard buns. For those in the east, there is also an outlet in Bedok.
Blk 17 Bedok Sth Rd #01-591, Singapore 460017
32 New Market Rd, Singapore 050032
---
Serangoon Garden Bakery & Confectionery
Known to have queues with a waiting time, the Serangoon Garden Bakery & Confectionery is best known for its Red Bean Buns and Kaya Buns. The bakery also sells slices of pound cake, butter cake, banana cake and cream puffs.
49A Serangoon Garden Way, #01-45 Garden Market, Singapore 555945