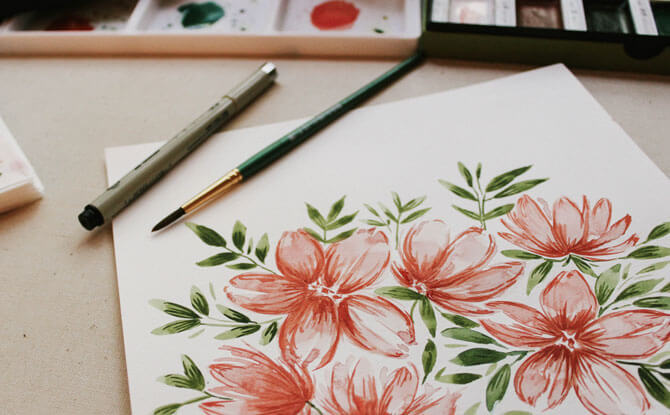 The pressure is on! Finding a Mother's Day gift can be a daunting task. Indeed, it's a brobdingnagian feat to show your immense appreciation to the most sacrificial woman in your life. Nonetheless, you still have to venture out (or online in some cases) to shop for a Mother's Day gift.
If you find store-bought Mother's Day gifts too mainstream, we've got a handy Mother's Day gift buying guide to help you along in your search. Here are some ideas as you go about looking for Mother's Day gifts.
Mother's Day Gift Guide
---
A Mother's Date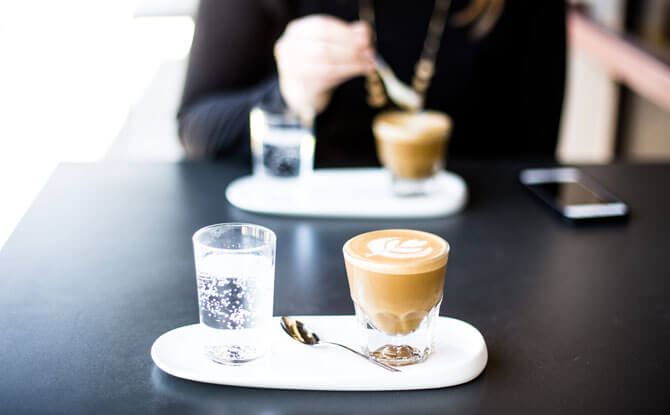 Quality time is something we strive to carve out of our daily rat race and time is one of the most precious Mother's Day gifts you can give. With various distractions in our life, why not pause for a moment to enjoy a date with your mother? A simple self-packed picnic or a fun shopping spree, it's your call. You could even head back to the playground Mummy brought you when you were a kid (bring on the nostalgia!).
---
Customised Gifts
Adding a personal touch to every day items can definitely put a smile on your mother's face. In this age of time, anything can be customized – pillows, mugs, t-shirts, phone covers, books and the list goes on. Choose a lovely photo of both of you, a sentence your mother loves to reiterate or even attempt to sketch a portrait. Customisation brings store-bought gifts to a whole new level as a Mother's Day gift.
---
Gifts from The 'Listening Ear'
There's always something your mother yearns for, but never got down to doing or buying it? Time to take a jog down 'recent memory lane'. Remember when your mother said she wanted that gorgeous leather bag, but was waiting for the sale? Or how she had always wanted to try line dancing, but could not find a friend to go with? This is the golden opportunity to show your mother you've actually been listening all this while. Nothing says 'love' more than a 'listening ear', especially when she thinks you've stopped listening altogether.
---
Homemade Vouchers
All mothers would be thrilled to receive home-made vouchers. No cooking for a day, a 15-minute foot rub or even a voucher for cleaning your room would definitely be a great relief to all weary mothers. Be sure to make good on these simply, yet precious, Mother's Day gifts.
---
Red Packets
Sometimes cash is the right way to go. Who doesn't like receiving money as gifts? If you're totally clueless about gift-giving this Mother's Day, showing your appreciation in the form of a red packet might just be the way to go. It works excellently with some sincere, loving words of affirmation from the heart.
---
The Old 'Cake and Card' Gift
Suffice to say, cakes and cards work, especially if it's handmade from the heart. For the time-challenged non-masterchefs, there are easy mug cake recipes you can find online with step-by-step video instructions. And who says abstract isn't art? Go all out and draw a card, just like the good old days!
Whatever Mother's day gift you choose, remember…the gift of your life was already the best gift to her. Happy Mother's Day!