Singapore Zoo, River Safari, Jurong Bird Park and Night Safari are welcoming in Chinese New Year 2020 with festive-themed activities from 25 Jan to 8 Feb and a chance for visitors to spot members of the rodent family.
Year of the Rat at Singapore's Wildlife Parks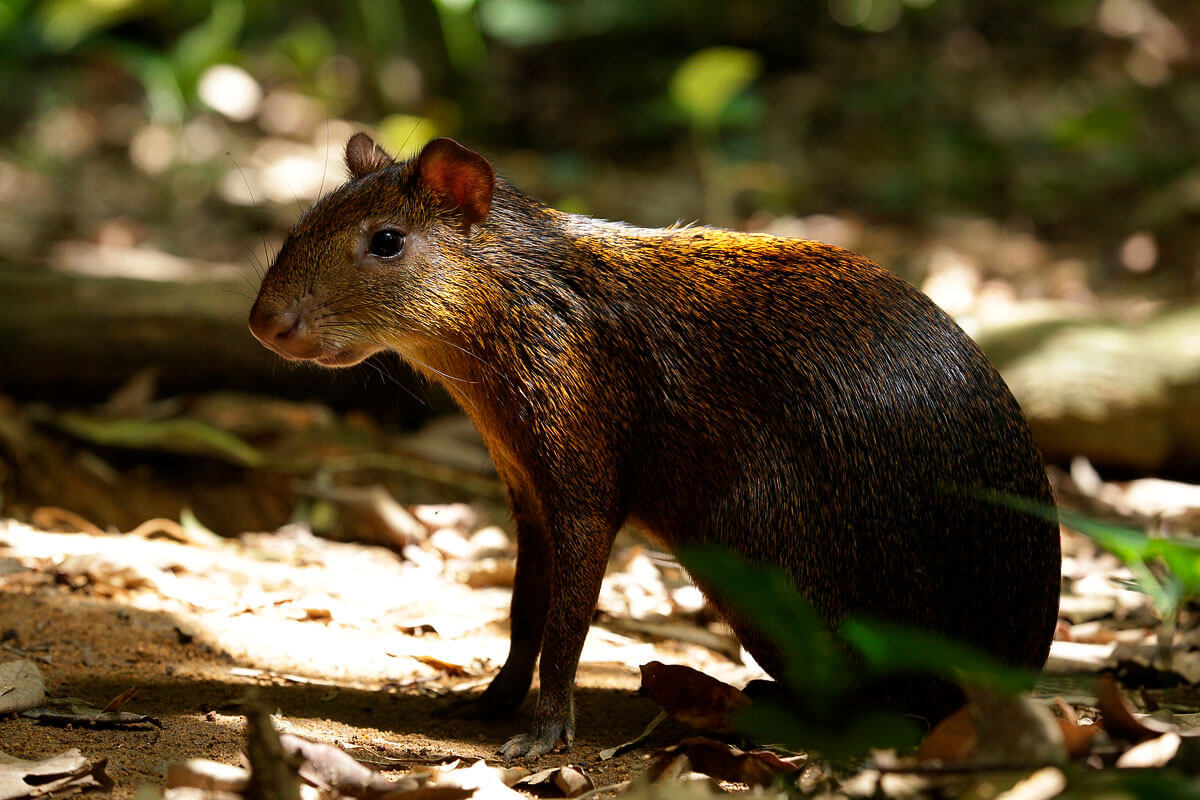 At Singapore Zoo, view the Gambian pouched rat, a native of Africa which uses it cheek pouches to store food. This species has a strong sense of smell and can even be trained to detect landmines. The Gambian pouched rat can be found at Singapore Zoo's Rainforest Kidzworld.
Next door, meet the agouti at River Safari. This rodent is native to the rainforest of Central and South America. The agouti will be making appearances at the Once Upon a River Presentation which takes place twice a day on weekdays and three times a day on weekends and public holidays.
For a super-sized rodent, look out for River Safari's capybara, the world's largest rodent species.
---
-- Story continues below --
When the sun goes down, Night Safari's northern Luzon giant cloud rat from the Philippines becomes active. Pay it a visit along the Leopard walking trail and watch it dig into festive treats on 25 & 26 Jan, 8.30 pm, and 27 Jan, 9 pm.
Not to be left out, Jurong Bird Park has a songbird known as a speckled mousebird. It has mouse-like features with brown plumage and long tail.
Singapore Zoo Chinese New Year 2020 Activities
Other Singapore Zoo Chinese New Year 2020 Activities include a Zoo-diac Trail for visitors to search out the 12 zodiac animals around the park and a Rats be Friends booth on 25, 26, 27 Jan and 1 Feb 2020.
Look out for lion dance performances and appearances by mascots too.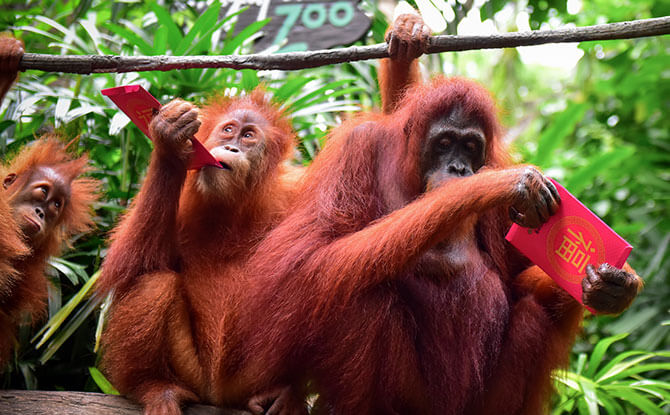 During the Chinese New Year period, other special activities planned for Singapore's wildlife parks include festive animal enrichments, prosperity greeting at the animal presentations and Year of the Rat gifts at the retail stores.
For more details, visit wildcny.sg.