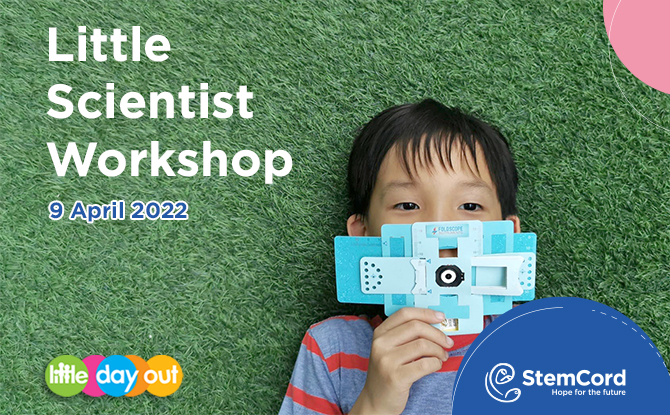 Celebrate StemCord's 20th anniversary at its "Little Scientist Workshop" for families to come together and learn all about cells. The hands-on workshop will be highly engaging and fun for children ages 6 to 9 years old.
Enter the microscopic world where cells are larger than life. Stand to win prizes for participating at Little Day Out's virtual events which have always been touted to be fun, engaging and hands on!
Join us on the morning of 9 April, Saturday for a peek into the world of cells.
Be A Little Scientist At Little Day Out x StemCord's Virtual Workshop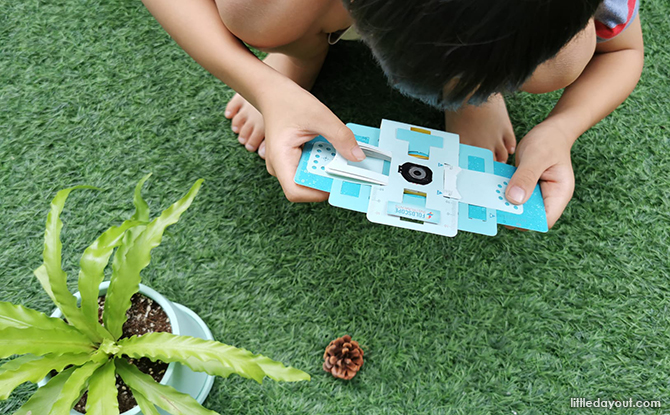 ---
-- Story continues below --
Ever wondered what our body looks like on a microscopic level? Or have you had a chance to look closely at a petal, a leaf, or a strand of hair or feather?
Participants to the "Little Scientist Workshop" will encounter the world of cells through a virtual workshop which includes a hands-on "Make Your Own Paper Microscope" session, lesson on what cells are and why stem cells are so special, a never-before Behind The Scenes tour of StemCord's Cord Blood Banking facility and then get ready to be quizzed!
Come dressed as little scientists – in your field of choice: microbiology, zoology, virology, ecology – and be prepared to find out what is the basic unit that makes life possible! Every budding scientist needs to know this!
The Little Day Out team, together with StemCord professionals and Little Changemakers will facilitate a fun morning of making a foldscope, learning about cells and stem cells and go BTS (behind the scenes) at StemCord.
Little Changemakers provides learning opportunities through designing and developing hands-on educational materials. Facilitators from Little Changemakers encourage creation, experimentation and lots of learning through play.
BTS At StemCord And Celebrating StemCord's 20th Anniversary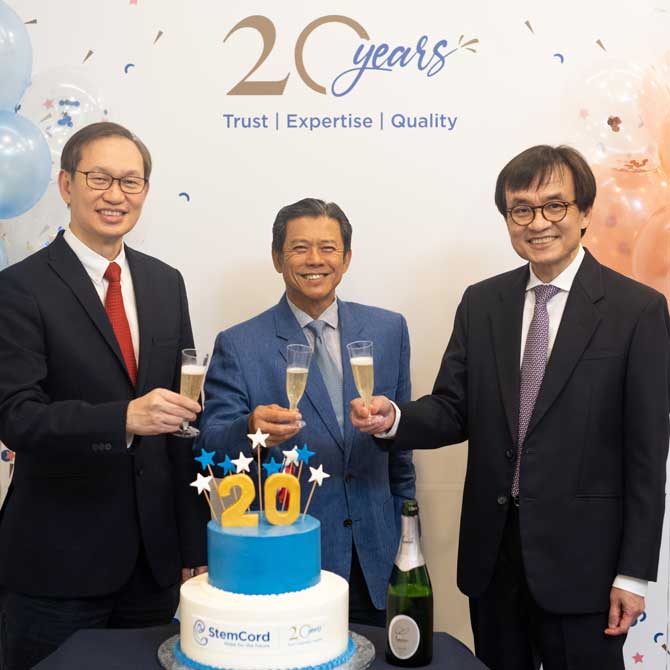 The Little Scientist workshop commemorates StemCord's 20th anniversary.
To celebrate 20 years of cord blood banking in Singapore and the region, StemCord wants to celebrate life with families through this enriching virtual workshop. Founded by a team of doctors, StemCord is Singapore's cord blood bank focusing on processing and preserving precious cord blood and cord stem cells.
We will take an exclusive look Behind The Scenes at Singapore's private cord blood bank.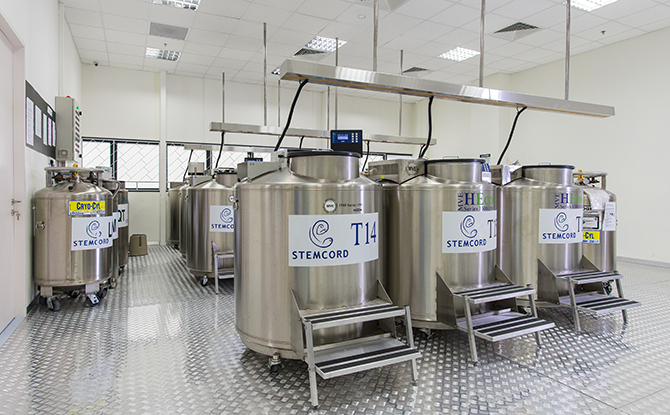 Do you know the magic of our umbilical cord blood? Would you like to see how the cord blood is processed? Did you know that the cord blood stem cells will need to be stored at an optimal temperature of -180 °C?
Participants of "Little Scientist Workshop" will get a chance to see how cord blood is collected, processed and stored in the laboratories of StemCord.
Find out more from StemCord's team of professionals and have your questions answered. #itslifechanging
What's On At The Little Scientist Workshop
Little Scientist Workshop Programme:
Ice-breaker and Games
All About Cells
BTS at StemCord
The Magic of Stem Cells
Making a Foldscope (an adult's assistance is required)
Kahoot Quiz
Materials for the Foldscope will be mailed to participants who register.
When & How to Sign up for Little Day Out x StemCord's Little Scientist Workshop
Date: 9 April 2022, Saturday
Time: 10 am -12 pm
Fee: FREE for first 100 children who sign up!
Each child will be given a Foldscope Kit (retails at $12) as well as a StemCord goodie bag. All children should be accompanied by a parent or caregiver during the session.
Prizes up for grabs: 3 x $100 mooments.com gift card which can be used at many online stores.
Update: The workshop spots have been fully subscribed.
Little Scientist Workshop is brought to you in partnership with StemCord.
#itslifechanging
---
Stay in Touch for Future Little Day Out Camps & Outings
Love what we are offering but can't make it this time round? Want to be the first to know? Do fill up the form below so we can get in touch with you! Find out more here too!