Happy International Left Handers Day to all the lefties out there! Yes, 13 August is the day for the southpaws, since 1976 at least.
On International Left Handers Day, we celebrate the uniqueness of being left handed. After all, left handers are in good company. Some famous left handers include Helen Keller, Barack Obama, Henry Ford, Lewis Carrol, Ringo Starr, Oprah Winfrey and the list goes on. Did you know that even Leonardo da Vinci was left handed (well, some say ambidextrous)? Genius, correct?
Happy International Left Handers Day
In honour of International Left Handers Day, here are 10 things which lefties will appreciate.
---
Left Handed Mug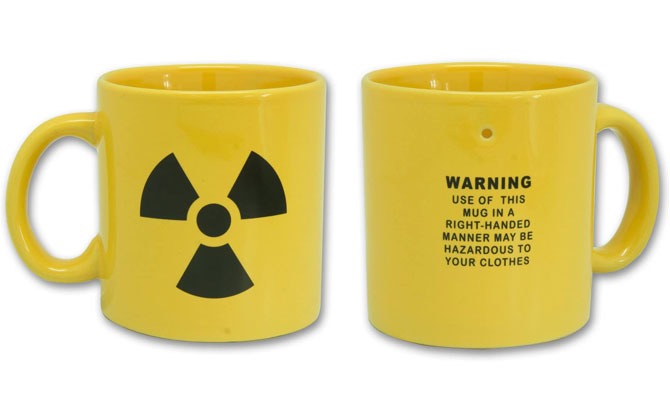 Tired of all those mugs designed for right handers with the pictures on the wrong side? This left handed mug will show them. Using it with the wrong hand may result in stained clothes. Warning included. Or check out a mug which says "I May Be Left Handed But I'm Always Right" instead.
Left-handed Can Opener
No more struggling trying to twist the knob on can openers with the right hand. This can opener is built the correct way around – at least for lefties! Shop here.
---
Left-handed Kitchen Scissors
With all the cooking that everyone has been doing, would it be nice to have a proper set of kitchen scissors which work just as well for lefties? This one is designed to do just that. Check it out here.
---
Computer Mouse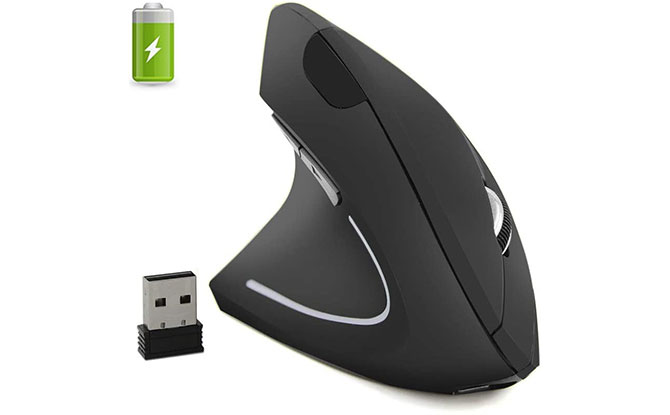 The ergonomics of some computer mouses are specifically designed for right handers. So it is nice to find an ergonomic mouse specially for southpaws.
---
Tape Measure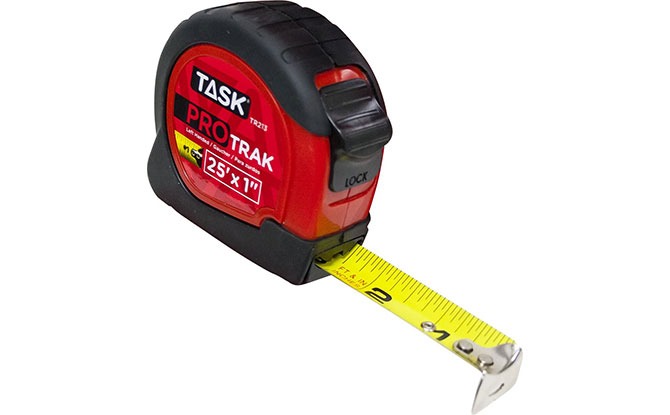 Need to get some home improvements done? Lefties who have had to use a normal tape measure will know that it is a challenge to read number upside down if using the left hand. A left handed tape measure helps to solve that problem.
---
Left-handed Fountain Pen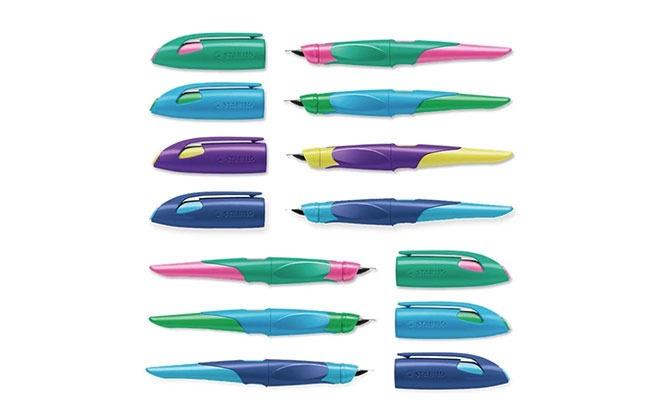 If you love beautiful lettering and stationery, you should check out STABILO's EASYbirdy Left-hand Grip Fountain Pen Box Set. Not only does it look like a bird but it has a soft grip which is designed for left handers. Check it out here.
For the month of August 2020, get a discount code to save on purchases like the EasyBirdy Fountain Pen from Playhao.
---
Left-handed Guitar Chord Bible
For left handers who wish to learn to play a left handed guitar, The Left-handed Guitar Chord Bible will be your gateway into the world of music.
---
Left Handed Colouring Book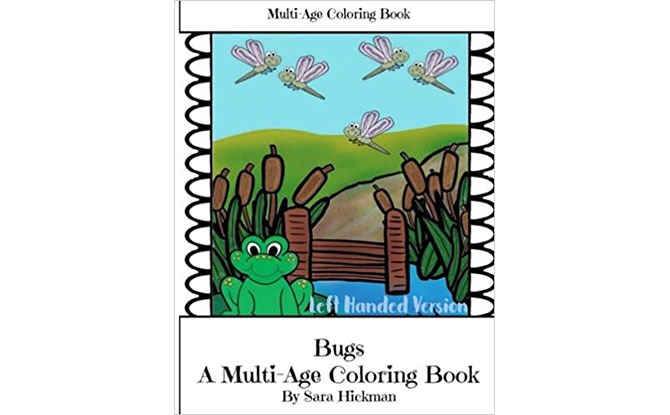 Specially printed for left handers with the colouring pages on the left, this is a colouring book that is suitable for both children and adults. Now, colouring can be a relaxing and fun activity. View it here.
---
Journals Suitable for Left Handers
It can be hard to capture your thoughts when the page of a journal does not lay flat. One notebook that seems to work well is the Leuchtturm1917 Notebook. It opens up nice and flat for lefties.
---
Left Handed Watch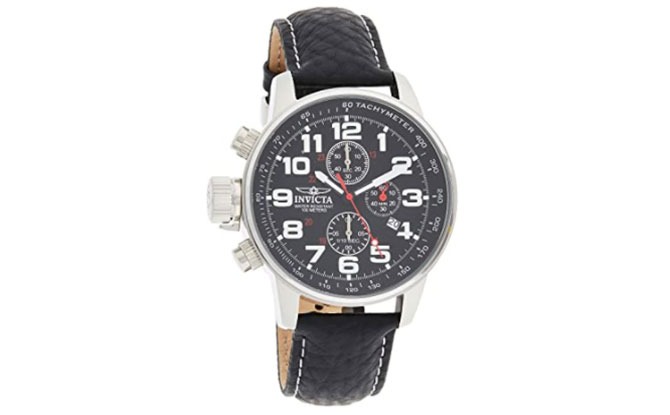 Left handers can easily adjust this watch where the knobs are on the left hand side. Check it out here.
---
Giveaway: Fountain Pen for Left Handers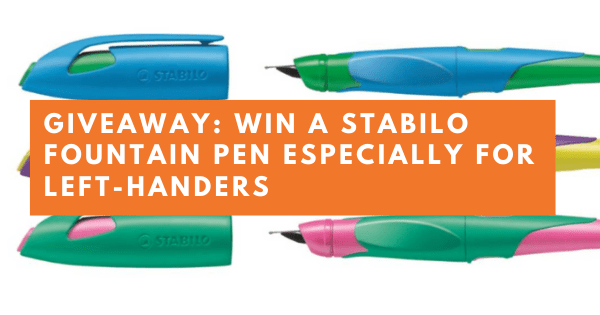 Stand a chance to win a Left-handed STABILO Fountain Pen for the left hander in your life. STABILO's EASYbirdy pen, the first-ever ergonomic fountain pen, making it easy for children to use, and adults will love it too.
The award-winning design has an adjustable nib which can be fitted at three different angles. It has a grip zone made from non-slip material.
Take part in our giveaway by 20 August 2020 for a chance to win.
This story contains affiliate links. This means we earn a small fee if you purchase something through a link from our website. There is no additional cost to you. This helps to support Little Day Out and keeps us going.