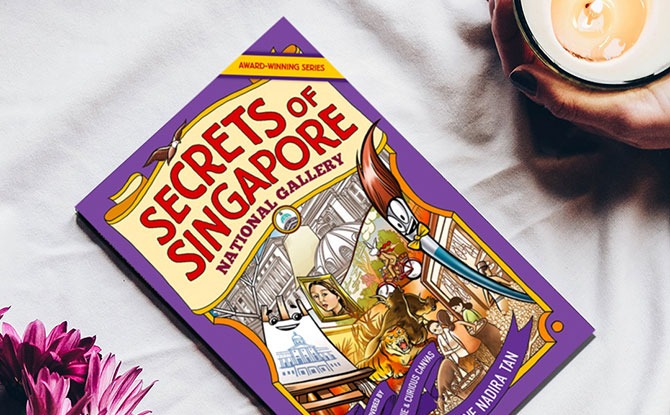 If you have been eye-ing local Singapore books (aka SingLit) for kids and teens, this weekend may be a good time to stock up on them for the upcoming March school holidays 2021. Epigram Books is having a sale on its online store from 5 to 7 March 2021 with 20% off its kids and teen books.
---
Epigram Books Sale: 20% Off Kids & Teens Books from 5 to 7 March 2021
Amongst the Epigram titles on sale over the three days are the popular Sherlock Sam series and The World Famous Diaries of Amos Lee.
My BFF is an Alien (one of which we recently reviewed) and the Secrets of Singapore are also on sale.
As a reference, with the 20% off, books that would normally cost $14.90 gets reduced to $11.92. Titles which are $12.90 will cost $10.32.
For this Epigram Book sale, there doesn't seem to be a need for any special code. Just add the books you want to the cart and the discount is automatically applied.
Check the various local kids and teen books at the Epigram Bookshop online here.