Gardens by the Bay is an iconic spot in Singapore where we can see a variety of flora, fauna and members of the animal kingdom in one place.
They also have a free e-book series that follows two characters, Darcy the Dragonfly and Freddy the Frog. Join these two friends as they explore the lake and make new friends through their little adventures. Here are some of the titles as part of the series as well as other free ebooks that you can look out for.
---
Free E-Books From Gardens by the Bay
A New Home For Darcy & Freddy
As Darcy and Freddy go on a search for a new home, they meet with certain obstacles along the way. This e-book series highlights our sustainable water system and the flora and fauna found at Dragonfly Lake.
---
The Big Clean-Up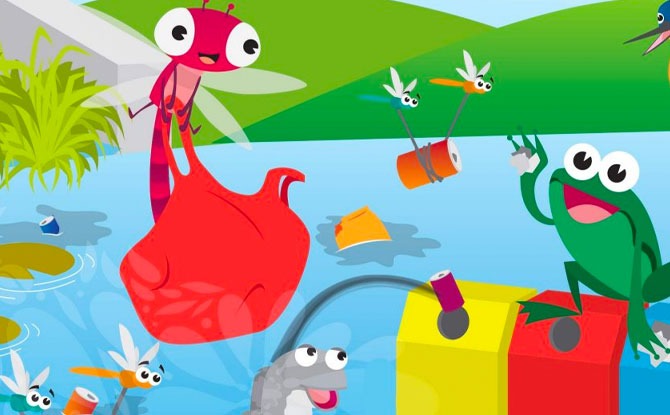 Darcy and Freddy love their home at Gardens by the Bay, but as they begin to explore other parts of the lake, they are shocked by what they see and resolve to do something about it. Would they be able to get everyone's help for this?
---
A New Friend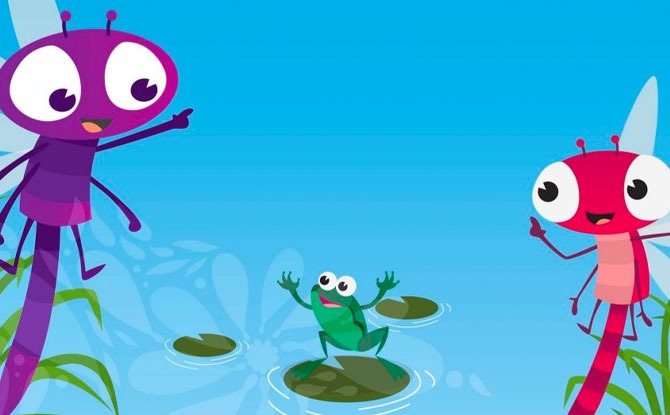 Darcy is made the guardian of the lake. One day, someone new arrives and Darcy introduces her to all his friends. Will the new friend make Dragonfly Lake her home too?
---
Sam, Sebbie And Di-Di-Di & Xandy At Gardens By The Bay
Join Fynn the dragonfly and his friends on their amazing adventures at Garden by the Bay! Here they learn about the water cycle, what it means to go green and many animals at Dragonfly Lake. They also appreciate the many beautiful sights at Garden by the Bay.
---
Where to read free ebooks by Gardens by the Bay
See all the ebooks here as well as other print books available for purchase.