Address: 109 North Bridge Road, Singapore 179097
Location: Level 4
Key Features:
2 padded diaper changing stations
2 sinks
Long cushioned bench
Hot and cold water dispenser
Several breastfeeding rooms- armchair, table and 2 electrical plugs per room
Size: Large, accommodates more than 2 strollers
---
Funan Nursing Room Review
The Funan Nursing Room is spacious, clean and vibrantly coloured. Well-equipped with two padded diaper changing stations, two sinks, a long cushioned bench and a hot and cold water dispenser, head up to the Funan Nursing Room if you need to make an emergency diaper change or attend to your little ones. Nursing mothers will also be happy to know that there are a few private breastfeeding rooms in the Funan Nursing Room, each furnished with an armchair, table and two electrical plugs per room.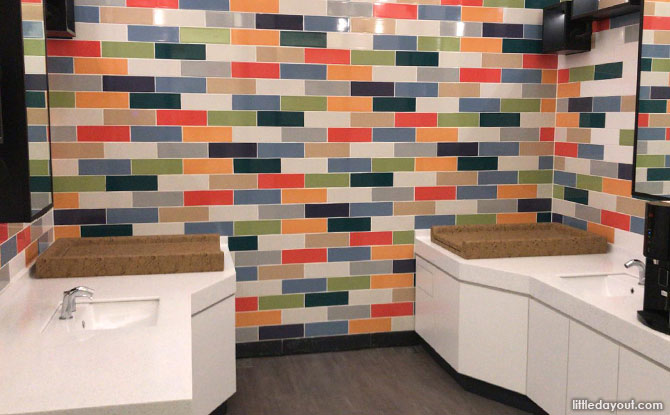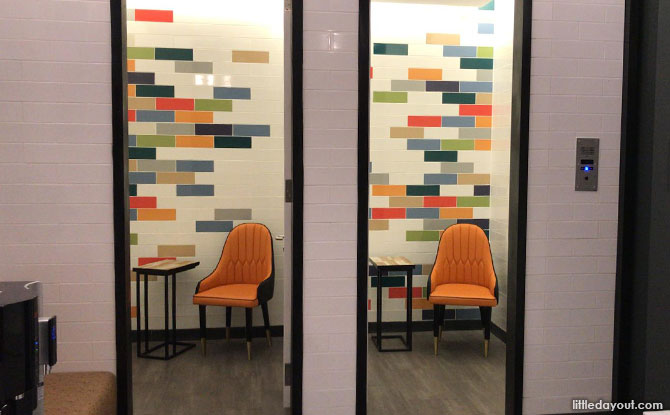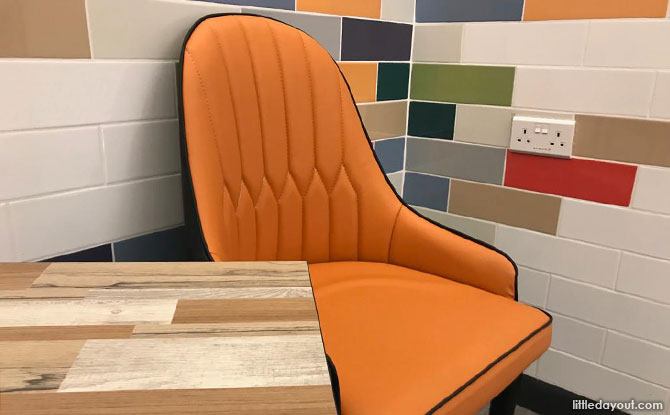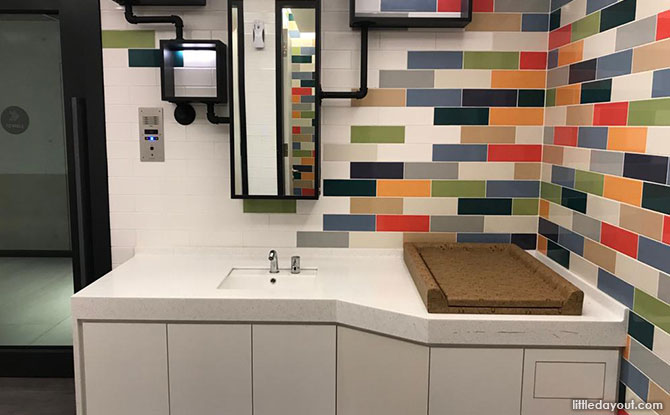 ---
Useful Information
Funan Nursing Room
Address: 109 North Bridge Road, Singapore 179097
Phone:
Email:
Website: