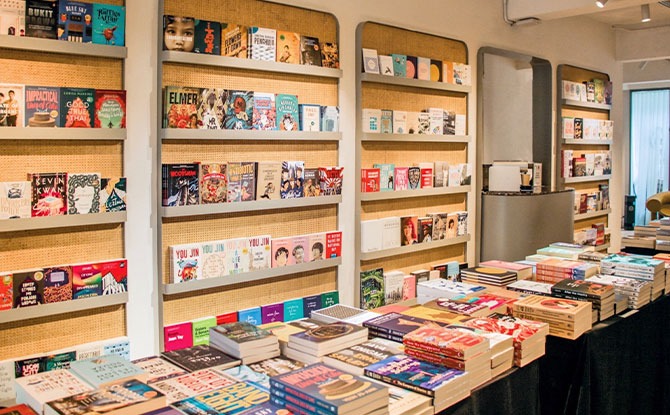 Many local book lovers were saddened by the news of Epigram's closing in August. However, Epigram Bookshop has announced that they will be opening a pop-up store at The Lo & Behold Group's Looksee Looksee space! This will be a 5-month pop-up store starting Monday, 16th August 2021.
---
Epigram Pop-Up Store At Looksee Looksee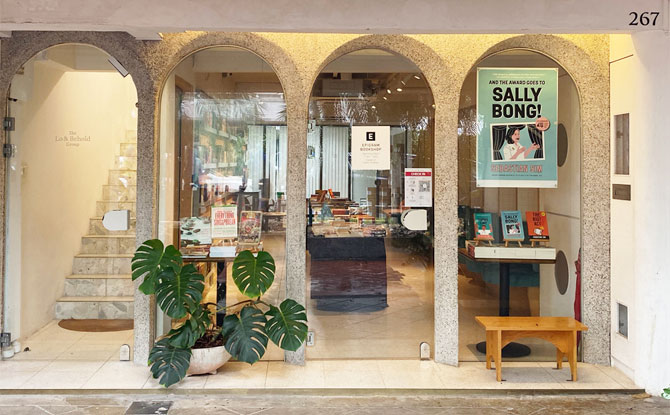 "Epigram Books is grateful to The Lo & Behold Group for offering us this space, especially during difficult times such as these," CEO and publisher of Epigram Books, Edmund Wee says. Looksee Looksee is a reading room by The Lo & Behold Group and tea salon by A.muse Projects. The Lo & Behold Group is a hospitality company that creates, owns and operates culinary concepts such as Loof, OverEasy Tanjong Beach Club and more.
---
Coffee by Morning at Epigram's Pop-Up Store
For those who miss the in-house café that was at Epigram, local capsule coffee machine brand, Morning, has also sponsored a Morning Machine, making complimentary coffee available to visitors based on a pay-what-you-wish format. They hope that this will encourage visitors to spend more time supporting the various local brands.
---
-- Story continues below --
"We're currently planning for more events to take place at our new space, so that's definitely something exciting to look forward to," Edmund Wee says. "We can't wait to further develop Singapore's dynamic literary landscape with our new partners in the months to come." The Huggs-Epigram Coffee Bookshop at the URA building will remain closed until further notice. Get updates at Epigram's Facebook page here.