See iconic entertainment landmarks from Singapore's past return for an encore with sparking new perspectives in this installation at the National Library Building. A part of Curiocity: Places & Perspectives, Encore in the City is a series of installations that aims to allow locals to examine the evolution of our island that was once dotted with kampungs and plantations.
---
Encore in the City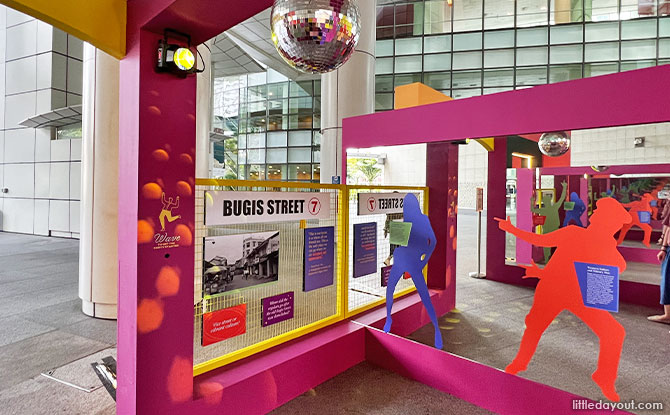 The installation was inspired by how Singapore's entertainment culture connects us across space and time. From the Capitol Theatre where affluent European patrons showed up in hats and coats and Bugis where people partied until dawn, see these landmarks through the lens of their past lives.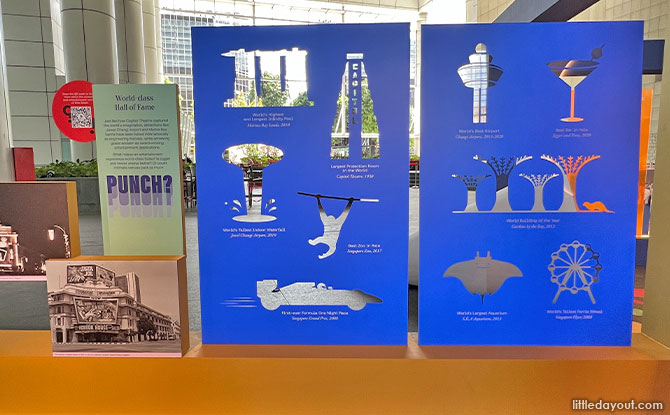 ---
-- Story continues below --
The installation is designed by experiential studio The Merry Men Works to be an informative singular and seamless structure. Visitors can weave their way through colourful nooks and crannies to uncover six old icons of Singapore's entertainment scene.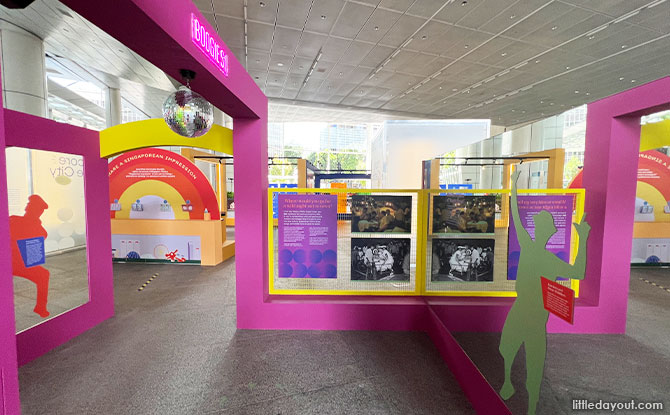 They can expect to see Singapore's entertainment culture in a new light by the end of the time spent in the installation. The designs of these installations are based on images from the National Library's PictureSG and are filled with interesting facts and archival images with scenes from the past.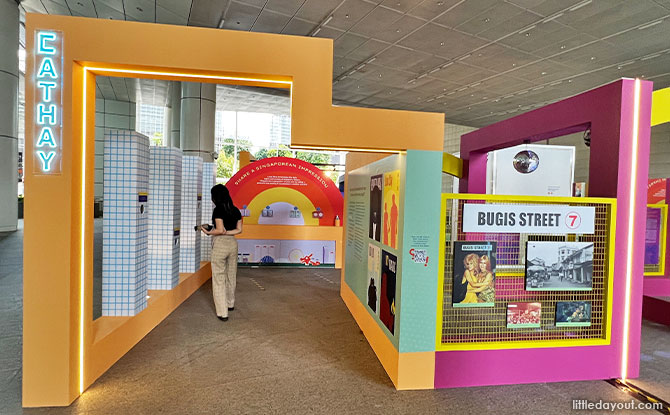 We were pleasantly surprised to see all the details within each space, such as the art décor, the touches of the Cathay building and Capitol. We also got to see the bright neon signs at Rex Cinema and Odeon Cinema, presenting the essence of each landmark.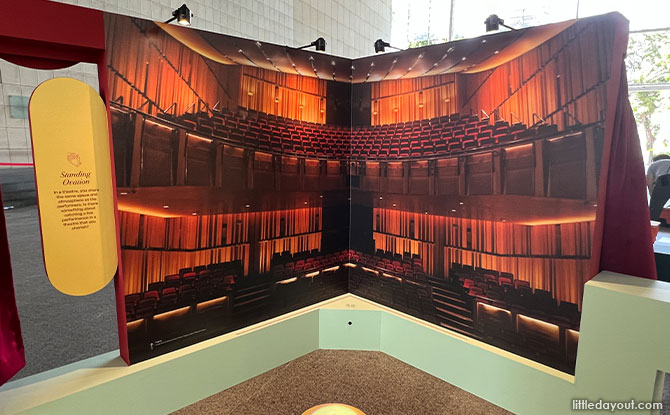 The exhibition also covers some of the various social activities, such as going to the movies for entertainment.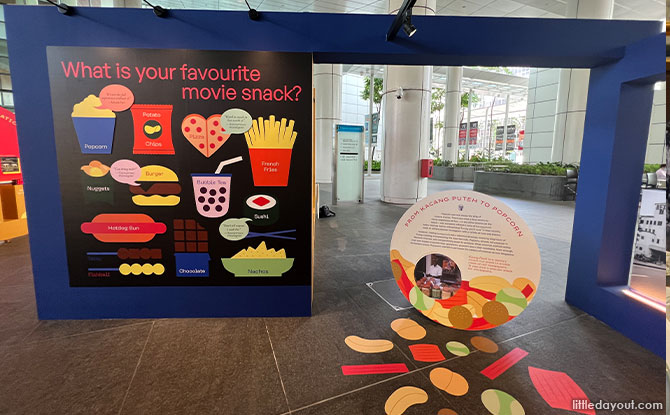 It explored a series of questions such as lighthearted questions of "What is your favourite movie snack?"
---
Curiocity: Places & Perspectives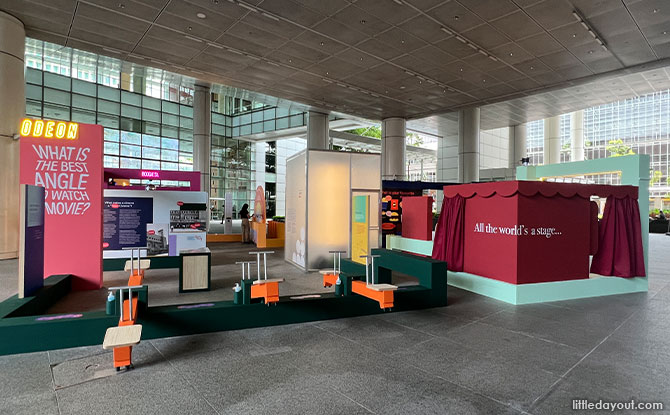 We really enjoyed looking at the various installations and décor. Many of the spots were interactive, thus giving visitors a chance to (safely) touch, feel and immerse themselves in the exhibition.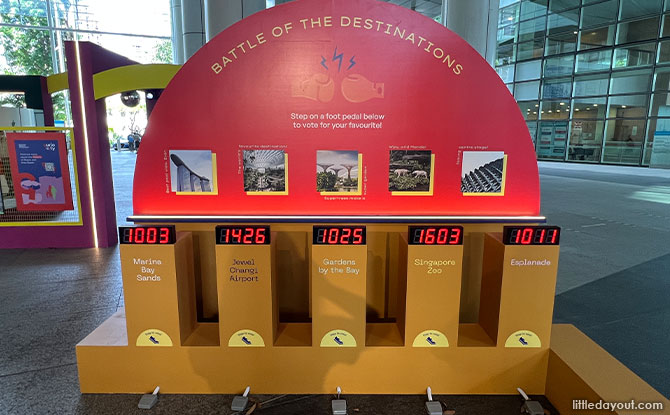 Some of our favourites include the giant see-saws that creatively explored the question of the "best angle to watch a movie" and the section where visitors can vote for their favourite iconic landmark using foot pedals.
Curiocity: Places & Perspectives will be held at the National Library Building from now till 3 February 2022. For more information and to see the other installations, visit the link here.