Did you know that Bubble Tea Day falls on Friday, 30 April? In honour of this favourite sweet treat, Deliveroo has teamed up with gourmet burger brand Three Buns, to create a boozy bubble tea combination that allows you to celebrate this day and Friday as well.
---
Boozy Bubble Tea and Buns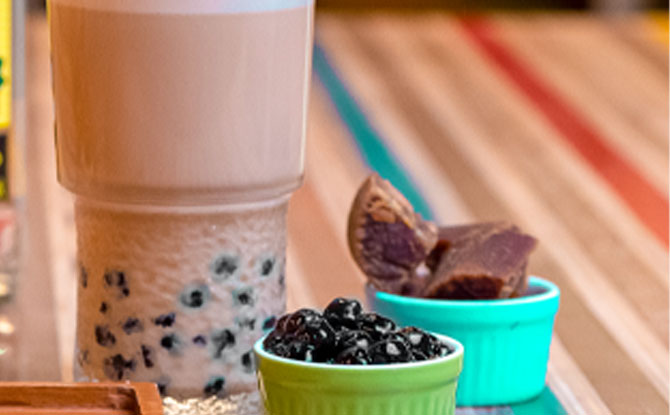 Named 'Gift from Nephew', this boozy bubble tea is inspired by overproof rum, Wray & Nephew. It is made with a mixture of evaporated milk, condensed milk, gula melaka, strong tea and chewy tapioca pearls.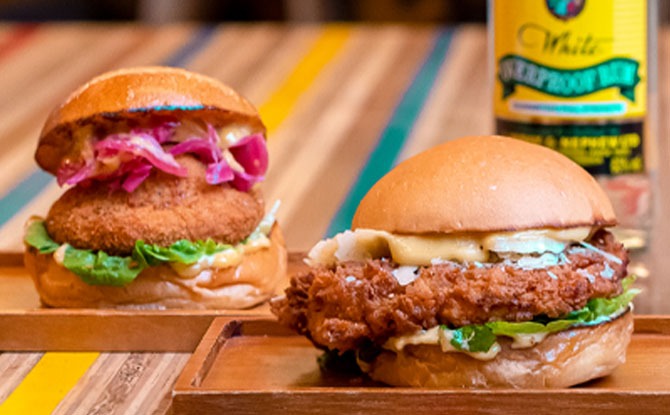 Diners can also have a choice of two Three Buns plant-based burgers. These are "chicken" burger TiNDLE, the "Big Cease", a spicy option, or "From Russia with Love", which is filled with flavours such as roasted garlic, miso, parsley butter, and truffle aioli.
Where to Get the Boozy Bubble Tea and Buns Set
This boozy bubble tea is available  on Deliveroo from 26 to 30 April 2021 or via the Three Buns Quayside menu. Happy drinking and dining!