"I am Batman." If you or your kids has ever said those words, or pretended to be the Dark Knight, the newly released DC: Batman Bat-Tech Edition may just be the mobile app to have on the utility belt.
---
Be Part of Batman's Team
Designed for kids between the ages of 6 to 12, DC: Batman Bat-Tech Edition is an app which allows kids to join Batman as part of crime-fighting team. They can help to defend Gotham City and learn how to use his Bat-Tech again evil adversaries.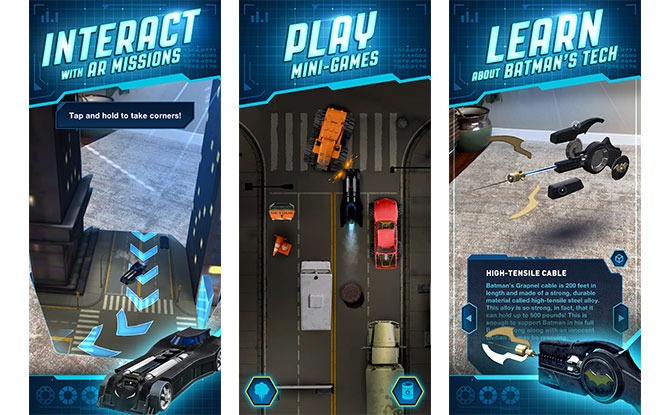 The DC: Batman Bat-Tech Edition mobile app makes use of augmented reality technology to immerse kids into the world of the DC superhero. Kids become members of Batman's new Knightwatch team and embark on original Batman crime-fighting missions. The AR features draws upon engineering and design concepts to make Batman's Bat-Tech come to life.
There are also mini games for kids to play. Try a Batman-themed mobile driving game where players test their skills at driving the Batmobile. In the Batarang Practice, players face off against the clock to knock down targets. The Grapnel Launcher game challenges players to run and jump while utilising Batman's abilities to overcome obstacles.
The DC: Batman Bat-Tech Edition also has AR face filters and stickers and Batman Bat-Tech themed video content. Kids will also be able to gain access to the Batcomputer, the super-computer where Batman's tech secrets are stored.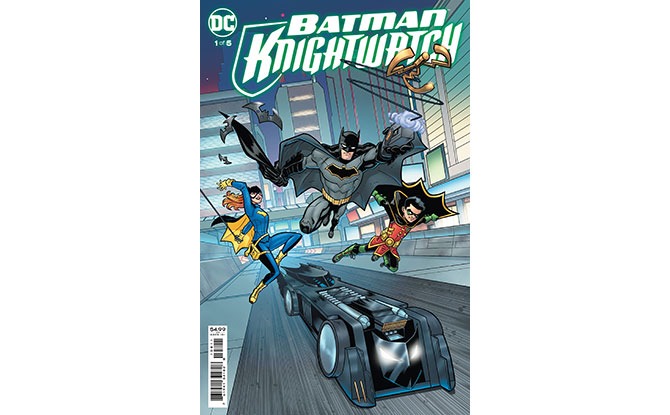 Plus, it includes an exclusive digital comics Batman – Knightwatch.
New missions, games, filters, sticker packs, and video content will be added and updated on a regular basis.
---
Downloading DC: Batman Bat-Tech Edition App
The DC: Batman Bat-Tech Edition app is available for free on the Apple App Store and the Google Play store. The app is playable on both tablets and smart phones.
It is available globally and has also been localised in 13 different languages, including Korean, Japanese and Simplified Chinese.