It is every parent's wish to nurture his or her child with the necessary early literacy skills and dispositions to be an eager learner prior to formal education. These key qualities are important in developing confidence and a positive attitude towards learning.
However, some children may not develop the desired level of confidence or attitude towards learning due to challenges in grasping literacy skills. These children may have:
Very little knowledge of spoken English
Poor fine motor skills and executive functions such as poor working memory, planning and organisational skills
Been diagnosed with other learning difficulties such as Global Developmental Delay or Speech and Language Impairment
---
Early Literacy Intervention
The Dyslexia Association of Singapore (DAS) Preschool Programme provides early literacy intervention guided by Orton-Gillingham principles integrated with sound early childhood pedagogy. To make the process of learning enjoyable and engaging, classrooms are equipped with learning resources and manipulatives. At the DAS Preschool Programme, multisensory learning experiences are created to teach concepts and help learners experience success.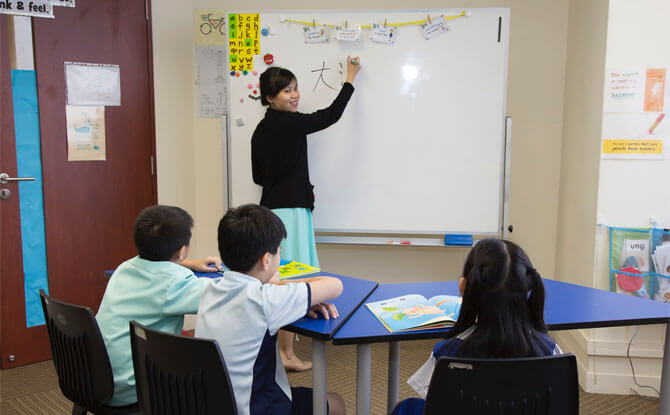 The programme covers eight key components:
---
-- Story continues below --
Alphabet knowledge
Identification of letters, letters sequencing and letter formation
Phonogram
Connecting sounds with letters
Sights-word knowledge
Recognising high frequency words such as 'I', 'can', 'he', and 'she' to facilitate reading
Reading and Comprehension
Comprehension skills such as the 5W1H (who, what, when, where, why, how) to boost thinking and inferential skills and to cultivate a love for reading. DAS provides online reading resources to give students easy access to e-books outside of the classroom
Spelling
Applying letter-sound knowledge to break words into individual sounds and translating sounds into print form to spell words
Fine Motor Skills
Refining fine motor activities to prepare for writing readiness, including proper pencil grip, directionality such as writing from left to right and forming curves leading to correct letter formation
Oracy, Vocabulary and Comprehension
Communicative language to enhance the student's vocabulary, ability to express thoughts clearly and communication skills
Social-emotional Learning
Essentials soft skills to help a preschool child navigate around his or her world, such as the development of social awareness; a better understanding and self-management of personal emotions; and building and sustaining positive inter-personal relationships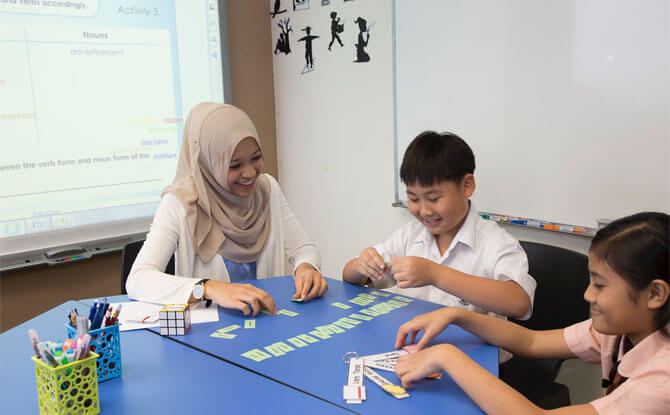 As preschoolers make progress in the programme, they will be able to apply the skills and strategies into their classroom and environment. This increases their positive self-esteem and confidence as learners.
DAS conducts its Preschool Programme at its Learning Centres located across Singapore. For more information, please visit das.org.sg/services/programmes/preschool or call 64445700.