Returning to school after a break can be a bit daunting for young children. That's why, in Japan, there are cute Japanese kindergarten school buses to help to chase away the nervous jitters.
Cute Japanese kindergarten school buses come in a variety of shapes and forms. There are cartoon-style animals as well as some popular, recognisable cartoon characters.
Here are some cute Japanese kindergarten school buses that will brighten up any kids' day and get them happily heading off to school!
Cute Japanese Kindergarten School Buses
---
Thomas the Tank Engine School Bus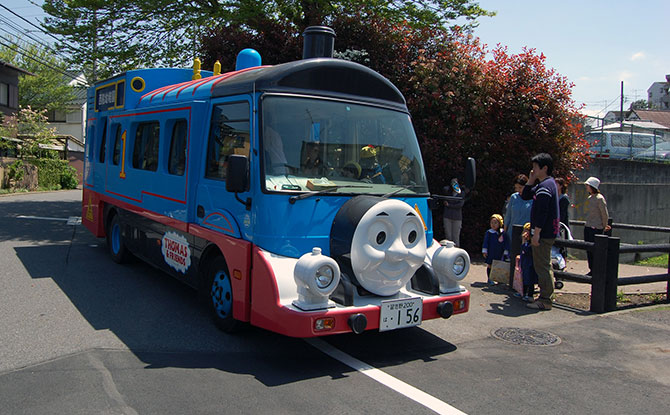 Imagine riding with Thomas to school each day! All aboard!
Puppy School Bus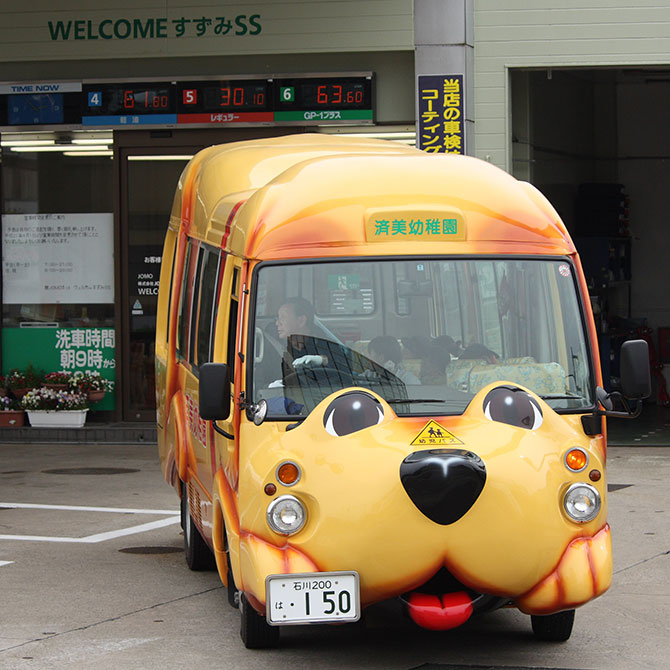 Puppy power. Adorable.
---
Cat School Bus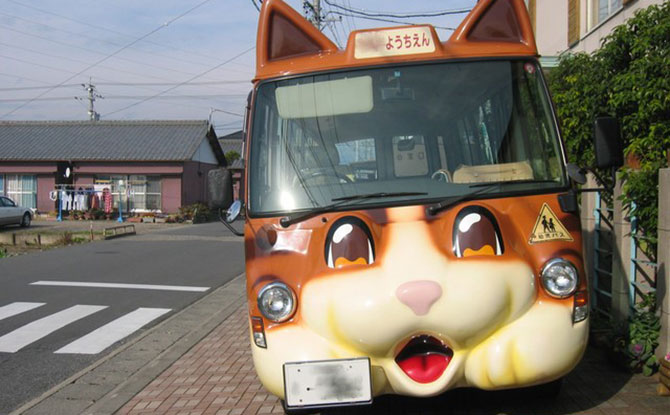 This cat school bus looks very friendly.
---
Blue Dog School Bus
---
Whale Bus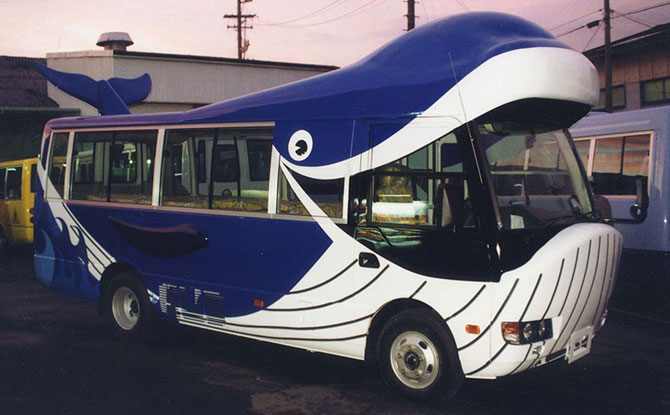 Kids are literally having a whale of a time in this bus.
---
Hello Kitty Bus
Since it is Japan, how can there not be a Hello Kitty bus.
---
Pikachu Bus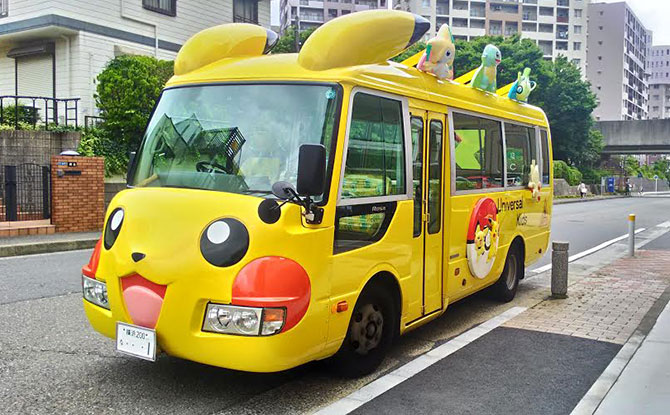 And, of course, there is a Pokemon bus too.
---
Panda Bus
Here is one last one – a panda bus!