You might have heard the sad news that Japan is putting a ban on foreign travellers arriving from certain countries, including Singapore. It will be a while before any of us can hop on board a plane again. However, there are still ways that you can virtually travel to Japan anytime you want! Here are some.
Virtual Travel to Japan
---
360° VR tour of iconic sites in Japan
Start with this awesome 360° virtual reality tour of Japan and iconic spots such as the Tokyo Tower, Sagano Bamboo Forest Road, Shibuya Crossing and Harajuku! You'll enjoy the tradition, modernity and nature in Japan all in one video. A great was to start your virtual travels to Japan. You can view details of the individual spots at this link.
---
Admire National Treasures of Japan
---
-- Story continues below --
See the treasures at the four national museums in Japan on a virtual museum trip. You can find artefacts from museums such as Tokyo National Museum, Kyoto National Museum, Nara National Museum and Kyushu National Museum. You will come across a variety of artefacts including painting, calligraphy, swords and even Horyuji treasures!
---
Live Camera of Shibuya Crossing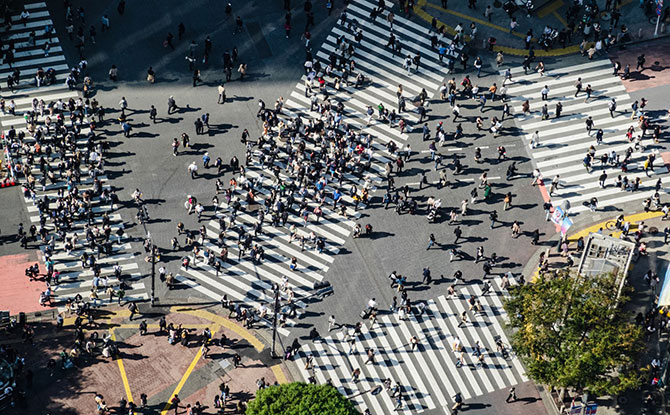 Shibuya crossing is a familiar icon of Tokyo life. To view this famous scrabble crossing in action, here's a live camera that you can take a look at as you embark on a virtual travel to Japan!
---
See Niseko Village From Different Angles
Niseko is one of the most famous ski resorts in Japan. Known for its powdery white snow and various winter activities, the webcams on this site allows you to view live surroundings of Niseko Village.
There is even one that gives you a view of Mount Yotei and if you are lucky you might just catch a beautiful sunset or sunrise on a good day!
---
Go on a Scenic Virtual Trail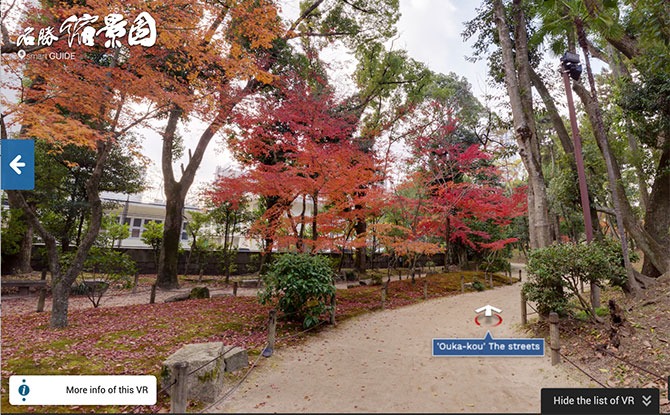 Choose to explore the 50-meter-long limestone Makido Cave or walk through 400-year-old Shukkeien Garden. We appreciate how there are sound effects such as the dripping of water in the caves during our tour of the Makido Caves. We didn't hear any while "walking through" Shukkeien Garden, but we're guessing it's because it's one of the best places in Japan to go for some peace and quiet.
---
Live Camera of a Cat Café
Japan is well known for its many animal cafes. One such pet café with cats has a live stream running 24 hours a day! It's a rather soothing video to have running in the background while at work and it keeps you entertained throughout the day too. Look out for the store manager, Bob, who is a black and white cat.
---
Kids Web Japan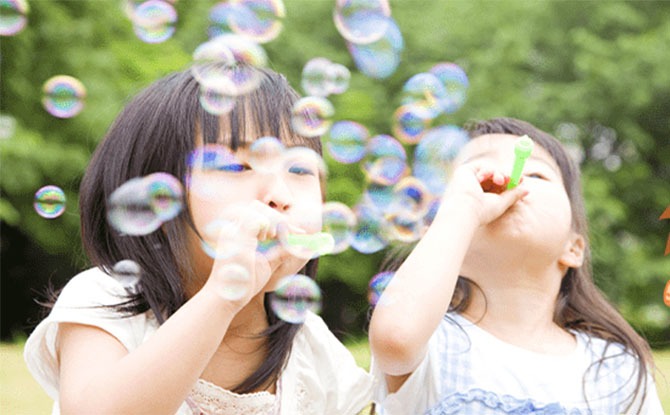 Kids Web Japan is a site that provides fun content to help children learn about Japan. The site is widely used in elementary and middle school classrooms around the world. There are so many things from quizzes, to games and even kid-friendly recipes that you can make for your next meal! Pay a visit here.