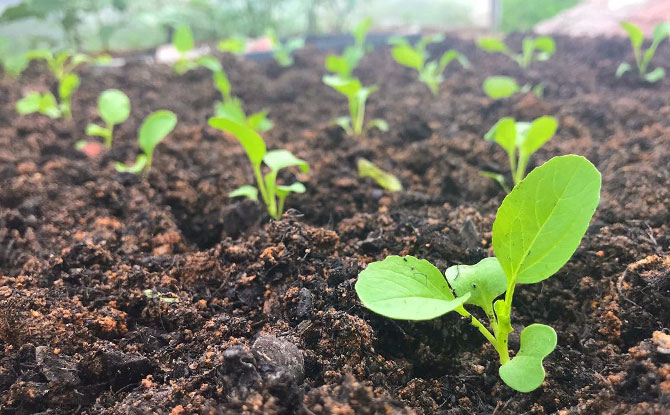 With interested in growing our own greens at an all-time high, you can be sure that there will be a lot of interest in City Sprout's upcoming Farm Day Out on Saturday, 17 October 2020.
---
City Sprouts' October Farm Day Out Registration
Registration for City Sprout's October Farm Day Out at the Sprout Hub, 102 Henderson Road, opens on Monday, 21 September 2020, at 9 am.
Even though there will be no organised tours for Farm Day Out, visitors can still look forward to exploring the farm, meeting the farmers and taking a peek into the greenhouses.
City Sprouts is a social enterprise that aims to "rejuvenate urban communities and sprout meaningful multi-generational relationships". Instructors from City Sprouts also recently taught the campers at Little Day Out's virtual holiday camp about composting.
---
-- Story continues below --
In keeping with safe distancing measures, there will be a limited number of slots available for Farm Day Out. A maximum of five people will be allowed into the greenhouses at scheduled time slots.
The scheduled time slots are:
9 am to 10 am
10 am to 11 am
11 am to 12 pm.
The sign up link will be made available on Monday, 21 September 2020, at 9 am. If you are interested, it is fastest fingers first!
Look out for more information on the City Sprouts' Facebook page.