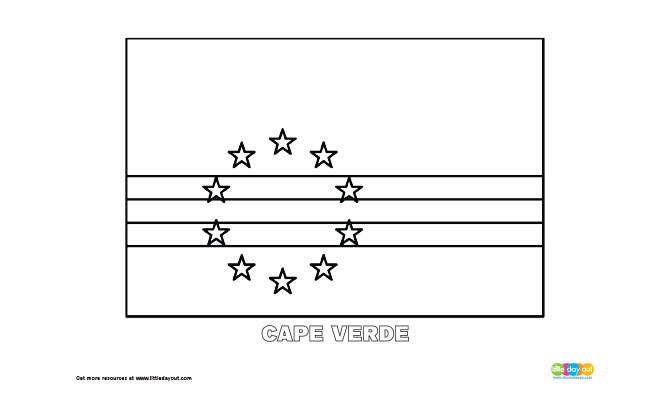 Download Free Cape Verde Flag Colouring Page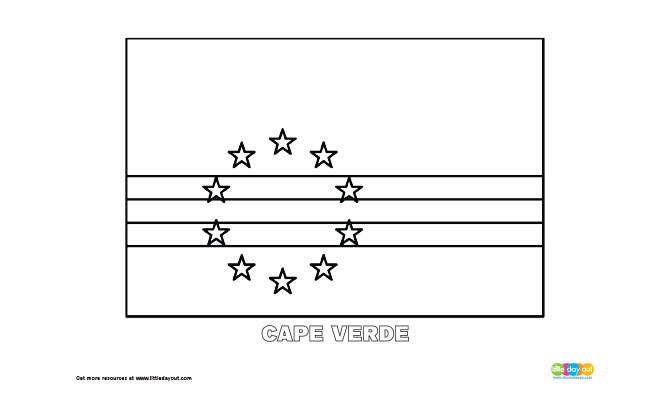 Download the free Cape Verde Flag Colouring Page.
---
Description of Cape Verde Country Flag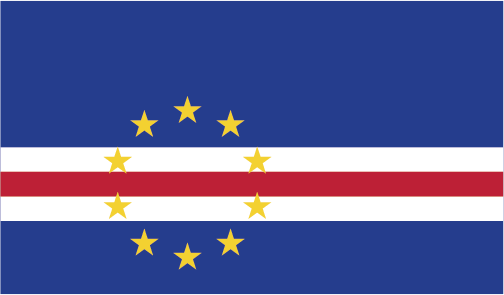 The flag of Cape Verde features five horizontal bands of blue (top and bottom) alternating with white; a circle of 10, yellow, five-pointed stars is centred over the two-colour boundary at the top; blue stands for the sea and sky, while white represents peace; the stars symbolise the 10 main islands.
---
-- Story continues below --
Discover more downloadable Flag Colouring Pages.